Beatboxer
January - February 2023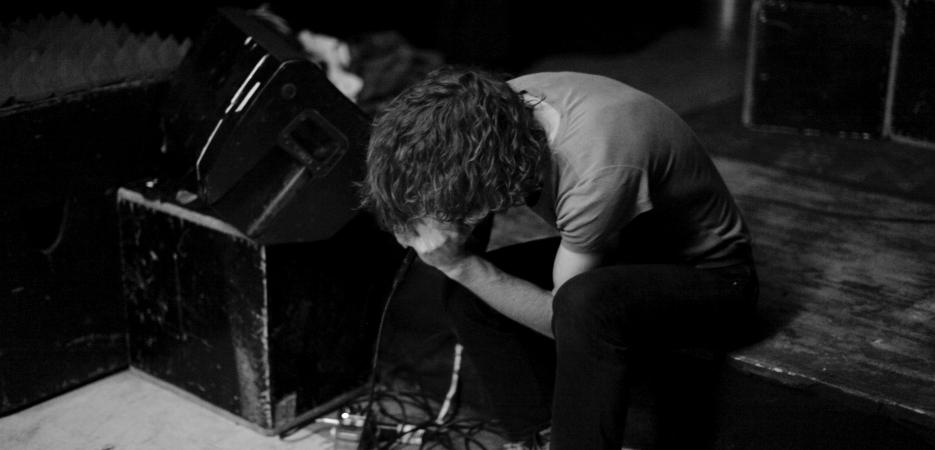 "It seems to me that what matters most is building the kind of world we want to live in."
I've been interested in art ever since I took a 15-day walk along the beach in 2005 – an act that filled me with wonder towards the earth, its many forms and the laws that govern them. Long walks and hitchhiking were the first kinds of adventures that made me feel alive.
After training as a visual artist at the Beaux-Arts I discovered beatboxing, which introduced me to a more immediate means of self-expression. I added a few new feathers to my cap by organizing concerts and publishing books and records. This led to a collaboration with banjo player Stéphane Barascud in 2013. The music of our duo, Cantenac Dagar, is raw, shrill, and, flexible, grounded by a pared-down selection of two instruments: the microphone and the banjo. At our concerts, we always play in the crowd, taking music to the people around us, sharing it with them.
It seems to me that what matters most is building the kind of world we want to live in. All of these endeavors give a sense of meaning and beauty to my life.
Beatboxer, comic book author, visual artist and poet, Aymeric Hainaux is a "complete artist". Hainaux enjoys walking a lot: observing the earth and his natural environment in a poetic context. Deeply independent, he experienced his first artistic success when he self-published works such as Melancholia, and when he initiated a tour of hitchhiking performances that lasted nearly seven years on three continents. Founder of the group Cantenac Dagar, he has been expressing himself for twenty years through a highly personalized beatbox practice.
I have been beatboxing in my own way, for about 20 years now, using very fine, compressed percussions –– akin to those on the legendary Roland TR-909 Japanese rhythm box –– that break away from the more guttural sounds characteristic of hip hop. My solo concerts are performances in which the music is governed by gestures and silences. But being a part of Cantenac Dagar helped me break with the habits I had acquired and cultivated over the years. Our music gets people moving –– it's a kind of shared folklore, enriched by our musical inspirations and life experiences.
What I'd like to do now is to reinvent my practice through contact with American hip-hop culture –– an arena I am relatively unfamiliar with. I'd like to meet artists from that world, experience the places they go to. I don't know how, but I'm hoping to reinvent some aspect of my practice, to rupture my usual creative approach. The only way I can reach that stage is through direct contact with those artists and places.
Miami is not the birthplace of hip hop, but recently, it's emerged as a music hub. I come from Romeyer, a tiny place in the Drôme region of France, and my artistic practice often propels me into the vastness of other places. I love that frightening and invigorating loss of balance: it helps me live in the moment. So now I have two months to weave my way through the mysteries of this unknown city. I'm coming here to feel a new, creative force.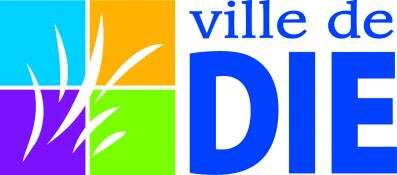 Die, an ancient Roman city under the name of Dea Augusta, is located in the south-east of France, between Provence and the Vercors mountains. These 5,000 inhabitants benefit from a rich heritage environment and quality cultural facilities: a museum labeled Musée de France, a school of music and plastic arts, Le Pestel, arthouse cinema and the theater Les aires. Many artistic and cultural associations offer activities and organize festivals and events throughout the year: comic book festival, documentary theater, street shows, etc… Many artists from different universes live on Die and its territory.
Sign up to receive exclusive news and updates