Writer, publisher
Fall 2022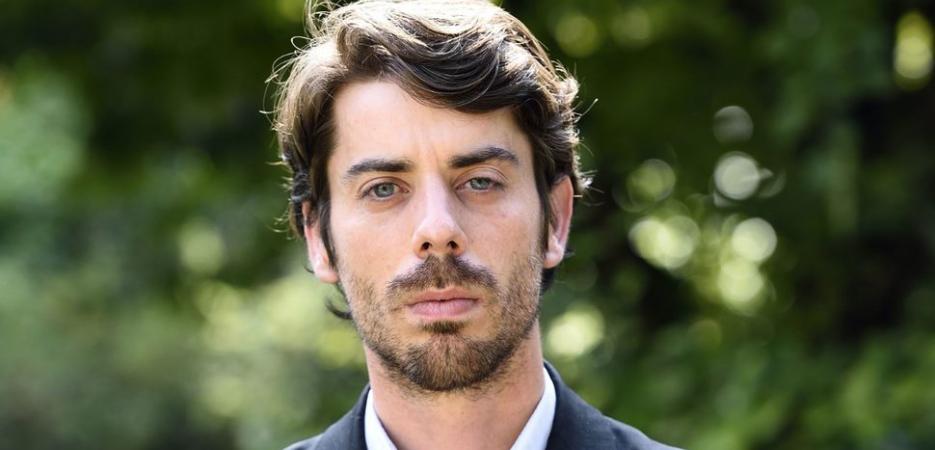 Literature
Social Sciences and Humanities
"I seek to expose contradictions, facilitate discussions and open new avenues, as French authors face off with their American counterparts (…) A thrilling journey of inquisition rather than the prospect of some presumed, rather illusory answer"
In September 2021, Les Éditions du sous-sol celebrated their 10th anniversary. The publishing house was founded upon the idea of translating both narrative non-fiction through the publication of its Feuilleton magazine, and works by contemporary writers andreporters, such as David Grann, William Finnegan, David Samuels, Susan Orlean, and Ted Conover, and their predecessors, Nellie Bly, Jane Kramer, Gay Talese, Janet Flanner, and Joseph Mitchell.
Les Éditions du sous-sol have always given pride of place to inventive, hybrid literature that ventures off the beaten path to explore, reconfigure and interrogate the interplay between reality and fiction. Although boundaries are being blurred in novel-writing, as in the social sciences, this is by no means an indication of their demise. Drawing upon real-world events does not imply the codification of a new form of fiction, even when the author remains in the realm of storytelling. Such a method may underline the need for stories, examining their inner workings to better subvert and reinvent them. Here we have the issue at the core of this literary genre, wherein subjectivity and inventiveness are brought up against a medium unwilling to bend to the whims of the storyteller. It involves observing, listening and having the narrator grapple with the real world; letting the course of events dictate, contradict and alter the narrative.
I have been investigating this literary frontier for the past ten years, through our published works by past pioneers and current writers of the genre. And, having also challenged my own writing method in the form of a reverse trilogy of true-life novels ("Constellation" in 2014, "Capitaine" in 2018, "Colonne" in 2022), I wished to go farther by forcing the French narrative to confront its American forbearer.
Born in Avignon in 1986, Adrien Bosc is a writer and publisher, and the founder of Les Éditions du sous-sol. His first novel, "Constellation" (Stock, 2014), was awarded the Grand Prix du roman de l'Académie française and was translated in over ten languages. In 2018, Bosc released "Capitaine" (a.k.a. "Outrageous Horizon" in the U.K.). His third novel, "Colonne," is set for publication in January 2022.
There is a persisting discomfort in the writer-narrator's relationship with truthfulness and its impact on their characters. It evokes a struggle to hold a position, and a take on reality that seeks not to be overly inquisitive or misleading. It is best defined in one of the classics of the genre, "The Journalist and the Murderer," from which Emmanuel Carrère has borrowed. To differentiate fiction writing from non-fiction prose, Janet Malcolm makes a simple comparison. The novelist builds their house. As it belongs to them, they can tear down walls, rearrange rooms or even demolish the whole thing. The non-fiction writer, on the other hand, is a kind of tenant. The house that they live in is not their own, so if they want to safeguard their (moral) deposit, they must leave the walls intact.
However, this division is merely superficial, since stories written in the genre reveal a litany of transgressions and waverings between states. If American narrative non-fiction is defined by an obsession with accuracy—relying on fact-checkers and referring to itself in the negative (as non-fiction)—then the French narrative prides itself on its departure from reality as a literary license or free pass. The novel-narrative wears different guises depending on the country: novel in France, yet non-fiction across the pond. This vagueness was quite common in early reporting, when Joseph Mitchell brought fiction right to the heart of reality using composite portraits, descriptive fantasies, free indirect discourse etc., in an approach closer to the poetic deviations of Blaise Cendrars than to journalistic righteousness and duty.
Over a series of interviews, I seek to expose contradictions, facilitate discussions and open new avenues, as French authors face off with their American counterparts. The clearest line of investigation will undoubtedly be to look at the narrator's relationship with their subject, in trusting their respondents, following an honest approach and faithfully transcribing the facts. Indeed, this question applies to anyone who captures the life of another through the pen; it should be concerned with a thrilling journey of inquisition rather than the prospect of some presumed, rather illusory answer. Writers and reporters each provide their own definition and manner of walking the tightrope between fact and fiction. Listening to these diverse experiences—rough and ready, modest and constantly shifting—will perhaps build some reflection on this literary genre. The process shall excavate and interrogate the "vulnerable position of the writer who yields to a tangled, changing reality with uncertain stakes," in the words of Philippe Vasset.
These interviews will take place in New York, at the Albertine bookshop, for instance, and in France, as part of our partnership with Villa Gillet and its Mode d'emploi festival.
Our exchanges may also be published as a work modeled on Robert S. Boynton The New New Journalism. Conversations with America's Best Nonfiction Writers.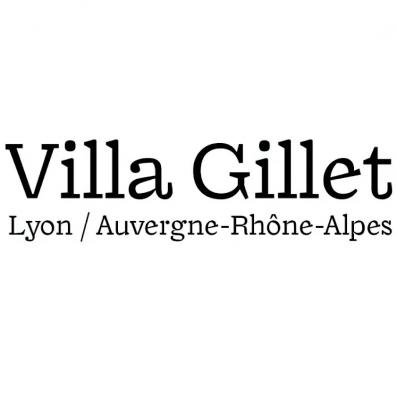 The Villa Gillet is France's international center of contemporary writing, a place where writers, publishers, and translators meet both on and off stage, and where international discussion and debate takes place. The Villa Gillet offers writers, thinkers, and artists a public space to debate and discuss topics such as literature, social sciences, philosophy, live arts.The Villa Gillet is best known for its two international festivals, – its International Writers Festival in May each year, a key date in the French festival year, – and Mode d'Emploi, a festival of ideas and non-fiction, in November each year. The Villa Gillet also runs a large outreach programme all year round, working with primary schools, secondary schools and universities across the region and readers of all kinds.
Sign up to receive exclusive news and updates