Villa Albertine Museum Series: 24 Women Rethink the Future of Museums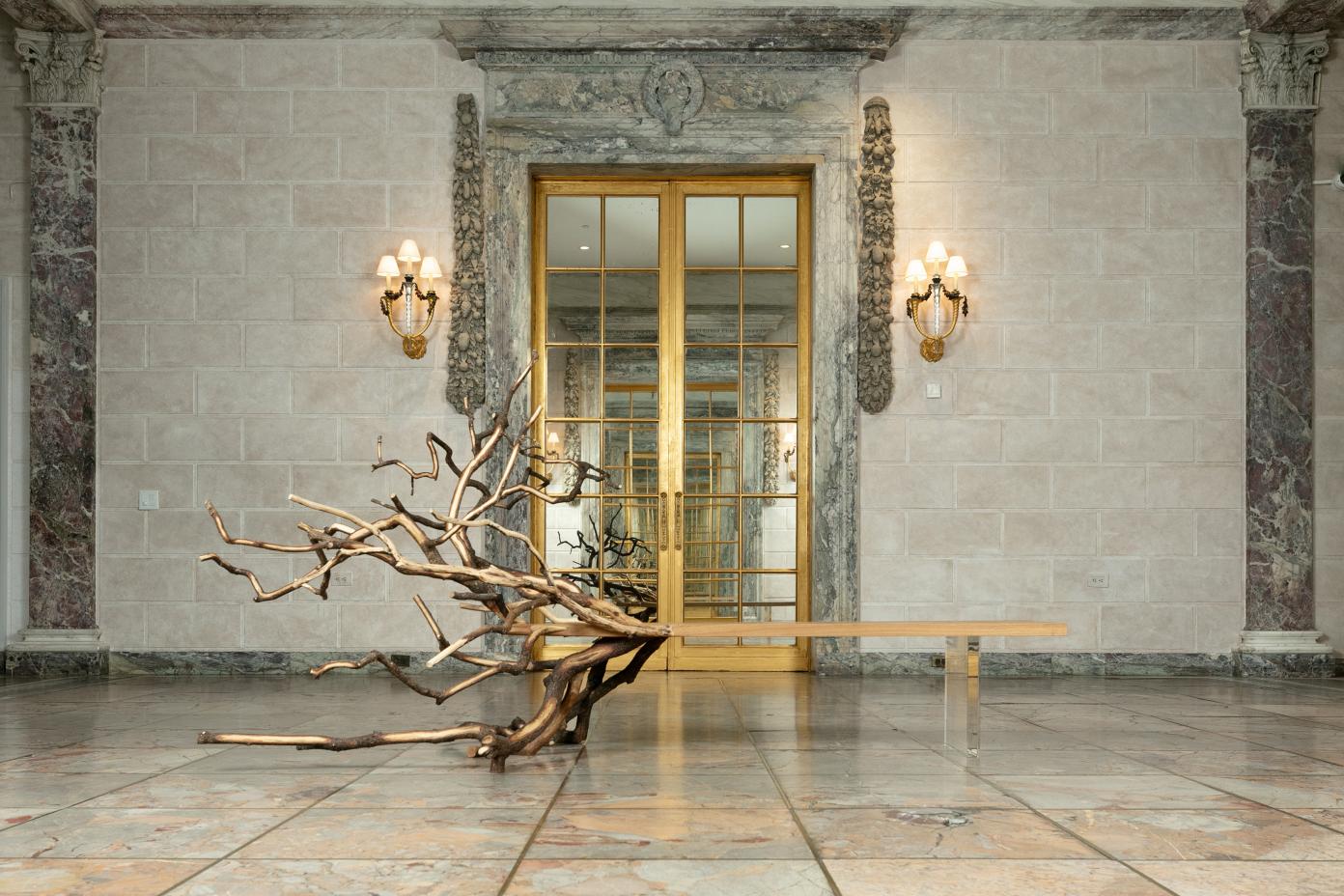 In partnership with the Center for Curatorial Leadership, Villa Albertine's 2023 Museum Series brings together 24 French and American women museum directors, sparking new transatlantic debate on the future of museums and promoting a new generation of leaders anchored in this transatlantic debate.
Gender parity remains a major concern for cultural institutions, despite the recent naming of numerous women to positions of leadership in major museums in France and the United States. In support of this important goal, Villa Albertine will turn the floor over to women museum leaders throughout 2023.
Organized in partnership with the Center for Curatorial Leadership, whose training program has helped American curators develop as museum leaders since 2007, the monthly Museum Series brings together many of the most prominent women museum leaders in France and the United States for substantive, in-depth conversations about the challenges and opportunities facing museums today. 
Each conversation will take place live in English at Villa Albertine's Fifth Avenue Headquarters, and will be streamed live on Villa Albertine's Youtube Channel. 
Register to attend
The Villa Albertine Museum Series Spring Dialogues are made possible thanks to the generous support of Cartier and the Friends of Villa Albertine, notably Béatrice Stern, Sana Sabbagh and Denise Littlefield Sobel.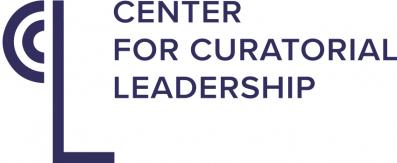 The Center for Curatorial Leadership
Founded in 2007 by Agnes Gund and Elizabeth W. Easton, and based in New York, the Center for Curatorial Leadership (CCL) trains curators to become visionary leaders of art museums. At a time when the demands of cultural institutions and the public are rapidly evolving, CCL provides essential tools to guide today's museums and anticipate future challenges. The CCL model encompasses mentorships with museum directors, rigorous coursework in strategic management, and professional networks for support and growth. CCL is helping to build the next generation of museum leaders, ones who combine traditional curatorial connoisseurship and art historical scholarship with management expertise.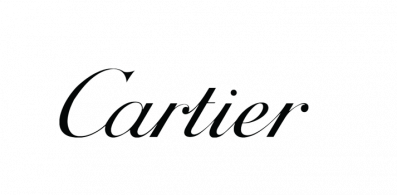 The Museum Series 2023 Spring Dialogues are made possible thanks to the generous support of Cartier. 

For over 30 years The Art Newspaper has provided an insider's guide to every facet of the art world, from auctions and art fairs, to museum exhibitions and new gallery openings. It offers unrivalled news and artworld events coverage that is fed by an editorial network covering more than 30 countries with offices in Athens, London, Moscow, New York, Paris, Shanghai and Turin. The Art Newspaper is essential reading for anyone with an interest in art, from collectors and art advisors to museum and gallery directors alike.
Editorial content of The Art Newspaper includes cutting edge art market trend analysis, event coverage, opinion pieces and breaking news that is all widely shared through a variety of platforms that includes a monthly print newspaper, a website, newsletters and various social media channels. Its award-winning podcast, The Week in Art as well as its The Art Newspaper Live talks series continues also to attract a wide variety of audiences across the world. The Art Newspaper is also the exclusive publisher of daily editions for the Frieze and Art Basel art fairs globally, with other coverage extending also to Art Dubai, the Venice Biennale and The Armory show.
Sign up to receive exclusive news and updates