Museums Next Generation: Villa Albertine launches international incubator for future museum directors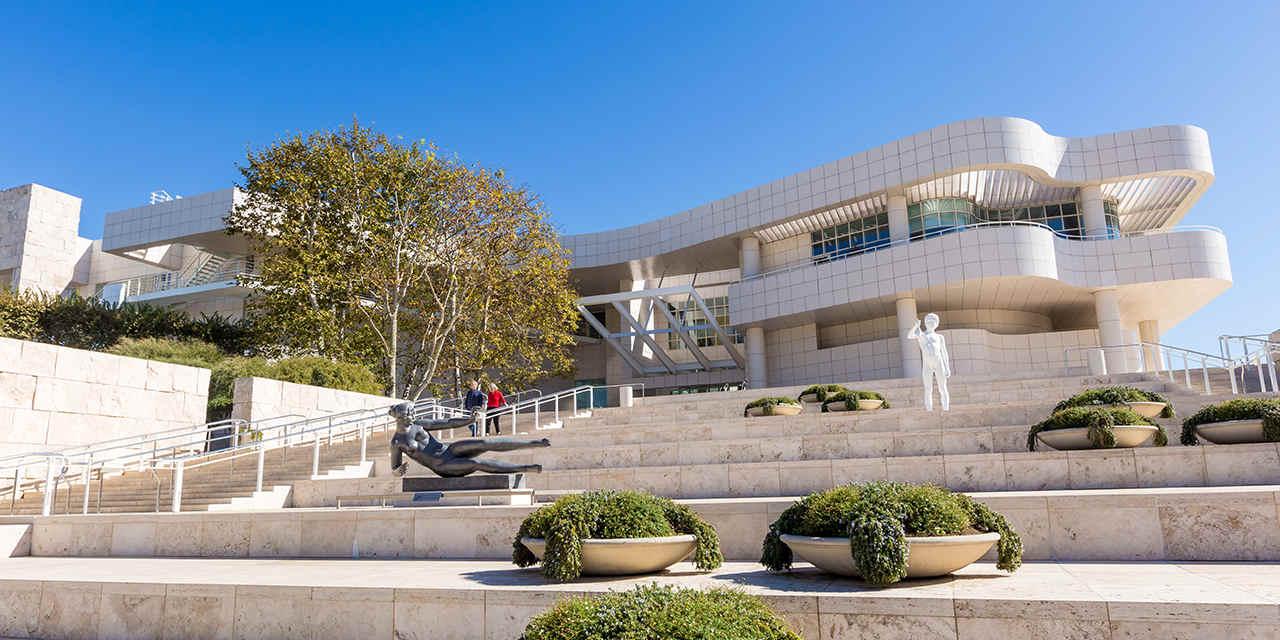 Museums Next Generation: five years to identify and support 50 future leaders of museum institutions in France and the US
In addition to its residency program, Villa Albertine offers 15 professional programs covering fields within the cultural and creative industries. These programs, historically run by the Cultural Services of the French Embassy in the US and now by Villa Albertine in partnership with the Albertine Foundation, have been playing a key role in strengthening and renewing ties between the French and American cultural landscapes for over thirty years. 
In 2023, Villa Albertine will launch the Museums Next Generation program, a new professional incubator for the next generation of French and American museum curators and professionals. This program completes Villa Albertine's range of activities in the field of museums and heritage, which also includes a series of discussions on the future of museums bringing together 24 French and American female museum directors in 2023 and a residency program welcoming several figures from the museum world, archaeology, and art history this year. 
Over five years the program will serve 50 visionary museum professionals from France and the US, helping to empower a new generation of leaders at a critical period in the evolution of museums.
Designed to strengthen relationships and promote collaboration between emerging museum leaders in France and in the US, the Museums Next Generation program sponsors a two-week exchange that will immerse six to eight French museum professionals for a two-week exploration in the US and four of their American counterparts for ten days in France. The program aims to bolster links between institutions in both countries, familiarizing them with the French and American museum systems, while helping to build a deep bench of professionals destined for leadership positions. It will  help the young professionals develop a professional network that spans across the Atlantic. After five years, the program will have brought together a community of 50 professionals that will serve as a solid base for future Franco-American cultural relations.
The first French cohort arrived in Los Angeles on March 26th; where they spent their first week in meetings, exchanges, and visits in partnership with the J. Paul Getty Museum; followed by a week in May in New York and the Clark Art Institute of Williamstown, Massachusetts. Later editions will take place in different cities or regions with a prolific museum scene, such as the Midwest (Chicago, Detroit, Cleveland), Washington DC or Texas (Houston, Dallas, Fort Worth).   
The 2023 French selection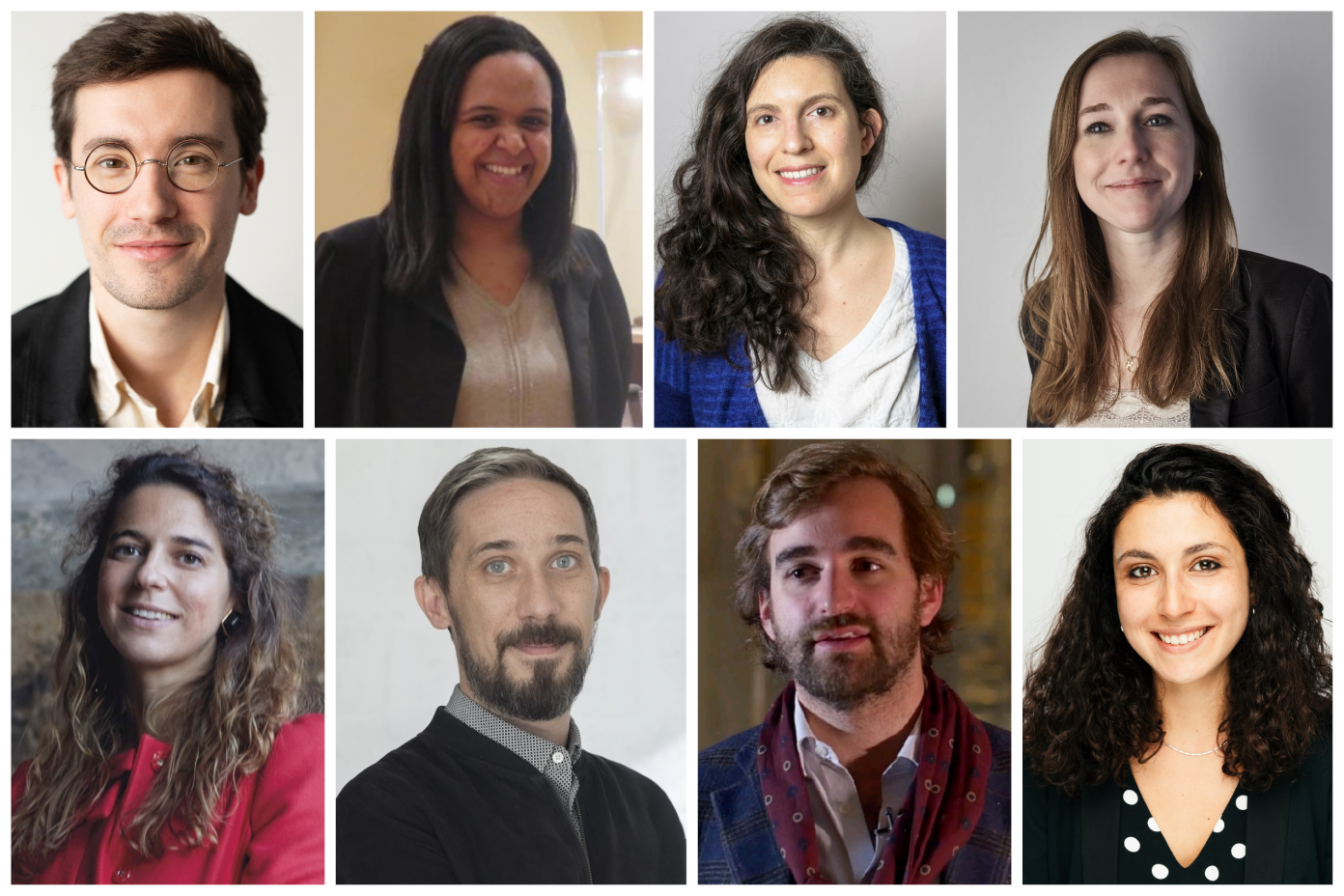 Oriane Beaufils, Curator of paintings, decor and graphic arts at the Château de Fontainebleau  
Camille Broucke, Head of conservation and Curator of Medieval Art at the Musée Dobrée de Nantes and the Grand Patrimoine de Loire-Atlantique  
Alexandre Girard-Muscagorry, Curator of African, Asian, Oceanic and American collections at the Musée de la Musique (Philharmonie de Paris)  
Fanny Hamonic, Curator for the Early Middle Ages at the Musée d'Archéologie Nationale – Domaine National de Saint-Germain-en-Laye  
Elikya Kandot, Director of the museums of Boulogne-sur-Mer  
Alexandre Quoi, Head of the curatorial department of the Musée d'art Moderne et Contemporain, Saint-Etienne  
Kenza-Marie Safraoui, Curator of 19th and 20th Century Art at the Palais des Ducs de Lorraine – Musée Lorrain de Nancy, and Head of the Division of Visitor Services and Communication of Nancy-Musées  
Pierre Stépanoff, Curator of paintings and sculptures from the Renaissance to the mid-19th century at the Musée Fabre de Montpellier, soon to assume the role of Director of the Musée de Picardie d'Amiens  
Candidates were selected in December 2022 via an open call for applications by a jury composed of: Anne-Lise Desmas, Senior Curator and head of the Sculpture and Decorative Arts Department of the J. Paul Getty Museum in Los Angeles; Olivier Meslay, Director of the Sterling and Francine Clark Art Institute in Williamstown; Charles Personnaz, Director of the Institut National du Patrimoine, Paris; and Annabelle Ténèze, Director of the Abattoirs, Musée – Frac Occitanie Toulouse.  
The 2023 American selection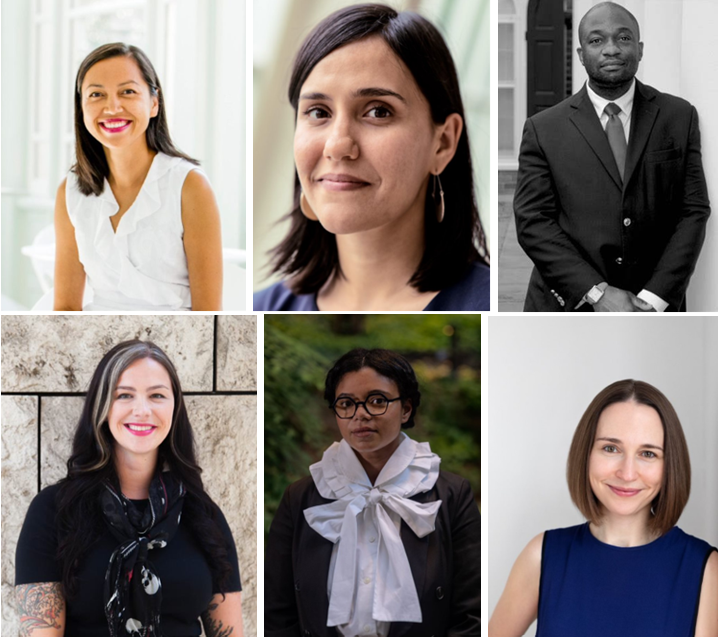 Dany Chan, Associate Curator of Asian Art at the Walters Art Museum  
Tara Contractor, Assistant Curator of European Painting and Sculpture at the Philadelphia Museum of Art  
Horace D. Ballard, Theodore E. Stebbins Associate Curator of American Art at the Harvard Art Museums  
Larisa Grollemond, Assistant Curator of Medieval and Renaissance Manuscripts at the Getty Museum  
Jessica Bell Brown, Curator and Department Head for Contemporary Art at the Baltimore Museum of Art  
Alexandra Letvin, inaugural Duane Wilder, Class of 1951, Associate Curator of European Art at the Princeton University Art Museum 
Candidates were selected by the Museums and Heritage Department in July 2022 via an open call for applications. The program of their stay in France from October 8th to October 18th is organized in partnership with the Institut National du Patrimoine, a higher education institution of the French Ministry of Culture in charge of the recruiting and training of French museums curators.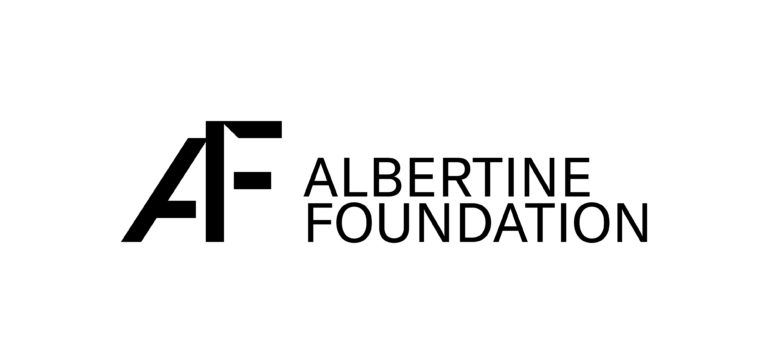 The Albertine Foundation is an American nonprofit organization dedicated to supporting French-American relations through innovative cultural and educational projects. In partnership with the Cultural Services of the French Embassy in the United States, the Albertine Foundation promotes artistic, literary, and educational exchange and collaboration between creative professionals from both countries. With additional corporate, foundation, and individual support, the Albertine Foundation administers grant programs in the performing and visual arts, cinema, translation, and secondary and higher education, while providing financial sponsorship to French-American festivals and other cultural initiatives. The Albertine Foundation focuses on new and recent work of living artists and the promotion of bilingualism and the French language.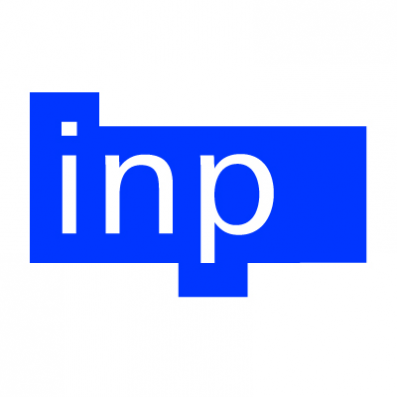 Institut national du patrimoine
The Institut national du patrimoine is an institute of higher education under the auspices of the French Ministry of Culture. The mission of the Institute is to recruit candidates through competitive entrance examinations and provide initial training to heritage curators and conservators-restorers. Training for these two closely related and complementary professions within the same establishment is unique in Europe. 
The Inp also proposes a wide range of continuing education program for both French and foreign heritage professionals. It is also a place for cultural diffusion through lectures and seminars and the opportunity to work along with other French and foreign heritage institutions and universities. Lastly, the Inp places its missions and actions within a network of international cooperation by sending its students on training program abroad, welcoming other foreign trainee students and exporting its training and expertise strategies.
Sign up to receive exclusive news and updates