Map of the US Music Industry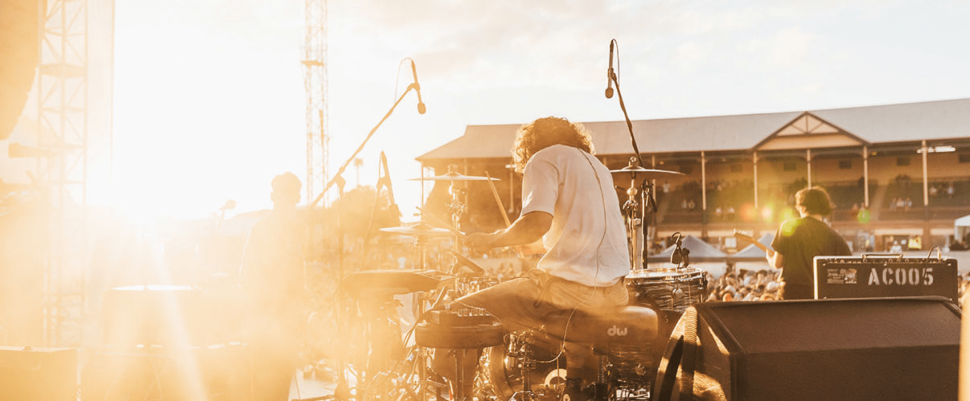 Villa Albertine has designed a map identifying the main organisations related to the music industry in the U.S. to help French professionals with their projects abroad. 
For many artists, the United States represents the opportunity to explore and develop their dream projects. This is particularly true with respect to musicians and the United States' prolific music industry. Think about the Grammy Awards, legendary stages such as Madison Square Garden, Alice Tully Hall at Lincoln Center, Village Vangard, and Carnegie Hall; festivals like Coachella, Lollapalooza, and Electric Daisy Carnival; and renowned music schools like the Juilliard School and the Berklee College of Music. 
The map is nonexhaustive and subject to change. 
Amid the Covid-19 pandemic, music venues and outlets have been hit particularly hard. Most are trying to adapt to the circumstances by offering an online format. 
This map provides all music professionals the keys for searching for information in their sector in the following categories:
– Venues;
– Festivals;
– Higher Education and Academic Partnerships;
– Alliances Françaises and Maisons Françaises presenting concerts. 
Note: For the complete list of Alliances françaises in the United States, please chech www.alliance-us.org or call + 1-202 -944-6261
When you click on the different categories, you can find the list of information in an Excel version. 
Sign up to receive exclusive news and updates