"Inhabiting the Desert": Call for Applications – Marfa, TX Residency
Art & Design, Books & Ideas, Film & TV, Museums & Heritage, Music, New Media, Performing Arts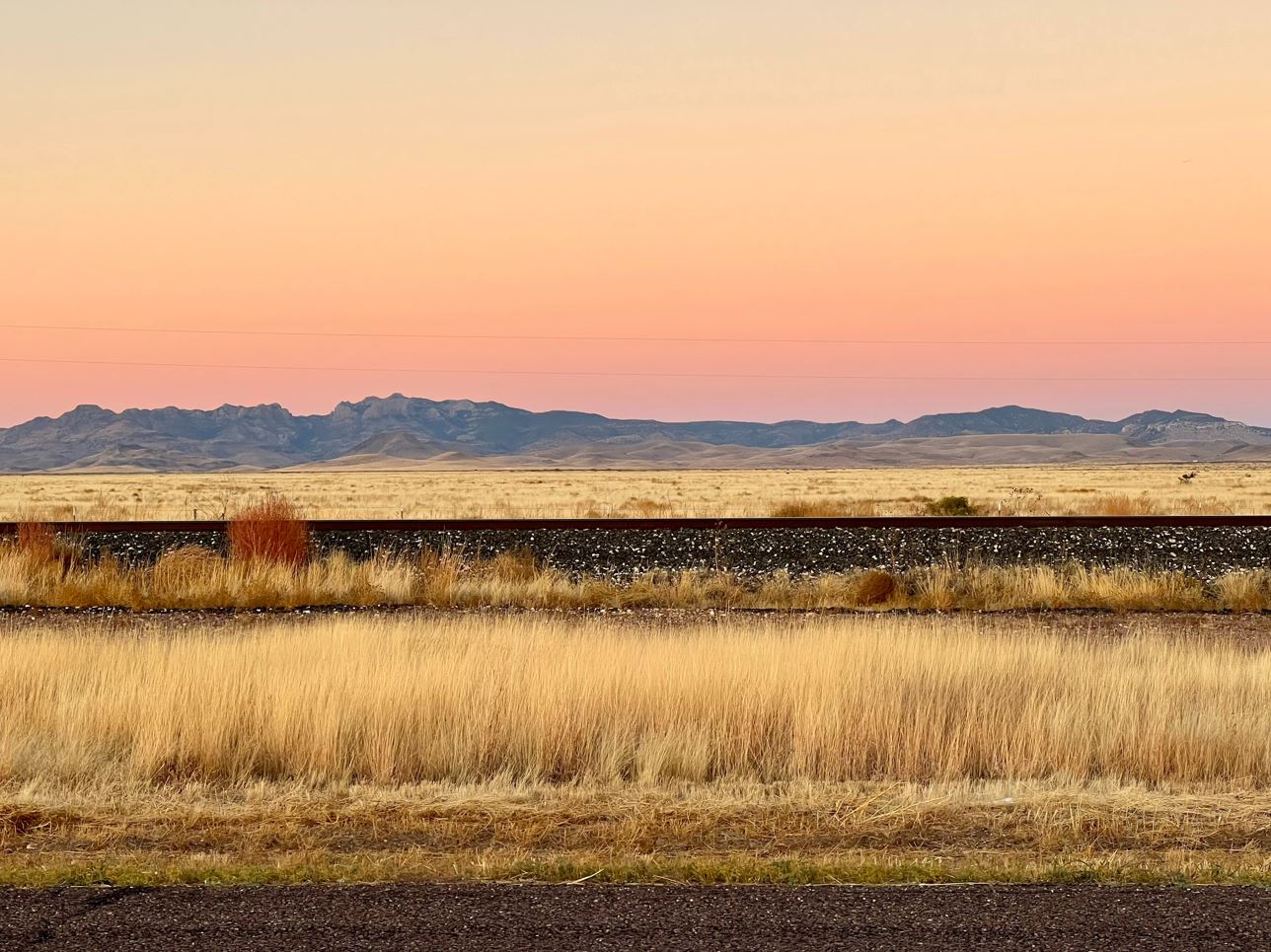 Application deadline: December 31, 11:59pm (Paris time).
"Inhabiting the Desert": a time for dialogue and reflection between artists and researchers from France and the United States.
Villa Albertine is inviting five artists and thinkers, living in France or the United States, for a month-long collective residency in Marfa, TX. Rooted in this singular location, they will contribute to artistic and intellectual reflections on the challenges of preserving a habitable world.
This residency is organized in partnership with the Centre Pompidou, with the exclusive support of AXA's sponsorship. It is designed in collaboration with philosopher Mathieu Potte-Bonneville, who will curate the residency. 
Marfa is a town of 2,000 inhabitants located in the heart of the Texas desert, close to the Mexican border. It stands out both for its natural setting, where one of America's "purest and darkest" skies is observable, and because it has become a key location for contemporary art in the wake of the American minimalist artist Donald Judd, who settled there in the 1970s. Villa Albertine offers a collective, multi-disciplinary residency program in this unique setting, which combines the tranquility of the desert with constant creative engagement.
From October 2 to November 2, 2024, five creators and researchers from different horizons will come together to explore a contemporary challenge: how to renew the very project of inhabiting the world today, in its environmental, social, and cultural dimensions?
Why Marfa?
If the word desert evokes the idea of an uninhabited and uninhabitable space, Marfa complicates this definition in at least three ways:
– First, ecologically, the Chihuahuan desert is home to an exceptional biodiversity including almost a thousand species adapted to this specific habitat. Today, these species are threatened by intensive agriculture, oil and gas extraction, and climate change.
– From a social and political point of view, the area's proximity to the Mexican border has made it a point of intense crossings and confrontations between paths of exile, clandestine migration, and human tragedy.
– From an artistic point of view, Marfa owes its fame to American visual artist Donald Judd, who chose to settle and find a creative space there. Judd intended to make these arid landscapes not an empty and indifferent receptacle, but rather a place of confrontation between artworks and their environment.
In Marfa, histories intertwine with the question of our status as inhabitants of the globe, and question if by "inhabiting" we mean a set of aspirations that range from biological survival to the quest for a better life, and from the latter to the establishment of harmonious and lasting relationships between human works and the space in which they are inscribed.
In the face of climate disruption, Marfa's desert environment could well serve as a touchstone, bearing witness to lives and creations that measure up to the uninhabitable and strive to resist it.
Exploring the conditions of such a confrontation; documenting its strategies, episodes, and dilemmas; and gathering its stories, traces, and lessons could then contribute to a discussion between ecological research, reflection on migration, and artistic experimentation.
This program has been conceived and implemented in collaboration with Mathieu Potte-Bonneville, philosopher and author of Voir venir, Écrire l'hospitalité (with Marie Cosnay, éditions Stock, 2019), and Director of the Culture et Création Department at the Centre Pompidou, where since 2020 he has led the Planétarium Program dedicated to bringing together artists' and researchers' perspectives on the transformations of our planetary experience.
Program objectives and profiles sought
The "Inhabiting the Desert" residency is a project of exploration designed to bring together researchers and artists from France and the United States. Candidates will be selected on the basis of their complementary points of view, disciplines, and projects geared towards a multi-disciplinary investigation and reflection on the world's habitability.
The program is designed to give the five residents the opportunity to pool their thoughts in collective work sessions, while pursuing their personal research. In this way, the stay will not only enrich the work of each resident but also stimulate and fuel a collaboration that will give rise to a joint production (which could be a book, but remains to be determined according to the profile of the selected residents).
Applications are open to any artist, author, or researcher residing in France or the United States, over 21 years of age, and able to demonstrate professional practice in research (philosophy, human and social sciences, life sciences, art history) or creation (literature, architecture, photography, video, visual arts, crafts and design, etc.).
Only individual applications will be accepted. Joint or collective applications will not be considered.
Candidates must be available to travel to and reside in Marfa from October 2 to November 2, 2024.
Candidates are expected to make themselves available as needed, prior to the residency, to take part in exchanges with the other participants (remote and/or in-person meeting(s) depending on possibilities).
Candidates must also demonstrate a fluent level of English.
It is preferable to have a driver's license to travel in Marfa and the surrounding areas.
Villa Support
While residents will be able to organize their time accordingly, Villa Albertine will offer a number of collective sequences to fuel joint reflection and work:
– Remote preparatory meetings prior to the residency
– Meetings, workshops, and masterclasses during the residency
– Site visits and meetings with residents of Marfa and the surrounding area
Philosopher Matthieu Potte-Bonneville will accompany this collective reflection and joint work, and will be on-site during part of the residency.
Villa Albertine will cover travel and accommodation expenses for the program as follows:
– A residency stipend of $100 per day to cover living expenses
– Round-trip international travel
– Accommodations
– Car rental
– Health, liability, and repatriation insurance
Villa Albertine will not cover any expenses other than the travel and living expenses mentioned above.
How to Apply
The application must include the following documents, written in English:
– A presentation of the applicant's background and work in PDF format, maximum of 10 pages and no larger than 10 MB, e.g. CV and presentation of a limited number of projects related to the theme. Candidates should specify whether they have a driver's license, which is strongly recommended.
– A video in English to attest to the applicant's level of English. The video should be no longer than 3 minutes. Candidates are invited to introduce themselves, and their project and/or motivations for the residency, without reading from a prepared text. The video should be uploaded to a platform, such as YouTube or Vimeo, in "unlisted" mode, so that it is only accessible to people who have the link to view it. The video link must be indicated at the beginning of the PDF presenting your project and/or motivations (see following bullet point). If your video is password-protected, please enter it below the video link.
– A presentation of your residency project as a PDF (maximum 2 pages long). The project must demonstrate the candidate's interest in participating in this collective residency program, and specifically in Marfa. The link to the video in English must be indicated at the beginning of this document. The project must be summarized in a short sentence at the beginning of the document to convey the general idea.
Applications must be sent in electronic format to marfa@villa-albertine.org, before 11:59 pm (Paris time) on December 31.
Calendar 2023-2024
December 31: call for applications closes
End of January / Beginning February: announcement of results
May/June: residency preparatory meeting(s)
October 2 to November 2, 2024: group residency
Background: 2022 Edition
In 2022, Villa Albertine organized its first group residency in Marfa.
The 2022 edition's theme, "Imagination of outer space", was chosen for its resonance with the Texan territory, which in recent years has seen a surge in the space-race conquest, led by highly publicized economic players.
The program was co-conceived with researcher and director Frédérique Aït-Touati, in partnership with the Centre Pompidou.
On this occasion, the team from France Culture's "Affaires Culturelles" radio program visited Houston and Marfa. Their "travel diary" was the subject of a week of special programs featuring interviews with residents, partners of the residency, and cultural figures from Houston and Marfa.
Listen to the program: https://www.radiofrance.fr/franceculture/podcasts/serie-affaires-culturelles-au-texas
Find out more about the 2022 edition and the four selected residents: https://villa-albertine.org/fr/the-villa/marfa-tx-residency-program/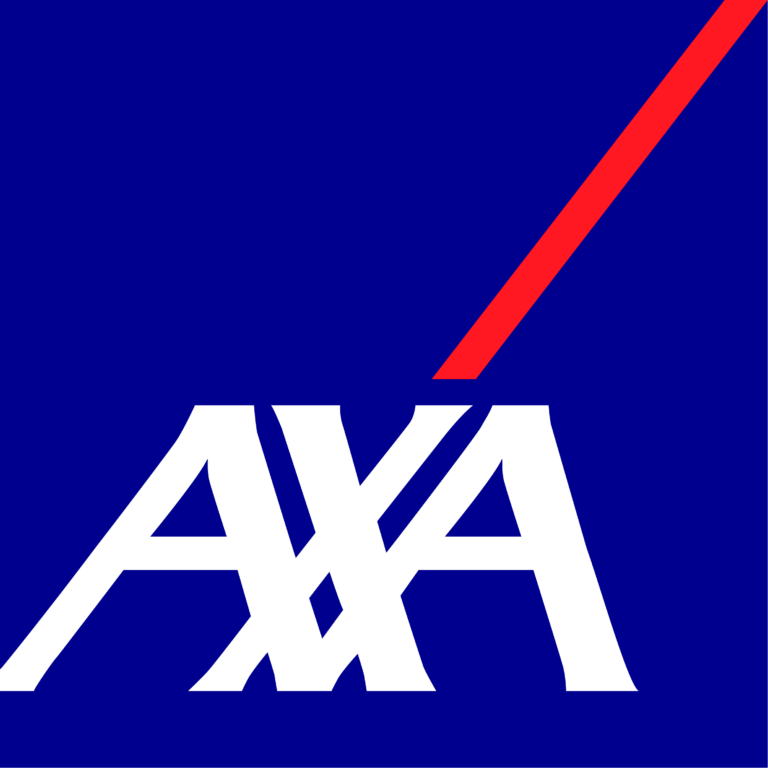 The AXA Group is a worldwide leader in insurance and asset management, with 145,000 employees serving 93 million clients in 51 countries. In 2022, IFRS revenues amounted to Euro 102.3 billion and underlying earnings to Euro 7.3 billion. AXA had Euro 933 billion in assets under management, including assets managed on behalf of third parties, as of December 31, 2022.
The AXA ordinary share is listed on compartment A of Euronext Paris under the ticker symbol CS (ISN FR 0000120628 – Bloomberg: CS FP – Reuters: AXAF.PA). AXA's American Depository Share is also quoted on the OTC QX platform under the ticker symbol AXAHY.
The AXA Group is included in the main international SRI indexes, such as Dow Jones Sustainability Index (DJSI) and FTSE4GOOD.
It is a founding member of the UN Environment Programme's Finance Initiative (UNEP FI) Principles for Sustainable Insurance and a signatory of the UN Principles for Responsible Investment.
This press release and the regulated information made public by AXA pursuant to article L. 451-1-2 of the French Monetary and Financial Code and articles 222-1 et seq. of the Autorité des marchés financiers' General Regulation are available on the AXA Group website (axa.com). 

Since 1977, the Centre Pompidou has presented a rich programme at the crossroads between different art forms and audiences. Its iconic building is home to one of the world's largest modern and contemporary art collections, in addition to exhibitions, symposiums, festivals, shows, projections, and workshops for young audiences, making it an unparalleled cultural institution, deeply rooted in the cultural fabric of Paris and open to the world and to new innovation. 
Sign up to receive exclusive news and updates