Immersive Spaces: Connecting French Immersive Content to US Sites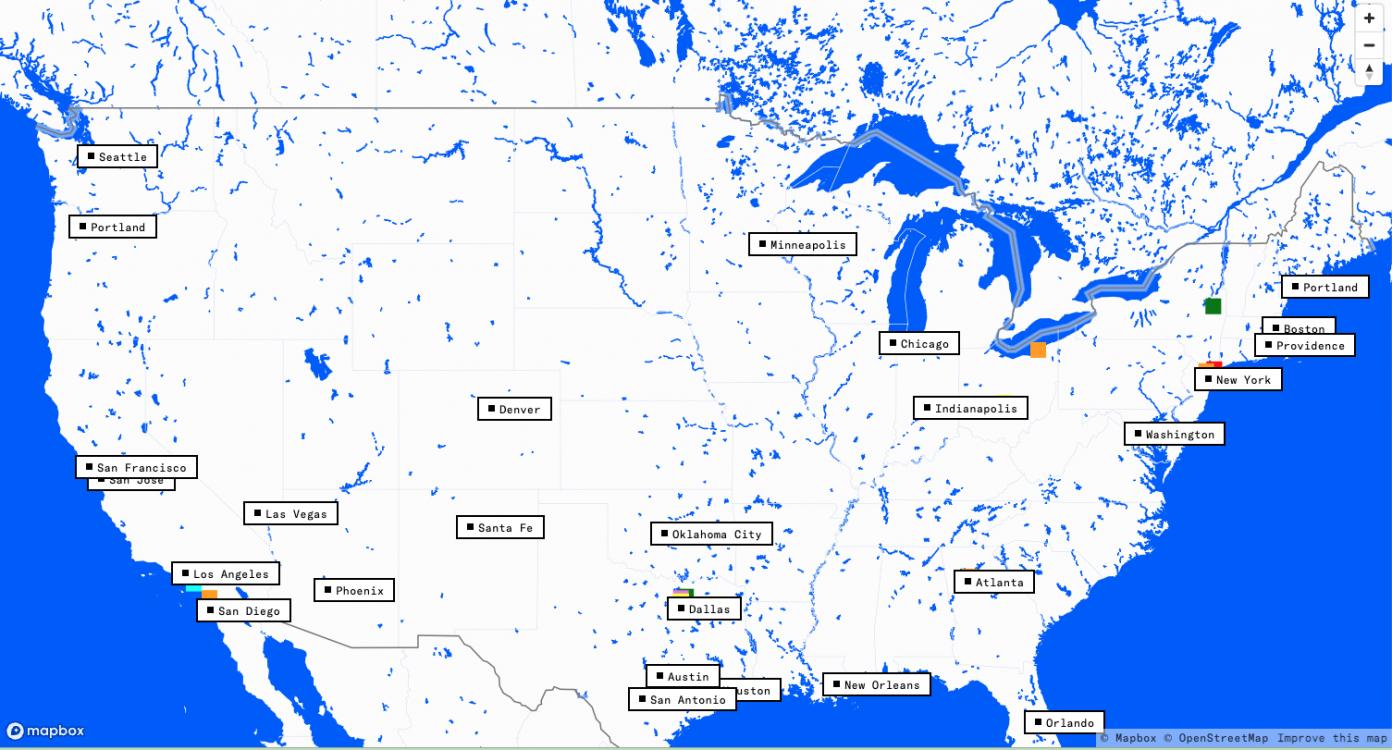 By Department of New Media
Villa Albertine is proud to present Immersive Spaces, a new project dedicated to the promotion of French immersive content in virtual and augmented reality and other forms of emerging media.
Immersive Spaces aims to connect venues in the United States with France-based creators and cultural institutions to foster collaboration and link the two countries' immersive art ecosystems.
Immersive Spaces is produced by Villa Albertine in collaboration with Garage Stories, in partnership with the Institut Français and with the support of the French Embassy in the United States and FACE Foundation.
From high-production costs to the reluctance of more traditional cultural institutions to embrace it, French XR creation faces many challenges, even though it continues to be in increasing demand and constantly expanding.
Immersive Spaces intends to serve as a resource for French creators of immersive experiences to understand US market trends and provide French creators and producers with solutions to access it. 
The Villa Albertine team scouted various venues across the US where Villa Albertine residences take place (Los Angeles, San Francisco, New York City, New Orleans, Miami, Washington, DC, Boston, Chicago, Houston, and Atlanta) that regularly or occasionally host immersive exhibitions.
Emerging and traditional US and French venues where XR may be exhibited have been analyzed, cataloged, and located, along with a comprehensive list of exhibitors and XR studios. 
The Interactive Map
Based on the cities where Villa Albertine has its residency programs we looked for venues that regularly or occasionally host immersive exhibitions, as well as spaces that can host XR on a rental basis. 
We've designed an interactive map in collaboration with Garage Stories to help French XR creators and producers navigate the US XR market. 
The map includes 310 venues, 53 exhibitors, and 23 festivals. Categories can be selected individually or through a specific geographic area.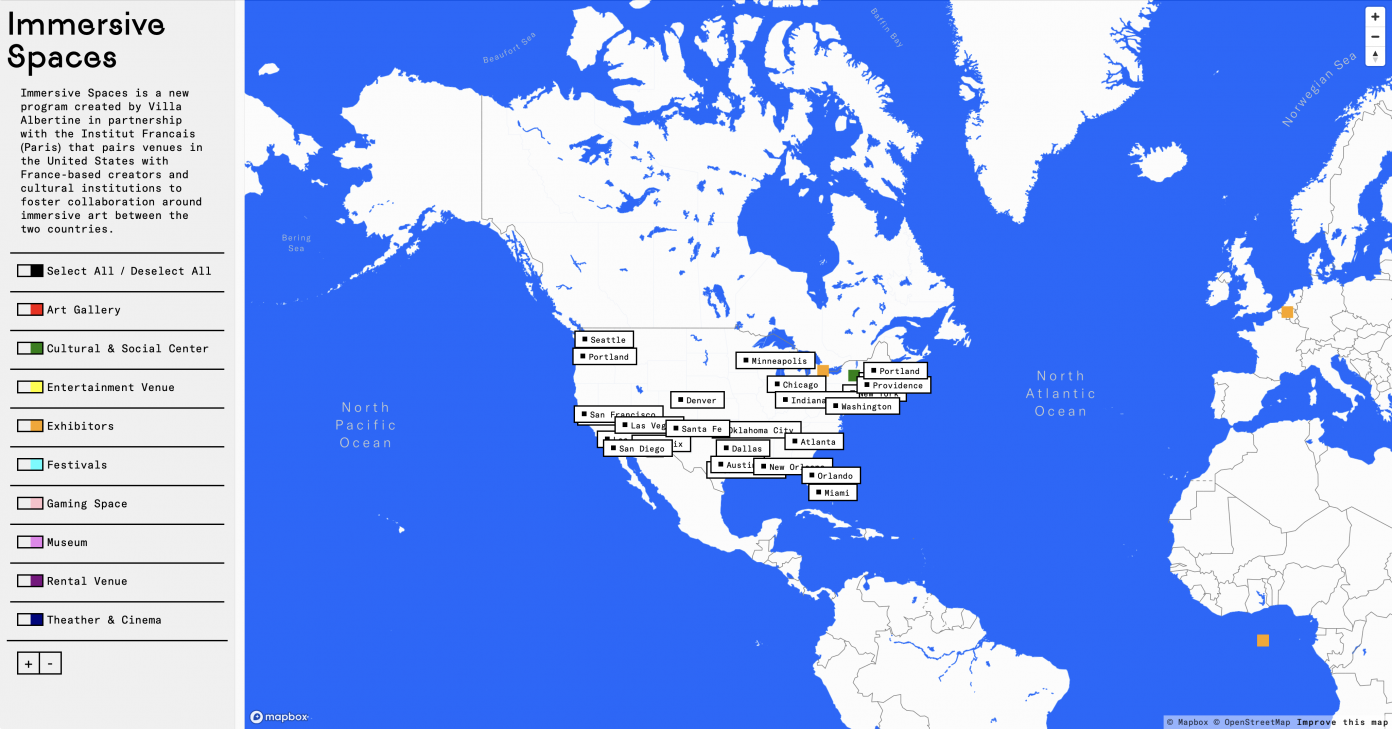 An Expanding Ecosystem: A Market Study
In addition to the interactive map, a practical guide to facilitate access to the US market is available. It's based on research and interviews conducted with French and US producers, cultural institutions, and distributors.
The guide identifies significant challenges that the XR industry currently faces as well as new market trends and opportunities, both in France and in the US. 
The guide provides: 
A complete analysis of the XR market business model
The identification of trends, needs and demands in terms of immersive creation, both in France and the US
Insights from French and American XR creators, producers, distributors and venues 
A Collaborative, Open-Source Project
Due to the interactive nature of augmented and emerging media, Immersive Spaces offers a detailed list of venues that hosted, host or are fit to host immersive art all around the US. From internationally-renowned museums, to art galleries, game spaces and festivals, we've gathered sites that may be useful to you!
Because the immersive industry is always evolving, we have conceived an airtable version of the list so that everyone can contribute or have an open-source to a working list of Immersive Spaces across the US.
Download the excel list here and view or add to the airtable here!
For more information, contact:
Camille Jeanjean | Program Officer, New Media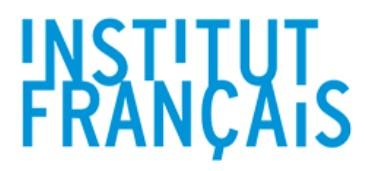 The Institut français is responsible for France's international cultural program. Supervised by both the Ministry for Europe and Foreign Affairs and by the Ministry of Culture, it promotes French culture abroad through cultural exchange initiatives. Operating in a space where the arts, intellectual exchange, cultural and social innovation, and linguistic partnerships interact and intersect, it is also responsible for promoting the French language and the sharing of works, artists, and ideas all over the world. The Institut français is one of Villa Albertine's main French partners.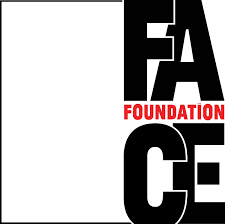 FACE Foundation is an American nonprofit organization dedicated to supporting French-American relations through innovative cultural and educational projects. In partnership with the Cultural Services of the French Embassy in the United States, FACE Foundation promotes artistic, literary, and educational exchange and collaboration between creative professionals from both countries. With additional corporate, foundation, and individual support, FACE Foundation administers grant programs in the performing and visual arts, cinema, translation, and secondary and higher education, while providing financial sponsorship to French-American festivals and other cultural initiatives. FACE Foundation focuses on new and recent work of living artists and the promotion of bilingualism and the French language.  
Sign up to receive exclusive news and updates