The Grid – Art + Tech Report 2020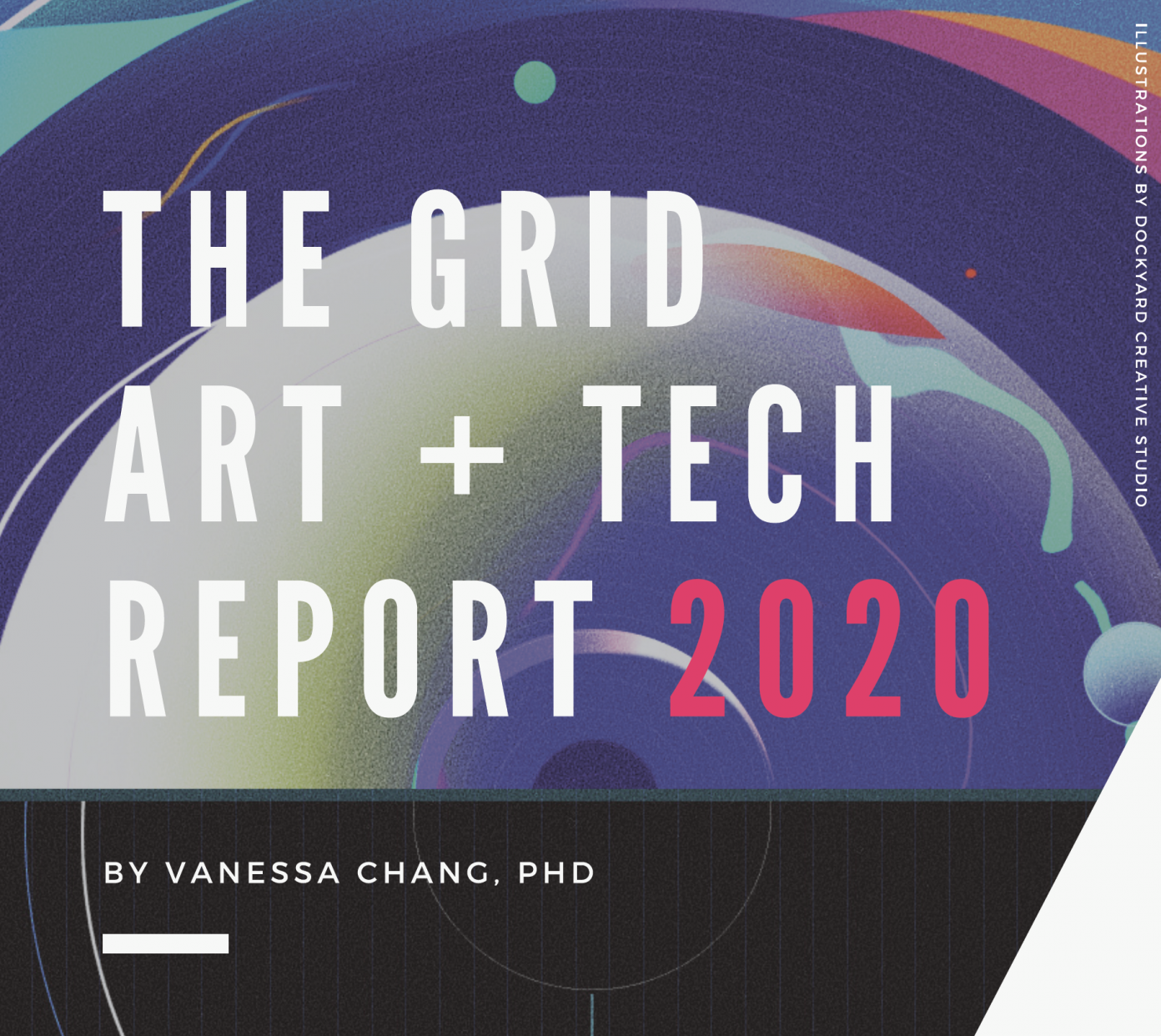 The 2020 report builds on the observations and recommendations of The Grid – Art + Tech Report 2019 by examining the historical, political, ideological and cultural forces that have shaped the encounter of art, technology, counterculture, and industry in the Bay Area.
At its core, "The Grid" is an intertwining mechanism for European cultural diplomats and like-minded thought-leaders of the San Francisco Bay Area who are interested in the communion and intersection of both art and technology – a unique aspect of the Bay Area identity.  
Once the Grid took off in 2019, founders were able to establish the European Union National Institutes for Culture (EUNIC), Silicon Valley. Through the launch of EUNIC Silicon Valley, the Grid has been successful in bringing local art and tech groups together in order to share ideas, work together, and maintain a sense of camaraderie among both disciplines.  
In its second year of existence, the Grid had achieved a myriad of milestones displayed in this 2020 report, which goes into depth about the details of the Grid and the roles it plays with both art, tech, and the European community in the Bay Area.  
One of the most interesting topics addressed in the report is of cultural mindset of the arts from the eyes of the tech industry. In one example, Shelley Trott, Director of Arts and Strategy at the Rainin Foundation in Oakland recalls repeated difficulty in gaining any kind of philanthropic traction from tech firms. A lot of this miscommunication comes from the outdated idea that San Francisco is not a cultural hotspot, wherein indeed it is one of the most artistically emerging and culturally profound cities in the world. The report continues and later addresses that this unionizing through the Grid, of the arts and tech, will help alleviate both economic and cultural disparities throughout the Bay Area in the years to come. 
Other topics from the report include working toward a more equitable art and tech community, the significance of interdisciplinary collaboration through Research, Innovation, and Strategic Engagement (R.I.S.E.), and the importance of innovation for both fields. The report consists of a foreword, asummary, methodology, introduction, three chapters with subsections, a conclusion of the "Role of the Grid," as well as references. The Grid's 2020 report can be found in its entirety here or in Villa San Francisco's Villa Mag. 
Sign up to receive exclusive news and updates