2022 Grantees: Etant donnés Contemporary Art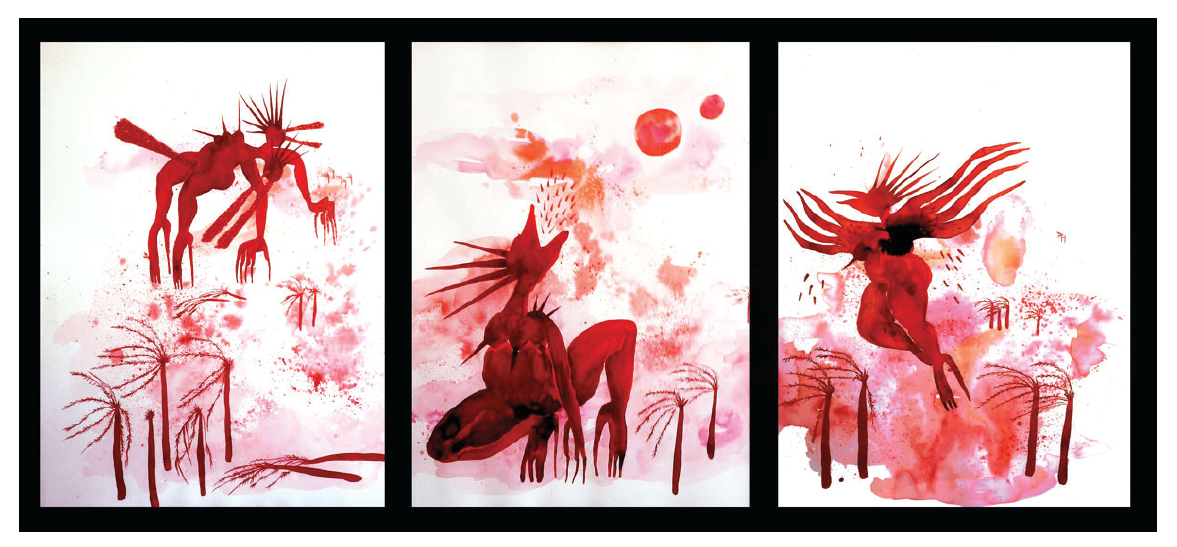 We at Villa Albertine, in partnership with FACE Foundation, are pleased to announce the eight grantees selected this year by the Etant Donnés jury, with a total allocation grant of $119,500.
For 28 years, this program has fostered active collaboration and encouraged long-lasting partnerships between France-based visual artists and collectives and American curators and cultural institutions. Grants support the development and/or presentation of new work.
William Klein: YES; Photographs, Paintings, Films, 1948-2013  
Presented by International Center of Photography, New York, NY 
Curator: David Campany 
June 3 – September 12, 2022   
Julian Charrière: Erratics 
Presented by San Francisco Museum of Modern Art, San Francisco, CA 
Curator: Rudolf Frieling 
August 6, 2022 – May 14, 2023    
Tropical is Political: Caribbean Art Under the Visitor Economy Regime 
Presented by Americas Society, New York, NY 
Curator: Marina Reyes Franco 
September 7 – December 7, 2022 
Tabita Rezaire, Gwladys Gambie, Jérémie Priam  
Poetics of Selfhood (Poétique De L'Ipséité)
Presented by Acadiana Center for the Arts, Lafayette, LOUISIANA
Curators: Audry Liseron-Monfils, Eléna-Lou Arnoux, Éline Gourgues 
September 10, 2022 – December 10, 2022 
58th Carnegie International 
Presented by Carnegie Museum of Art, Pittsburgh, PA 
Curator:  Sohrab Mohebbi 
September 24, 2022 – April 2, 2023 
Forecast Form: Art in the Caribbean Diaspora, 1990s to Today 
Presented by Museum of Contemporary Art, Chicago, IL 
Curator: Carla Acevedo Yates 
November 19, 2022 – April 23, 2023    
Sara Favriau and Marcos Avila Forero 
Both Sides of the River 
Presented by Duke Hall Gallery of Fine Art, James Madison University, Harrisonburg, VA 
Curator: Dr. Beth Hinderliter 
January 31 – March 22, 2023    
Spaces of the Mind 
Presented by the Isamu Noguchi Foundation and Garden Museum, Long Island, NY 
Curator: Dakin Hart 
August 23, 2023 – January 14, 2024 
To learn more about the selected projects and Etant donnés Contemporary Art, click here.
Sign up to receive exclusive news and updates