French Author on Tour: Vanessa Schneider
Journalist and author Vanessa Schneider will be in New York to promote her book My Cousin Maria Schneider (Scribner, 2023, translated by Molly Ringwald)
About Vanessa Schneider
Vanessa Schneider is a French journalist and author of the bestselling and award-winning memoir Tu T'Appelais Maria Schneider, published in France in 2018.
Vanessa is also the author of nine other books, including the two novels La Mère de ma mère and Do Not Go Crazy.
Tu T'Appelais Maria Schneider is her first publication translated into English, and it will be adapted to screen by Jessica Palud with actress Annamaria Vartolomei as Maria Schneider.
Vanessa is currently a reporter at "Le Monde" in France and regularly contributes to the programs C dans l'air on France 5.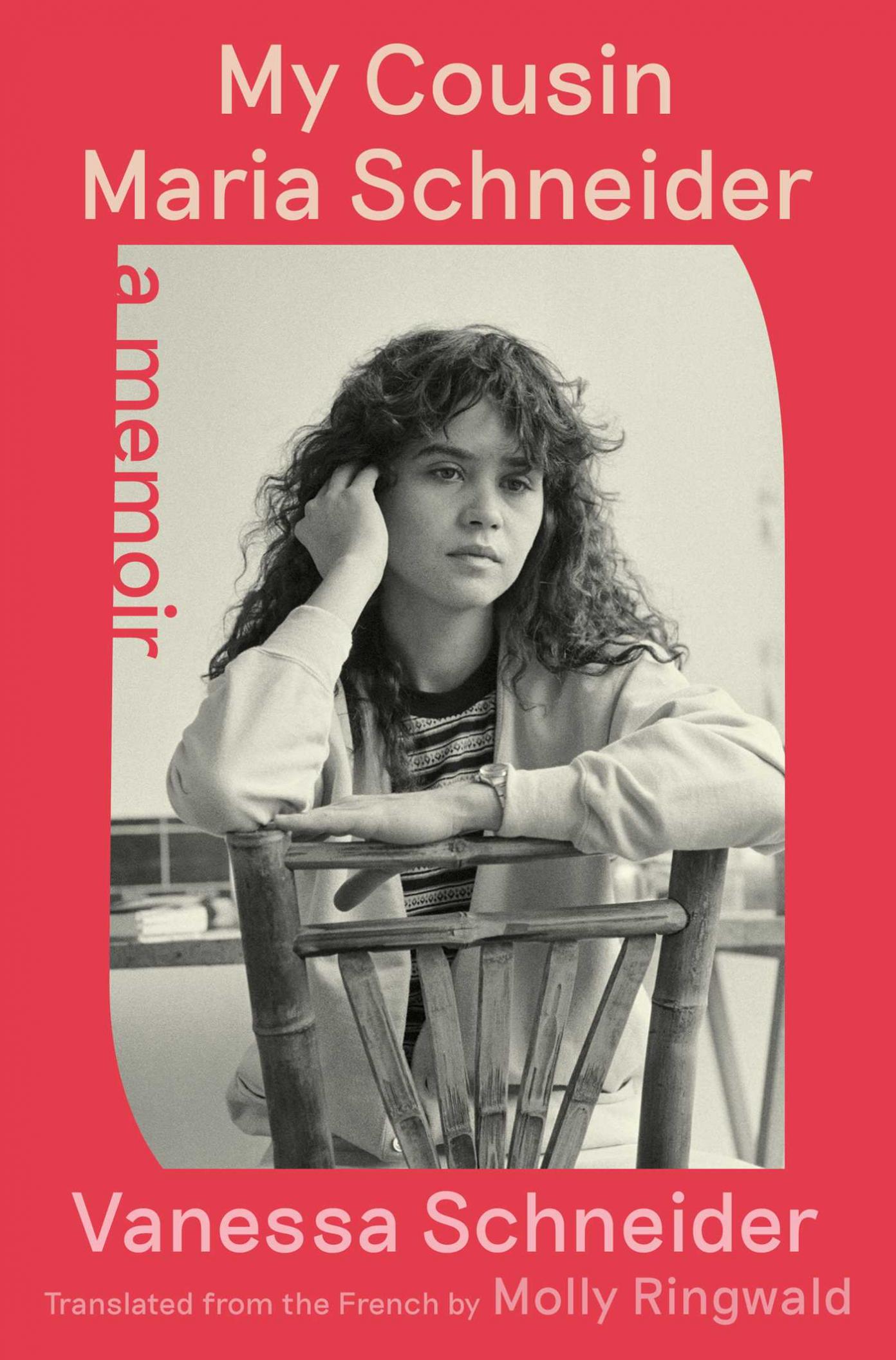 About My Cousin Maria Schneider 
(Scribner, 2023, written by Vanessa Schneider, translated by Molly Ringwald)
The late French actress Maria Schneider is perhaps best known for playing Jeanne in the provocative film Last Tango in Paris, directed by Bernardo Bertolucci and released to international shock and acclaim in 1972. It was Maria's first major role, alongside film legend Marlon Brando, when she was barely eighteen years old. The experience would haunt her for the rest of her life, traumatizing her and sparking a tabloid firestorm that only ceased when she began to retreat from the public eye nearly two decades later.

To Maria's much younger cousin, Vanessa Schneider, Maria was a towering figure of another kind—a beautiful and fearsome fixture in Vanessa's childhood, a rising star turned pariah whose career and struggles with addiction won the family shame and pride in equal measure. Here, Vanessa recounts the challenges of their overlapping youths and fraught adulthood and reveals both the tragedy and inevitability of Maria's path in a family plagued by mental illness and in a society rife with misogyny.

Unsentimental and suffused with deep love, My Cousin Maria Schneider is the story of a talented artist and the cousin who admired her, and of exploitation and how its lingering effects can reverberate through a lifetime.
My Cousin Maria Schneider will be released in the United States in April, 2023. 
Find more information here. 
Program
May 24, 2023: Montclair Film
May 25, 2023: Albertine Books
May 27, 2023: Ostudio (Brooklyn)
Sign up to receive exclusive news and updates