French Author on Tour: Olivier Guez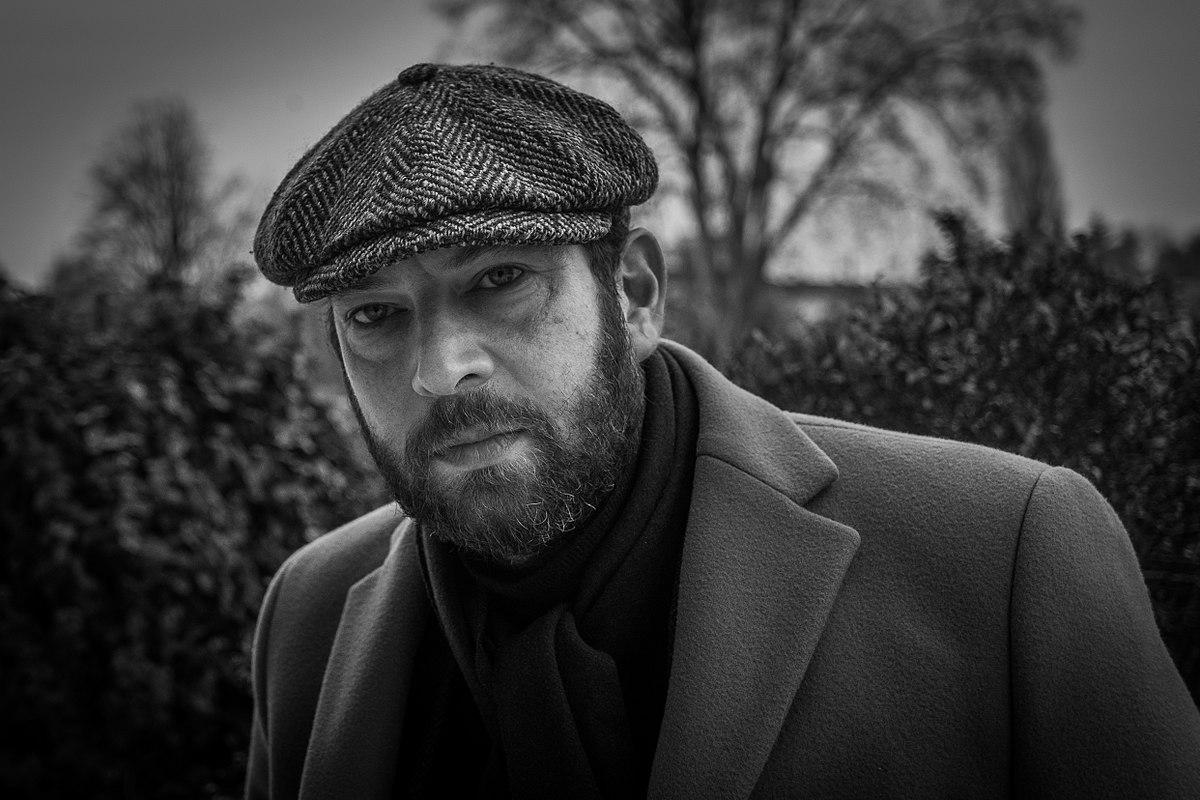 Olivier Guez, author of The Disappearance of Josef Mengele, will tour the US from October 28 to November 16.
About Olivier Guez
Born in Strasbourg in 1974, Olivier Guez is a writer and graduate of Sciences Po Strasbourg. He holds a master's degree in International Relations from the London School of Economics and a master in European Politics from the European College in Bruges. In 2004, Guez took part in The International Visitor Leadership Program (IVLP), the US Department of State's premier professional exchange program. As a journalist, he has contributed to Le Monde, Point, the New York Times, the Frankfurter Allgemeine Zeitung, and the Corriere della Sera. He is the co-author of the screenplay der Staat gegen Fritz Bauer (Fritz Bauer, a German Hero), for which he won the 2016 German Oscar for best script. He is the author several novels and essays that have been translated into more than thirty languages. He is notably the author of a book on the US, American spleen (Flammarion 2012), and was the recipient of the 2017 prix Renaudot for La disparition de Josef Mengele, which is being released by Verso in a translation by Georgia de Chamberet. He has lived in England, Nicaragua, Brussels, Berlin, and Paris, and currently lives in Rome.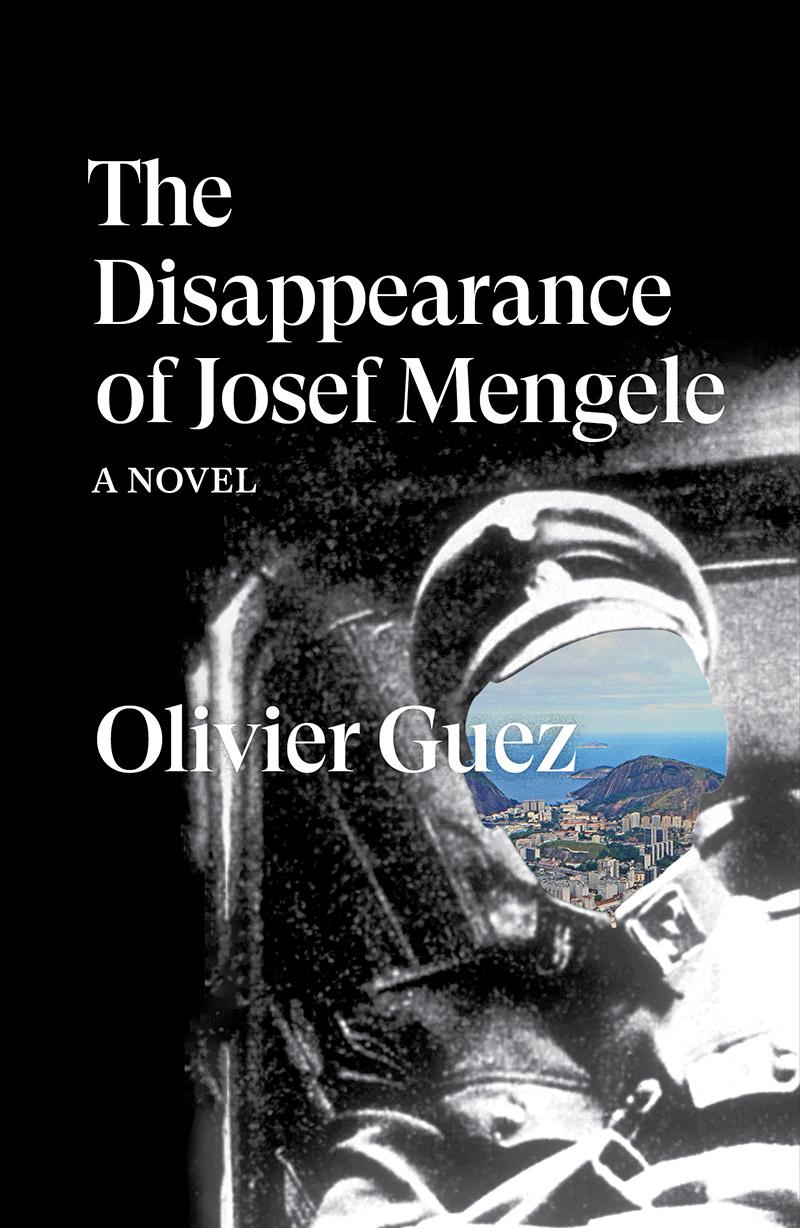 About The Disappearance of Josef Mengele
(Verso, 2022, translated by Georgia de Chamberet)
An extraordinary novel about one of history's most reviled figures
For three decades, Josef Mengele, the Angel of Death who performed horrific experiments on the prisoners of Auschwitz, floated through South America in linen suits, keeping two steps ahead of Mossad agents, international police, and the world's journalists—until the day he collapsed in the Brazilian surf in 1979. In this rigorously researched factual novel—drawn almost entirely from historical documents—Olivier Guez traces Mengele's footsteps through these years of flight. This chilling novel situates the reader in a literary manhunt on the trail of one of the most elusive and evil figures of the twentieth century.
For more information, please email Anne-Sophie Hermil.
2022 Program:
November 1: International School of Boston (In French)
November 2: French Cultural Center, Boston
November 4: Alliance Française, Chicago
November 7: Sem Coop, Chicago
November 9: Princeton University, Princeton
November 10: Museum of Jewish Heritage, New York
November 14: Albertine Books, New York
November 15: McNally Jackson, South Street Seaport, New York
November 16: European Literature Night
Sign up to receive exclusive news and updates