French Author on Tour: Anne Berest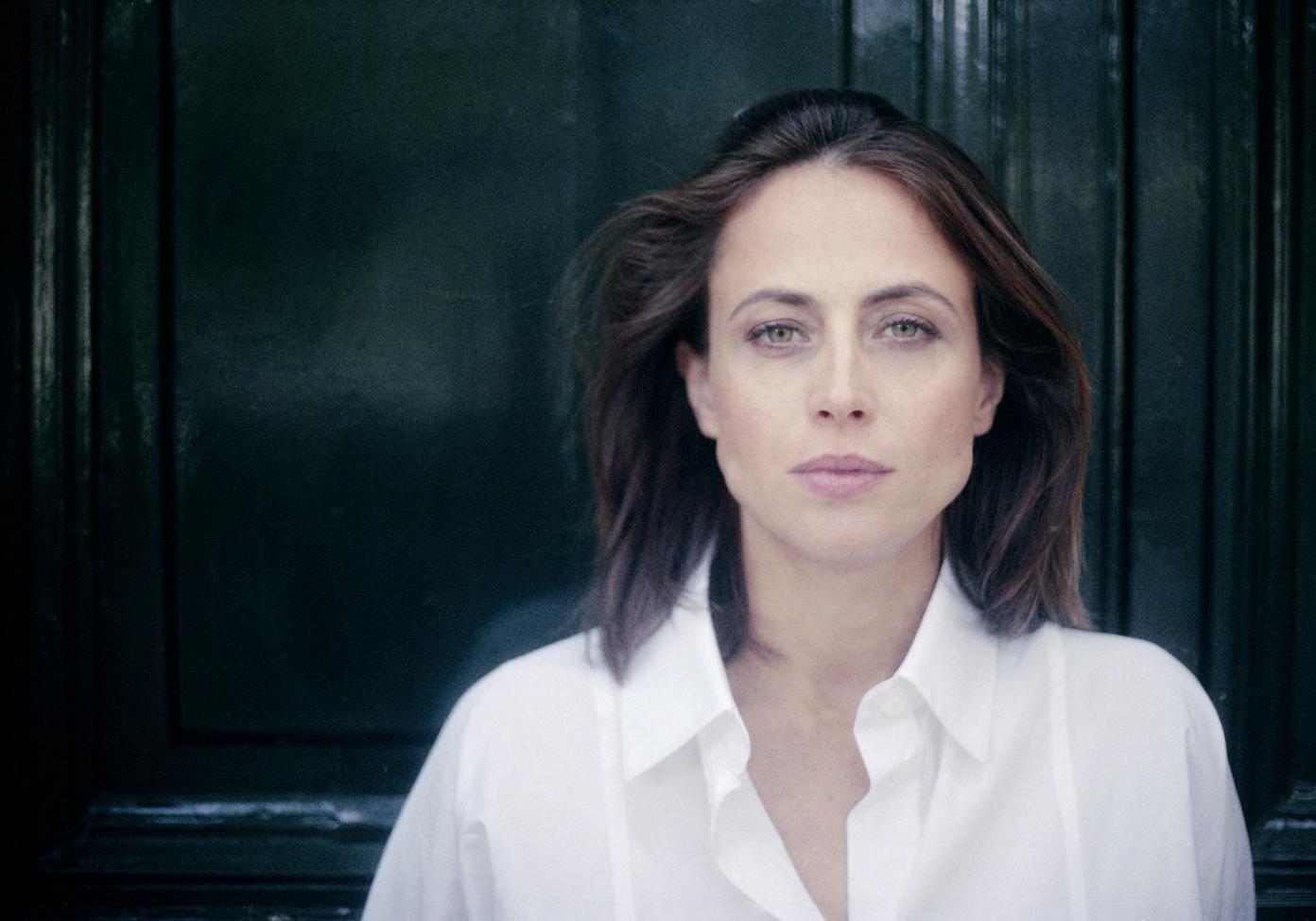 Anne Berest, 2022 winner of the Goncourt Choice of the United States with her novel The Postcard, will go on her American Tour in April and May 2023.
About Anne Berest
Anne Berest is the bestselling co-author of How to Be Parisian Wherever You Are (Doubleday, 2014) and a novel based on the life of French writer Françoise Sagan. With her sister Claire, she is also the author of Gabriële, a critically acclaimed biography of her great-grandmother, Gabriële Buffet-Picabia, Marcel Duchamp's lover and muse. She is the great-granddaughter of the painter Francis Picabia. For her work as a writer and prize-winning showrunner, she has been profiled in publications such as French Vogue and Haaretz newspaper. The recipient of numerous literary awards, The Postcard was a finalist for the Goncourt Prize and has been a long-selling bestseller in France.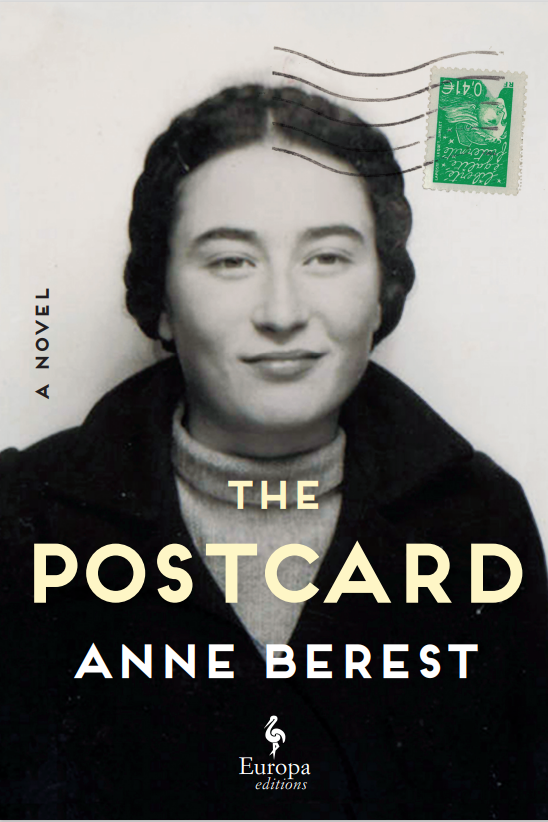 About The Postcard
(Europa Editions, 2023, written by Anne Berest, translated by Tina Kover)
Anne Berest's luminous, moving, and unforgettable new book The Postcard is the most acclaimed and beloved French novel in recent years.
At once a gripping investigation into family secrets, a poignant tale of mothers and daughters, and an enthralling portrait of 20th-century Parisian intellectual and artistic life, The Postcard tells the story of a family devastated by the Holocaust and yet somehow restored by love and the power of storytelling. Heartbreaking, funny, atmospheric, and a sheer joy to read, The Postcard is certain to find fans among readers of Irène Némirovsky's Suite Française, Kate Atkinson's Life After Life, and Anthony Doerr's All the Light We Cannot See.
The Postcard will be released in the United States in May, 2023.
Find more information here.
Program
Anne Berest will be on tour on April 24-28 for non-public/university events only.
As Honorary Chair of this year's US Goncourt Prize Selection, Anne Berest will be at Villa Albertine for the second US Goncourt Prize Selection ceremony on April 29. 
Program of her public May tour here
To have more information, please email Ionah Vasseur.
Sign up to receive exclusive news and updates