Étant Donnés Contemporary Art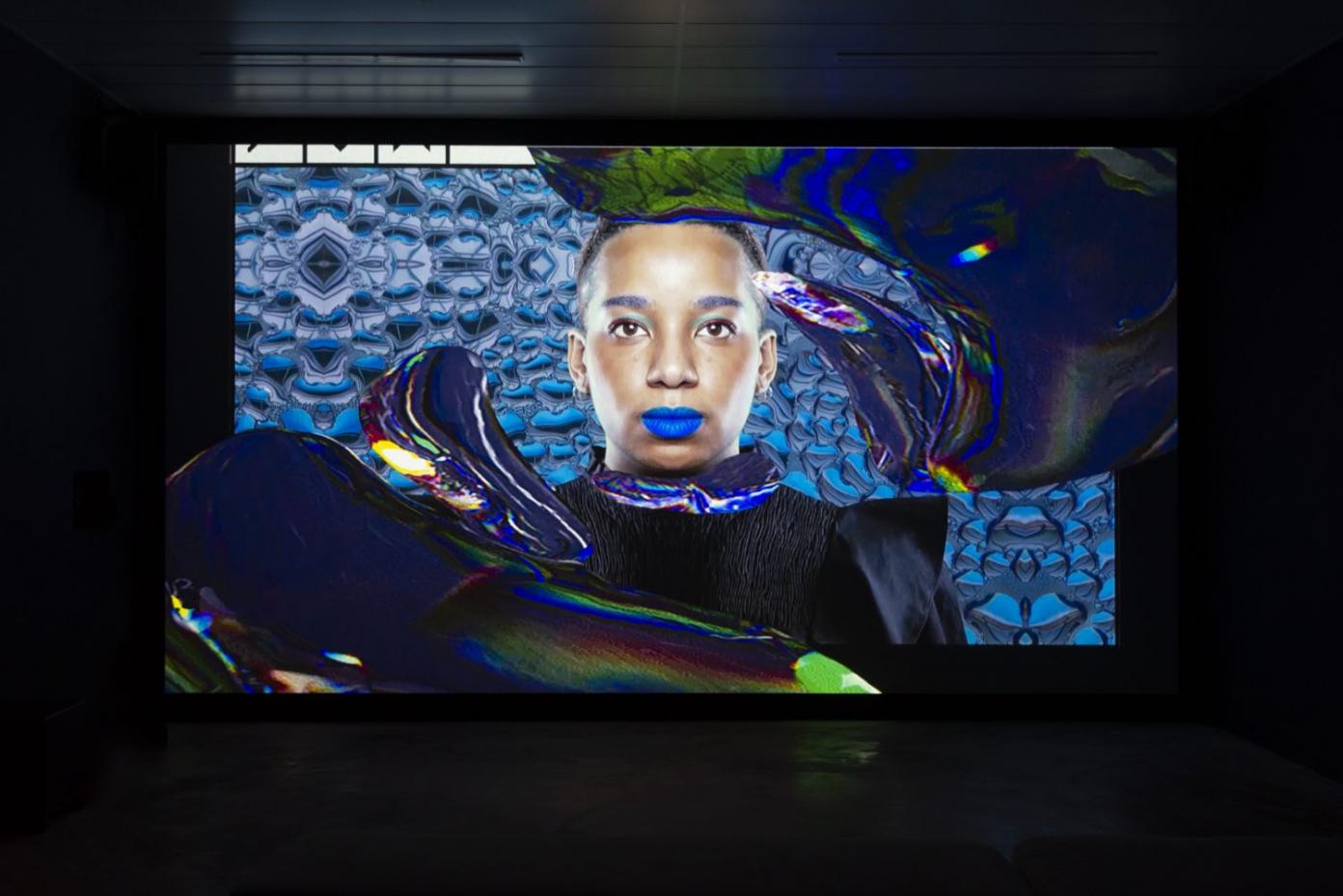 Étant donnés Contemporary Art aims to strengthen ties between France and the US in the field of contemporary art by fostering active collaboration and encouraging long-lasting partnerships between French visual artists, curators and collectives, and American curators and cultural institutions.
The fund supports the discovery of emerging talents, while also sustaining interest in established artists. It has also been instrumental in creating a transatlantic network of curators from France and the US. Since its inception, Étant donnés has developed an international reputation by allocating over $3 million to fund over 300 projects and the work of 30 curators. 
Over the past 25 years, the art world has profoundly evolved. Étant donnés seeks to embrace new practices and enable different approaches to creation in contemporary art by including projects that draw on the visual arts, design, architecture and performance. Étant donnés aims to support ambitious projects, with high priority given to co-productions, new commissions, and projects that can be developed across several cities in the US. 
To this end, and with the aim of introducing French and France-based visual artists whose works have rarely, if ever, been shown in the United States, the fund supports projects at three levels: financial, curatorial, and in residency. 
Financial support is granted to American nonprofit institutions to organize exhibition or research projects, in physical space or online, featuring French artists or French Institutions; curatorial fellowship assists American curators, either independent or affiliated with institutions, who wish to conduct research in France; and a residency program supports French visual artists seeking to develop specific projects with American partners. 
Grants to American Institutions for physical exhibitions and online or hybrid projects 
This program seeks primarily to introduce French visual artists whose works have rarely, if ever, been shown in the United States. The fund offers financial support in the form of grants to American nonprofits that plan to organize physical exhibitions, installations or research projects featuring French or France-based visual artists. 
Curatorial Fellowships for American Curators 
Étant donnés Contemporary Art offers grants to American curators wishing to conduct or develop a research project about French or France-based artists. 
These grants are intended to expand the professional opportunities and networks of American curators, encourage in-depth explorations of French cultural resources, and provide a forum for the exchange of ideas and knowledge among artists, professionals, researchers and institutions. This grant is intended to support the curator's travel costs and research abroad. 
Etant donnés Residencies For French & France based Artists 
These grants are intended for French or France-based artists seeking to spend a minimum of 2 and a maximum of 4 months in the United States, in order to develop specific research or projects in collaboration with an American organization. Etant Donnés Residencies aim to facilitate the integration of French artists into the American contemporary arts scene and to generate collaborative projects that may continue beyond the residency. 
Origins of the Fund 
Étant donnés was founded in 1994 by the Cultural Services of the French Embassy —now Villa Albertine— the Association Française d'Action Artistique (AFAA) —now Institut français— and the Délégation aux Arts Plastiques (DAP) of the French Ministry of Culture and Communication. Taking its name from the famous artwork by Marcel Duchamp, the France-born artist who established himself in the United States and whose work has inspired contemporary artists for decades, Étant donnés underscores the continuous exchange between France and the United States in the art world. It also supports the belief, formulated by Duchamp, that "All in all, the creative act is not performed by the artist alone." 
Étant donnés Contemporary Art has supported exhibitions in most major American institutions, including the Guggenheim Museum, the Whitney Museum, the DIA Art Foundation, MoMA PS1, the Museum of Contemporary Art in Los Angeles, the MCA in Chicago, the Walker Art Center in Minneapolis, and the Wexner Art Center in Ohio. Support has also been given to numerous projects in alternative spaces, including Artists Space, Artist's Institute, and Art in General. In previous years, it also provided funding for French organizations such as the Musée National d'Art Moderne Centre Georges Pompidou in Paris, Villa Arson in Nice, and several FRACs (Fonds Régional d'Art Contemporain). 
Among the French artists first introduced to the U.S. thanks to the support of Étant donnés are Dominique Gonzalez-Foerster, Pierre Huyghe, Koo Jeong A, Isabelle Cornaro, Christine Rebet, and Céleste Boursier-Mougenot. In France, John Currin, Sterling Ruby, Roe Etheridge, and Diana Thater are just a few of the American artists to have benefited from Étant donnés support for early presentations of their works in solo shows. Some of the numerous curators whose work has been facilitated by the fund are Nicholas Baume, Tim Griffin, Fionn Meade, Lauri Firstenberg, and Silvia Karman Cubina. 
Contact: Olivier Le Falher, Program Officer, Visual Arts  
Sign up to receive exclusive news and updates