City/Cité Cultural and Professional Exchange Program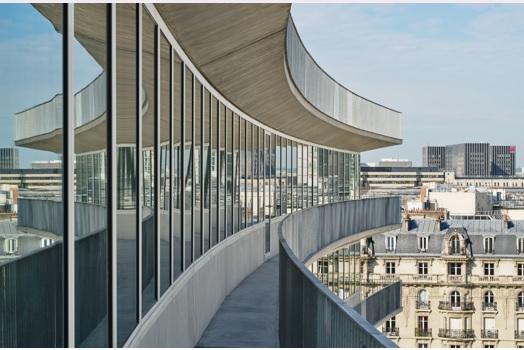 The French Embassy in the United States and Villa Albertine offer American students the opportunity to engage in a 6-week cultural and professional program in France.
 The City/Cité summer program is designed to inspire a new generation of students committed to promoting innovation and change in the urban making. Students can engage in the design of urban and architectural projects in private agencies or public institutions.    
During the first week of the program, students from the US will have the chance to participate in orientation sessions, seminars, field trips and workshop-style group projects at prestigious French schools and museums of architecture and urban planning. This first week allows students to better understand the urban environment in France before joining their host architecture or urban planning firms. 
See the program flyer here.
Sign up to receive exclusive news and updates