Call for applications: Museums Next Generation 2023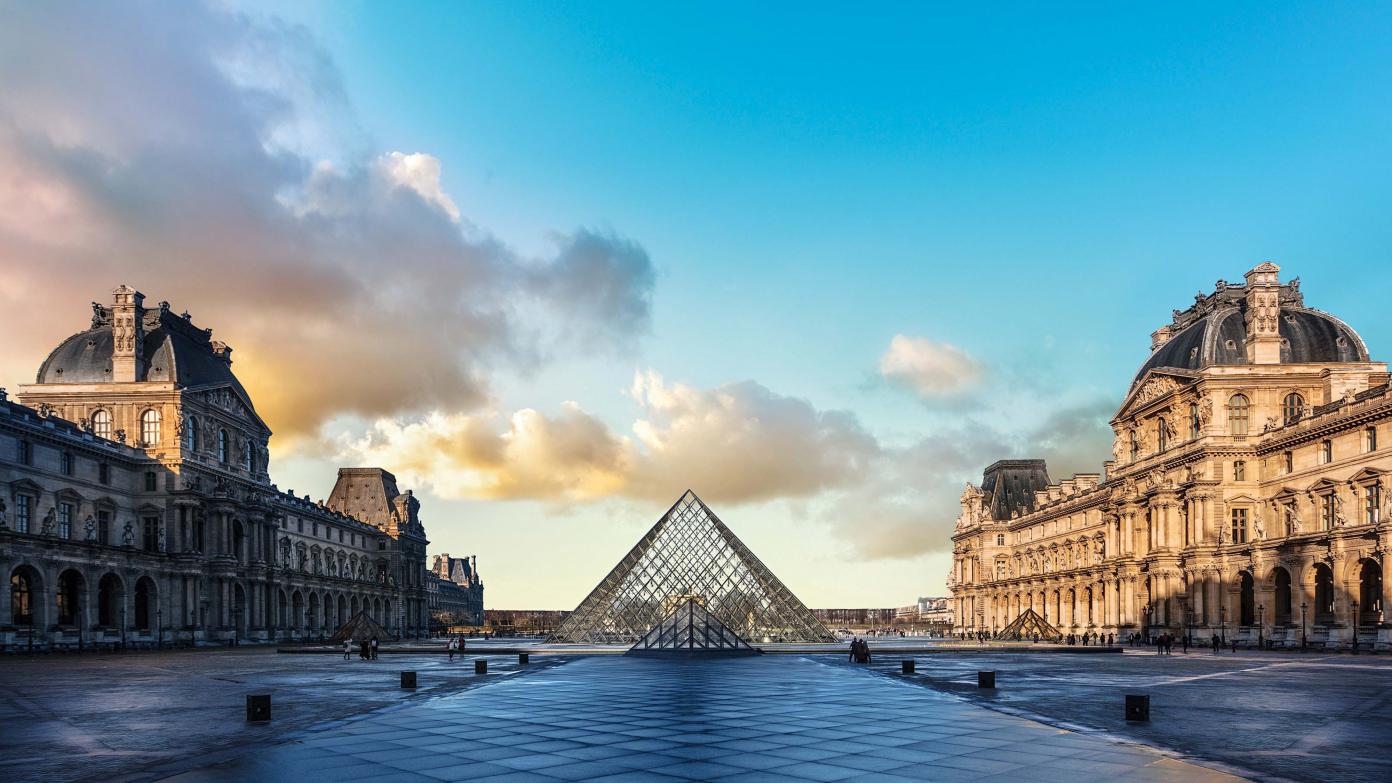 Villa Albertine, with the support of FACE Foundation, is launching a new acceleration program in October 2023 aimed at bringing four young American museum professionals to Paris and regions across France to participate in a ten-day immersive experience where they will engage with the French museum ecosystem. The call for applications will be open from May 18, 2023 until June 23, 2023.
In 2023, Villa Albertine, the Cultural Services of the French Embassy in the US with the support of FACE Foundation launches a new acceleration program, Museums Next Generation, aimed at engaging young museum professionals, in renewed transatlantic dialogues on contemporary challenges faced by museums.
Each year, the Museums Next Generation program invites young museum professionals to participate in an immersion program in France (for American professionals) or in the US (for French professionals).
The American session of this first edition will bring together four American professionals and will take place in Paris and selected regions across France, between October 7 and October 18, 2023, in partnership with the Institut National du Patrimoine, a higher education institution of the French Ministry of Culture in charge of the training of museums curators.
The Program
The Museums Next Generation program aims to renew ties between museums in our two countries by nurturing a new generation of professionals, who will eventually assume leadership roles in museum institutions, to familiarize themselves with the other country's ecosystem. The program additionally aims to support participants in build a professional network on the other side of the Atlantic, that will foster new synergies within the French-American professional community.
The American part of the program aims
to enhance knowledge and comprehension of the various aspects of the French museum ecosystem
to inspire American professionals in their own practices and to confront them with the practices of their French counterparts
to strengthen the international perspective of the young generation of American curators and their network across the Atlantic
to promote a new generation of American curators to the French professional community
During these ten days, fellows will benefit from
talks on the specificities and challenges faced by French museums in their scientific, educational, organizational and philanthropic aspects
exclusive meetings with leaders and prominent figures in the field (directors, curators, development and sponsorship officers, educational managers, sponsors, etc.)
visits to the most prominent and innovative institutions in the country
networking events with French professionals
A detailed schedule for the immersion program will be provided later.
Applicants must meet the following requirements
Currently serve as curators, associate curators, assistant curators at American museums
Have 5 – 15 years of relevant experience
Have never been appointed as directors of a museum institution
Be US citizens or work in the US
Applications will be evaluated based on the quality of the candidate's background and their interest in participating in the program.
Applicant Profile
Fellows are selected based on their achievements (exhibitions, publications, etc), as well as their experience in managing innovative museum projects. Moreover, candidates' ability to envision museums of the future and their interest in international and managerial concerns, which position them as potential leaders, will be considered.
Fellows will be selected by a jury of French and American museum professionals.
Applicants are invited to submit their applications via this online form no later than June 23 at 10pm ET.
They will need to specify their professional background, their completed and ongoing projects, and their motivations for participating in the program.
Application Deadlines
Launch of the call for applications: May 18, 2023
Application deadline: June 23, 2023, at 10pm ET
Jury selection and announcement of the selected candidates: end of June, 2023
For any questions, please contact
François Bridey, Museums and Cultural Heritage Attaché
francois.bridey@villa-albertine.org
Villa Albertine, Cultural Services of the French Embassy, New York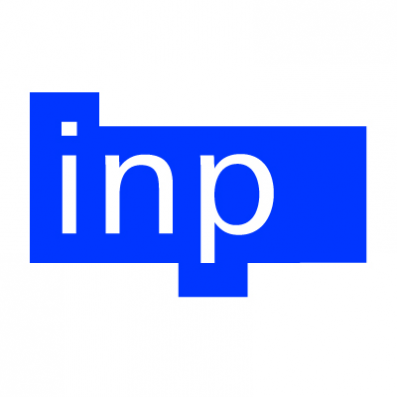 Institut national du patrimoine
The Institut national du patrimoine is an institute of higher education under the auspices of the French Ministry of Culture. The mission of the Institute is to recruit candidates through competitive entrance examinations and provide initial training to heritage curators and conservators-restorers. Training for these two closely related and complementary professions within the same establishment is unique in Europe. 
The Inp also proposes a wide range of continuing education program for both French and foreign heritage professionals. It is also a place for cultural diffusion through lectures and seminars and the opportunity to work along with other French and foreign heritage institutions and universities. Lastly, the Inp places its missions and actions within a network of international cooperation by sending its students on training program abroad, welcoming other foreign trainee students and exporting its training and expertise strategies.
Sign up to receive exclusive news and updates