FACE Jazz & New Music Call for Applications – Season 2023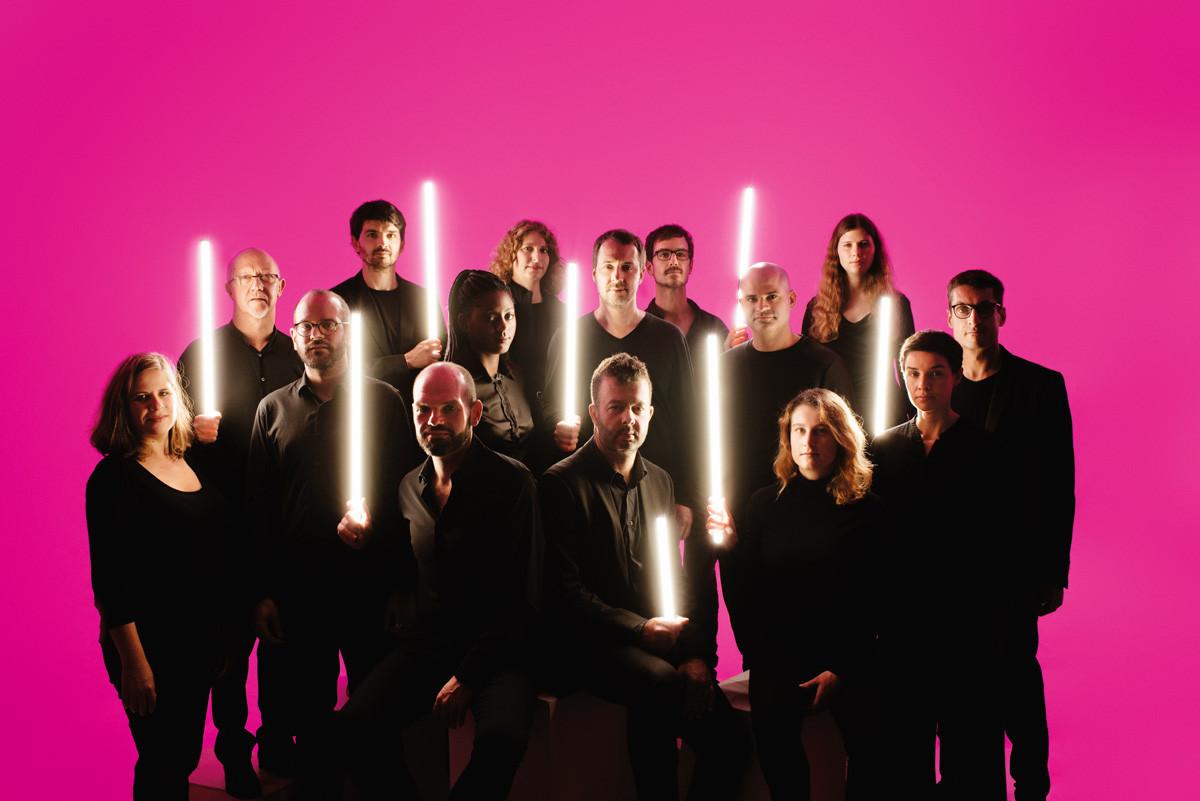 Call for Application Jazz and New Music – Season 2023
Call for Application Jazz and New Music open until February 28
For applications and more information, please see the Face Foundation website.
Today, more than ever, Villa Albertine, the French Embassy and the FACE Foundation are proud to encourage, promote and support artistic performances and creations. 
In 2004, FACE Foundation and Villa Albertine, created two music programs, encouraging collaborations between French and American artists and ensembles, in the field of jazz and contemporary music. 
Over the past fifteen years, the French-American Jazz Exchange granted $ 1.4 million in funds to support 104 creative projects, resulting in more than 40 recordings and 300 concerts in France and in the United States. The Contemporary Music Fund, later renamed the New Music Fund, granted $ 1.9 million to support 193 commissions, tours, and residencies for more than 100 ensembles and solo artists. 
Since 2019, the Jazz & New Music program – a merging of the two independent programs: French American Jazz Exchange and New Music Fund – continues to support fruitful collaborations. Designed to encourage the creative and professional development of French jazz and contemporary composers, musicians and ensembles in the U.S., Jazz & New Music granted $ 567,800 to support 73 projects, resulting in 25 recorded albums and more than 200 concerts. 
Today, FACE Foundation, in collaboration with Villa Albertine is pleased to launch its call for applications for the 2023 Jazz & New Music program. 
Jazz & New Music is a program of Villa Albertine and FACE Foundation, in partnership with the French Embassy in the United States with support from the French Ministry of Culture, Institut français, SACEM (Société des auteurs, compositeurs et éditeurs de musique) and the CNM (Centre National de la Musique).   
Sign up to receive exclusive news and updates