Boulevard des Séries Formations 2023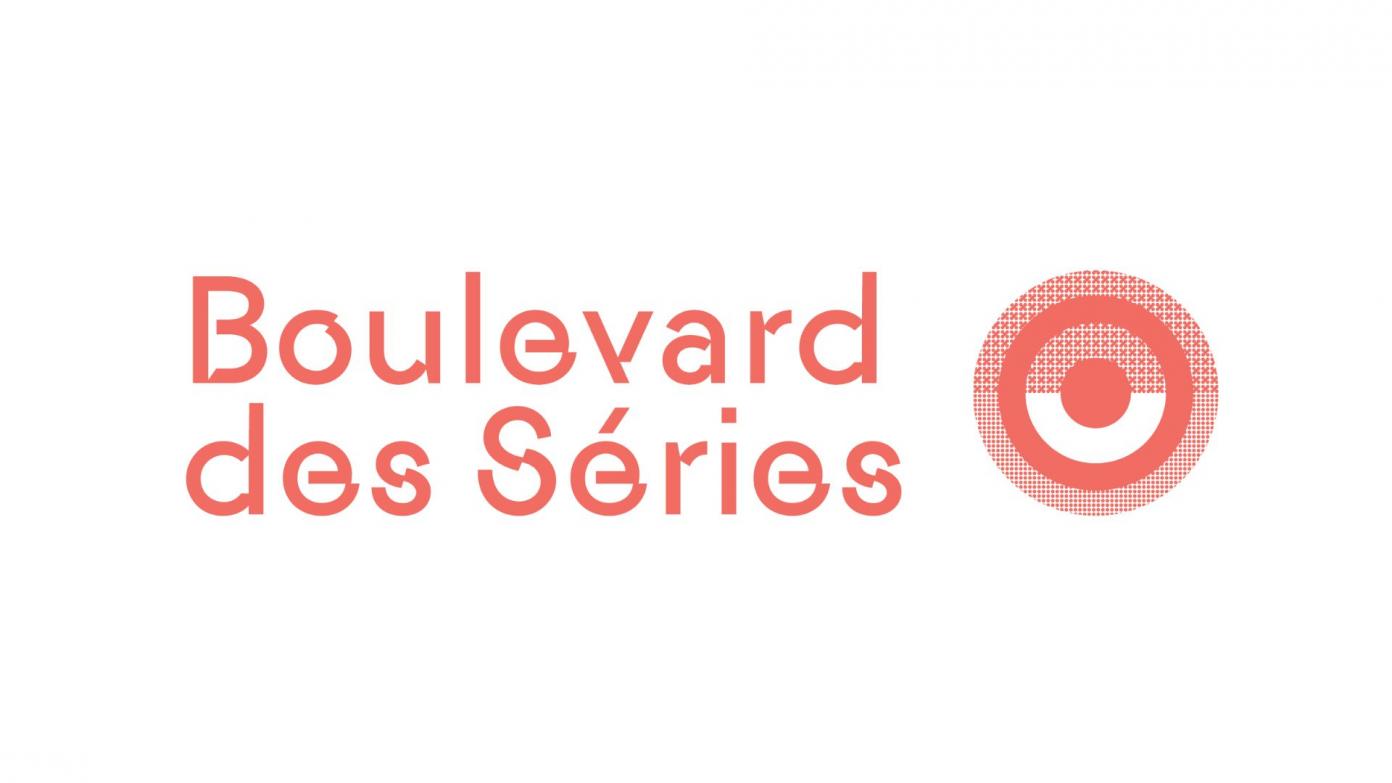 By Villa Albertine Los Angeles
The 6th edition of the Boulevard des Séries Formations will take place online from March 7-9, 2023 and in person at Maison des auteurs in Paris on March 13, 2023. In light of the time difference between California and France, the program will be conducted online
from 9 AM to 11 AM in California, and from 6 PM to 8 PM in France.
Boulevard des Séries is a program designed to create an intercultural exchange between French TV writers and American professionals. It is co-organized by the Villa Albertine, the SACD, the French Institute and the WGA Foundation.
A group of 12 authors will make up this year's French delegation, representing the diversity and plurality of French audiovisual creativity. Over the course of these three days of online meetings, the screenwriters will interact with American TV industry experts (showrunners, screenwriters, directors, producers). The program aims to encourage a sharing of experiences between American and French professionals, to highlight French savoir-faire in TV series and to offer these 12 writers the opportunity to gain a deeper knowledge of the American TV industry's landscape and practices. The program is also an excellent forum for exchange on the creative methods of both countries, from the writers' rooms to the post-production process.
This year's Boulevard des Séries Formations will welcome Clémence Azincourt, Samantha Biffot, Stéphane Carrié, Sarah Farkas, Vladimir Haulet, Baya Kasmi, Marc Kressmann, Xavier Lacaille, Yaël Langmann, Charlotte Sanson, Alexandre de Seguins, and Pierre-Gilles Stehr.
They will be joined by numerous colleagues on March 13 at Maison des auteurs in Paris, for feedback on the American experience from The Factory 2022 participants followed by a Masterclass with David Mandel
As a reminder, Boulevard des Séries -The Factory is an incubator for French and Canadian TV series with high potential for international adaptation and distribution and brings up-and-coming French and Quebecois TV writers to Los Angeles for a three-week intensive of creative and industry meetings and workshops, organized by Villa Albertine. In addition to group work, each participant is paired with a Hollywood mentor with whom they work one-on-one to develop their project. 
The next edition's call for applications for this program is open until April 28: Appel à Candidatures La Fabrique Boulevard des Séries – Los Angeles 2023 | Villa Albertine (villa-albertine.org).
______________________
CONTACT
Lucie Carette
Audiovisual attaché and Head of Villa Albertine in Los Angeles
Sign up to receive exclusive news and updates