Call for Applications: Pisar Prize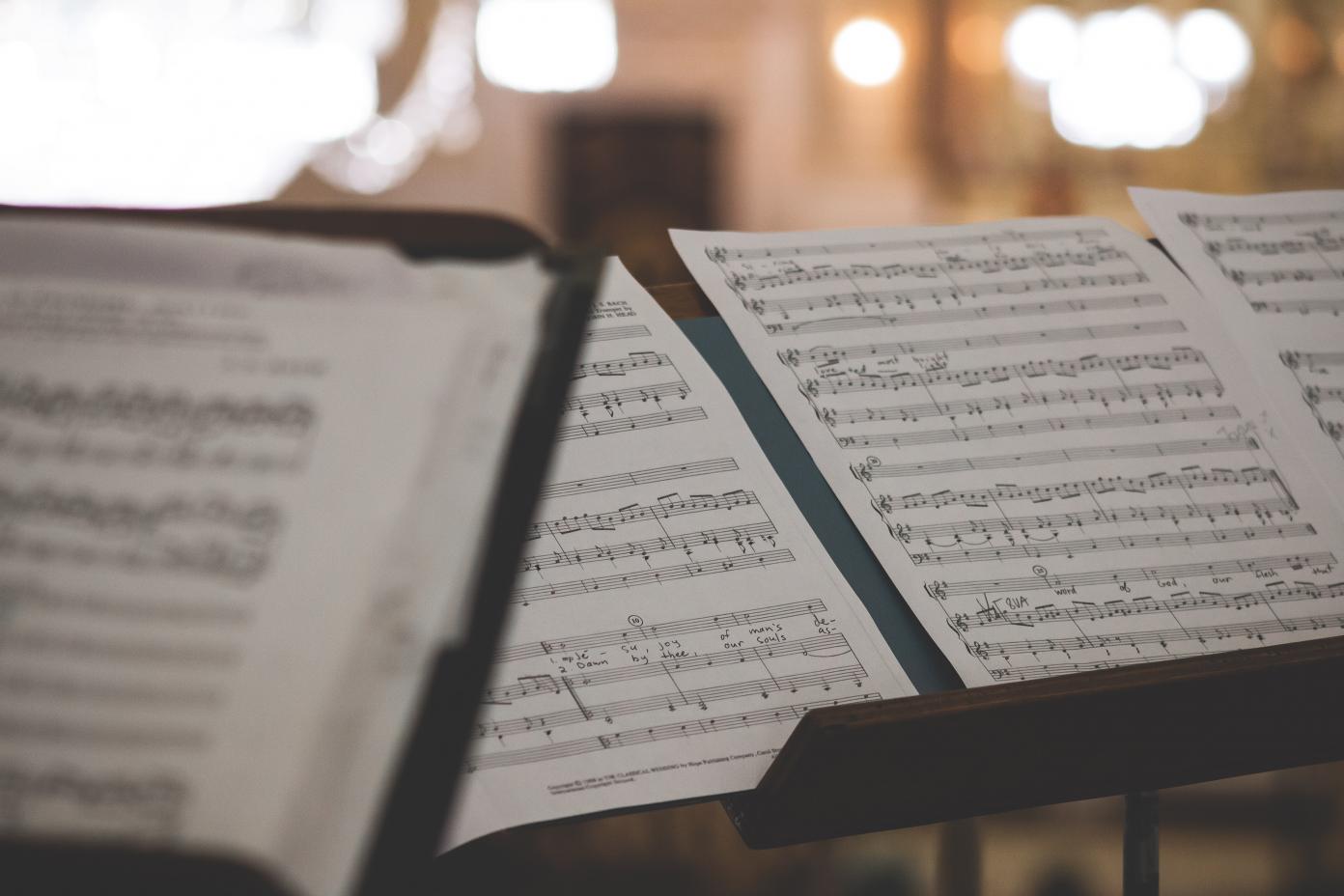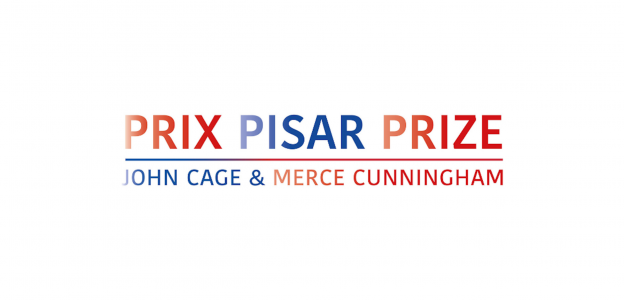 In partnership with the Théâtre des Champs-Elysées, The Juilliard School, and Villa Albertine, the Pisar Prize, created in memory of John Cage and Merce Cunningham, seeks to strengthen the cultural ties between France and the United States by promoting, each year, a work by a young contemporary composer.
A laureate, designated in concert by the Théâtre des Champs-Elysées/Villa Albertine and The Juilliard School, will receive support for the composition of a new work to be premiered at the Théâtre des Champs-Elysées by François-Xavier Roth and the orchestra Les Siècles.
Profiles and projects requirements for the 2022 edition:
For its first edition, the Pisar Prize will support  
a composer between the ages of 21 and 35, regardless of nationality
who will conceive an orchestral work of 10 to 15 minutes
inspired by the United States (a place, a myth, a real event, a tradition, a historical figure…)
requiring an immersive stay in the United States.
The project will have a link with the explored territory and will strive to open an active dialogue with the key local actors met during the residency.
Villa Albertine / The Juilliard School residency during the first semester of 2023
The residency offered to the winner will be divided into two phases:
a 3-5 week residency in a US city, during which the resident will develop their project. This stay is carried out in partnership with Villa Albertine, which has permanent branches in Atlanta, Boston, Chicago, Houston, Los Angeles, Miami, New York, New Orleans, San Francisco, and Washington, DC.
a 2-3 week residency at The Juilliard School, during which the resident will present their work within the composition department and will benefit from workshops allowing them to complete the work in collaboration with the school's musicians.
World premiere at the Théâtre des Champs-Elysées
The work will receive its world premiere at the Théâtre des Champs-Elysées during the 2023-2024 season, as part of a concert by François-Xavier Roth conducting the orchestra Les Siècles, which the laureate will be invited to attend.
Endowment of the Pisar Prize
In addition to the residency and the premiere of their work, the winner will receive an honorarium of 10,000 euros.
Eligibility requirements
Applicants should justify that they:  
Have professional experience in their field of artistic or intellectual creation, proven through a dossier (less than 10 pages long) that presents their career and their work;  
Speak English well, as demonstrated in a short video (already produced and available online, or recorded for the occasion, in which case the applicant shall simply introduce themselves and say a few words about their project, in no more than three minutes), for US members of the selection committees.  
The candidate must be at least 21 years old and no more than 35 years old before the planned date of departure for their residency. 
The candidate should be in a position to adapt to any regional restrictions where they plan on spending their residency. For example, it is strongly recommended that they have a driver's license in sprawling cities such as Los Angeles or San Francisco.  
Support from Villa Albertine
Villa Albertine will also support the resident in their analysis of material and logistical requirements for the project to be carried out properly. It will organize the resident's arrival and stay and will cover related travel costs and living expenses. This includes: 
residency allowance covering everyday expenses (meals, local transport, etc). As a guide, this allowance amounts to $100 per diem in New York City;
international and domestic travel costs;
accommodations;
car rental (in sprawling cities or if the nature of the project requires car rental); 
health, public liability, and repatriation insurance.   
Villa Albertine cannot commit to covering expenses other than the aforementioned travel costs and living expenses. 
If the applicant identifies specific needs (technical material, workspace, etc.), they should present solutions to demonstrate the project's viability (partnerships, extra financial support, etc.). 
Villa Albertine is currently unable to host a resident who comes with their family.  
Application process
Applications including a presentation, resume, letter of motivation, video in English, recordings of previous compositions, should be addressed to:
The deadline for submission is May 31, 2022.
Results will be announced on June 30, 2022.
The Pisar Prize, in memory of John Cage and Merce Cunningham
This Prize is established by Judith Pisar to strengthen the ties between France and the United States through the promotion of culture. In doing so, Judith Pisar continues the work she has developed throughout her career: building transatlantic bridges through the arts.
In New York, encouraged by Leonard Bernstein and Lukas Foss, she created The Composer Speaks, which invited the avant-garde of European and American composers to present their works in the United States, amongst them Pierre Boulez, Karl-Heinz Stockhausen, Luciano Berio, Mauricio Kagel, Iannis Xenakis, Morton Feldman, Earl Brown, and John Cage.
John Cage introduced Pisar to choreographer Merce Cunningham, who soon asked her to become the executive director of his company; Cage and Cunningham went on to be her lifelong mentors and friends. 
Married to Samuel Pisar and established in Paris, Judith Pisar presided over the American Center of Paris for 17 years, inviting legends like Bob Wilson, Peter Brook, Samuel Beckett, Gene Kelly, Jean-Louis Barrault, and John Cage and Merce Cunningham. In 1988, she asked Frank Gehry to design the institution's new building (now the Cinémathèque française) and asked the City of Paris to name the adjoining square Place Leonard Bernstein.
As President of Arts France-USA, she organized tributes to musical superstars George Gershwin, Duke Ellington, Louis Armstrong, Quincy Jones, and Leonard Bernstein.
For her work, she was named UNESCO Special Envoy for Cultural Diplomacy. She is also the Ambassador for Artistic Exchanges between France and the United States for the Théâtre des Champs-Elysées. She was appointed Commander of the French Legion of Honor by President Emmanuel Macron.
Call for Applications: Pisar Prize
Call for Applications: Pisar Prize
Sign up to receive exclusive news and updates