Albertine Translation Fund Grantees Announced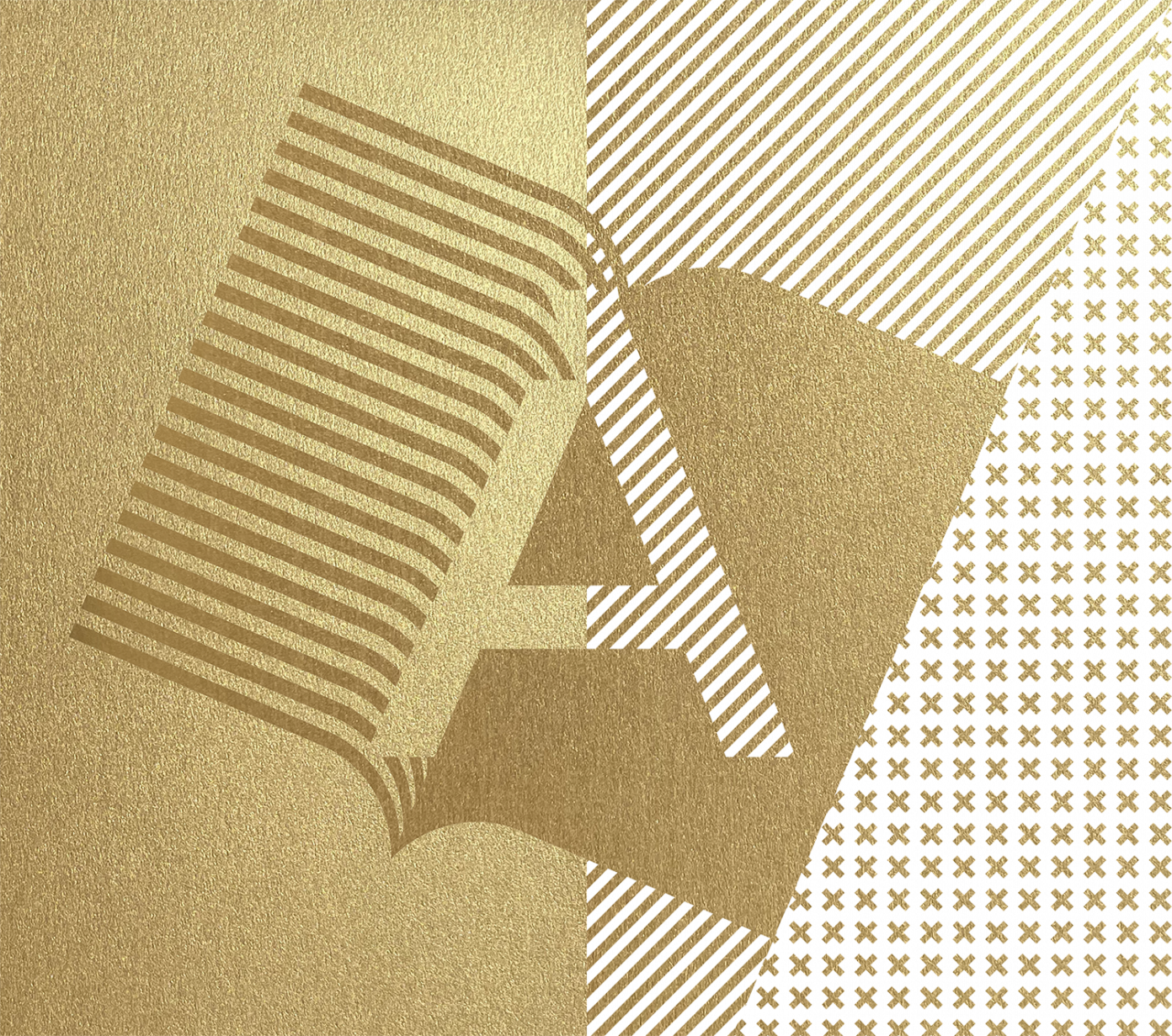 Villa Albertine and Face Foundation are pleased to announce the list of recipients of the first inaugural Albertine Translation Fund and Prizes selection.
Representing new trends in all categories including fiction, non-fiction, and comics, Albertine Translation recognizes the quality of both the original work and the translation. Each book listed below will receive $2,000 to cover the publishing costs, and 50% of the translation costs up to $5,000.  
While most of these titles have secured an American publisher, some are waiting to find a good home. Should you want more information about these titles please email us at translation@villa-albertine.org. We will make a connection with the translator and right holders of the works. 
Among the books supported by the program, the committee also choses two winners (one in fiction and one in non-fiction) to be announced in a ceremony at the Villa Albertine Headquarters. The winners will receive a $5,000 prize allocated to the translator.  
More information will be available on this page after the ceremony. 
2022 LIST OF GRANTEES  
A- Youth and Comics 
Rouli Rouli Roulette by Cécile Bergame (Didier Jeunesse / Red Comet Press, LLC) Translation by Angus Yuen-Killick 
Chroniques de Francine R., résistante et déportée by Boris Golzio (Editions Glenat / Dead Reckoning (imprint of Naval Institute Press) Translation by Ivanka Hahnenberger 
Astrid Bromure. Comment atomiser les fantômes by Fabrice Parme (Rue de Sèvres / Seeking an american publisher) Translation by Kiki Anderson 
B- Classics 
Les soixante-quinze feuillets : Et autres manuscrits inédits by Marcel Proust (Gallimard / Harvard University Press) Translation by Sam Taylor 
L'Enfant et la Rivière by Henri Bosco (Gallimard / New York Review Books) Translation by Joyce Zonana 
Fragments d'un paradis by Jean Giono (Editions Gallimard / Archipelago Books) Translation by Paul Eprile 
C- Poetry 
Quand on n'a que la terre de Abdourahman A. Waberi (Editions Points / Seeking an American publisher) Translation by Nancy Naomi Carlson  
Le Rapt de Maram Al-Masri (Bruno Doucey / White Pine Press) Translation by Hélène Cardona 
D- Fiction 
La Mezzanine : Le dernier récit de Catarina Quia d'Anne-Marie Albiach (Editions du Seuil / seeking an American publisher) Translation by Teresa Villa-Ignacio 
Les années 10 ("Stand up") de Nathalie Quintane (La Fabrique / Dispersed Holdings) Translation by Jacqueline Feldman 
La femme et l'oiseau d'Isabelle Sorente (JC Lattes / Seeking an American Publisher) Translation by Heather Green 
Milwaukee Blues de Louis-Philippe Dalembert (Sabine Wespieser Editeur / Schaffner Press) Translation by Marjolijn de Jager
Le Voyant d'Étampes d'Abel Quentin (Éd. de l'Observatoire / Humensis / Seeking an American publisher) Translation by Thea Petrou 
Tangente vers l'est de Maylis de Kerangal (Editions Gallimard / Archipelago Books) Translation by Jessica Moore 
E- Non-fiction 
Des empires sous la terre : Histoire écologique et raciale de la sécularisation de Mohamad Amer Meziane (La découverte / Verso Books) Translation by Jonathan Adjemian
Derrière le niqab : 10 ans d'enquête sur les femmes qui ont porté et enlevé le voile intégral by Agnes De Feo (Arman Collin / Fordham University Press) in a translation by Lindsay Turner 
Sans Ciel ni Terre : Paroles Orphelines du Génocide des Tutsi (1994-2006) d'Helene Dumas (La Découverte / Fordham University Press) in a translation by Catherine Porter 
Communisme et Stratégie d'Isabelle Garo (Editions Amsterdam / Verso Books) Translation by Gregory Elliott 
Au voleur ! Anarchisme et philosophie de Catherine Malabou (PUF/Humensis / Polity Press) Translation by Carolyn Shread 
La possibilité du fascisme d'Ugo Palheta (La Découverte / Verso Books) Translation by Gregory Elliott 
Traduction et violence de Tiphaine Samoyault (Seuil / seeking an American publisher) Translation by Alexander Hertich 
Pour une écologie des images de Peter Szendy (Les Editions de Minuit / Verso Books) Translation by Marco Roth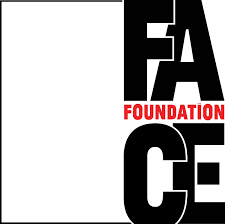 FACE Foundation is an American nonprofit organization dedicated to supporting French-American relations through innovative cultural and educational projects. In partnership with the Cultural Services of the French Embassy in the United States, FACE Foundation promotes artistic, literary, and educational exchange and collaboration between creative professionals from both countries. With additional corporate, foundation, and individual support, FACE Foundation administers grant programs in the performing and visual arts, cinema, translation, and secondary and higher education, while providing financial sponsorship to French-American festivals and other cultural initiatives. FACE Foundation focuses on new and recent work of living artists and the promotion of bilingualism and the French language.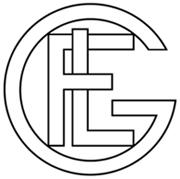 Florence Gould Foundation
The Florence Gould Foundation is devoted to French-American exchange and friendship. It has provided critical and longstanding support to enable the Cultural Services of the French Embassy and its partner FACE Foundation to foster French-American exchange across disciplines and make the very best of French and francophone culture accessible to diverse communities across the United States. The Florence Gould Writers' Residency at Villa Albertine will create exceptional and enduring opportunities for literary creation for the most promising and innovative French and Francophone authors.

Founded at Paris' 22 Place Vendôme in 1906, Van Cleef & Arpels came into being following Estelle Arpels' marriage to Alfred Van Cleef in 1895. With a blend of inventiveness and poetry, Van Cleef & Arpels perpetuates a highly distinctive style. Its selection of exceptional gems that instill an emotion, and the savoir-faire of its craftsmen, have given birth to enchanting jewelry and watchmaking collections. Whether inspired by nature, couture, dance or imaginary worlds, the Maison opens the gate to a timeless universe of beauty and harmony. Van Cleef & Arpels' constant commitment to creation also finds expression in its various activities as a partner and patron in the cultural field. Reflecting the Maison's attachment to values of transmission and sharing, these initiatives take place in sectors that it holds dear: they include heritage protection, fine and decorative arts, design, dance and poetry.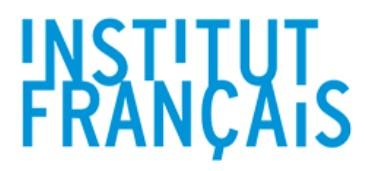 The Institut français is responsible for France's international cultural program. Supervised by both the Ministry for Europe and Foreign Affairs and by the Ministry of Culture, it promotes French culture abroad through cultural exchange initiatives. Operating in a space where the arts, intellectual exchange, cultural and social innovation, and linguistic partnerships interact and intersect, it is also responsible for promoting the French language and the sharing of works, artists, and ideas all over the world. The Institut français is one of Villa Albertine's main French partners.
Sign up to receive exclusive news and updates