2023 Étant Donnés Contemporary Art Grantees announced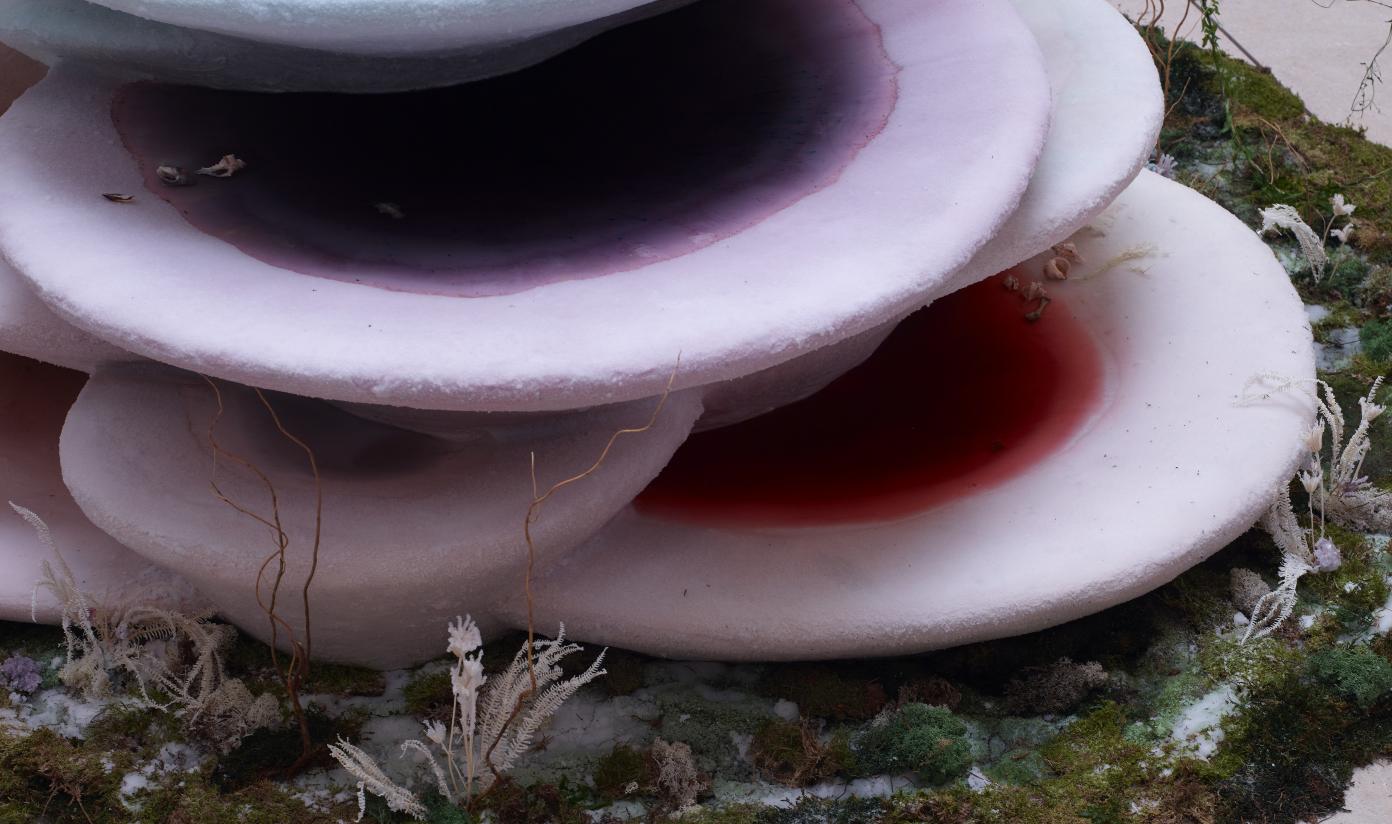 Villa Albertine and FACE Foundation are pleased to announce the grantees for the 2023 application cycle of the FACE Étant Donnés Contemporary Art program.
For 29 years, FACE Étant Donnés program has fostered active collaboration and encouraged long-lasting partnerships between France-based visual artists and collectives and American curators and cultural institutions. Grants support the development and/or presentation of new work. This year, 10 projects were selected, including 7 exhibition grants and 3 curatorial grants.
Exhibition Grants :
Fouad Elkoury, Hervé Guibert, Karla Hiraldo Voleau – Maison Européenne de la Photographie (MEP)
Love Songs: Photography and Intimacy
Presented by the International Center of Photography, New York, NY
Curator: Sara Raza
June 2, 2023
Laure Prouvost Exhibition
Presented by the Moody Center for the Arts, Houston, TX
Curator: Frauke Josenhans
September 15, 2023
Clémence de la Tour du Pin, Jennifer Teets
Intimate Confession is a Project
Presented by the Blaffer Art Museum, Houston, TX
Curator: Jennifer Teets
October 27, 2023
Julien Creuzet: Algorithm Ocean True Blood Moves
Presented by Performa, New York, NY
Curator: Charles Aubin
November 1, 2023
Bianca Bondi: A Preservation Method
Presented by Dallas Contemporary, Dallas, TX
Curator: Emily Edwards
November 18, 2023
Sarah Maldoror: Tricontinental Cinema
Presented by the Wexner Center for the Arts, Columbus, OH
Curators: Kelly Kivland, Daniel Marcus, Bill Horrigan
January 26, 2024
Invisible Filter at FotoFest Biennial
Presented by FotoFest Inc., Houston, TX
Curator: Steven Evans
March 9, 2024
Curatorial Grants :
Bianca Bondi: A Preservation Method
Assistant Curator, Dallas Contemporary, Houston, TX
June 2023
Julien Creuzet: Accretion
Director of Exhibitions and Chief Curator, Brown arts Institute // David Winton Bell Gallery
Providence, RI
Summer/Fall 2023
Curatorial Research
Assistant Curator, MoMA PS1, New York, NY
September 2023
Sign up to receive exclusive news and updates