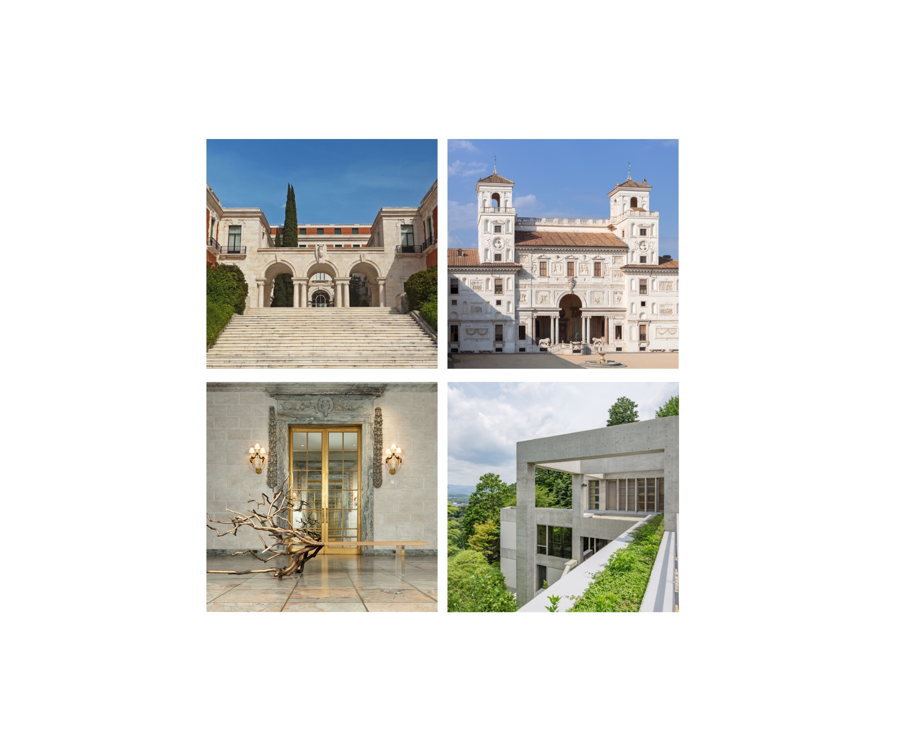 ¡Viva Villa! is opening a call for projects for the programming of the next edition.
Villa Albertine is joining the ¡Viva Villa! Residency network formed by four major French artists' residencies abroad: the Académie de France in Rome – Villa Médicis, the Académie de France in Madrid – Casa de Velázquez, the Villa Kujoyama in Kyoto and Villa Albertine in the United States.
For its next edition, the call for projects is to cultural structures (cultural institutions, art centers, festivals, theaters) on French territory (metropolitan France and overseas) for the co-production of exhibitions or programs integrating artists, researchers and creators.  Cultural institutions supporting the project are invited to propose collective exhibitions, concerts, performances, readings, videos and films and/or colloquiums and meetings aimed at presenting the work of artists, researchers and creators in residence in Rome, Madrid, Kyoto, or the United States. Each project must integrate the will of the ¡Viva Villa! network, that of transdisciplinary dialogue between diverse practices.
The call for projects is part of the post-residency programs of Villa Albertine residents, aimed at developing co-productions around their work and research. 
 
Application Deadline: Tuesday, June 20, 2023 at 1:00 pm (Paris time) 
Sign up to receive exclusive news and updates