San Francisco's Season 2 Jury Experts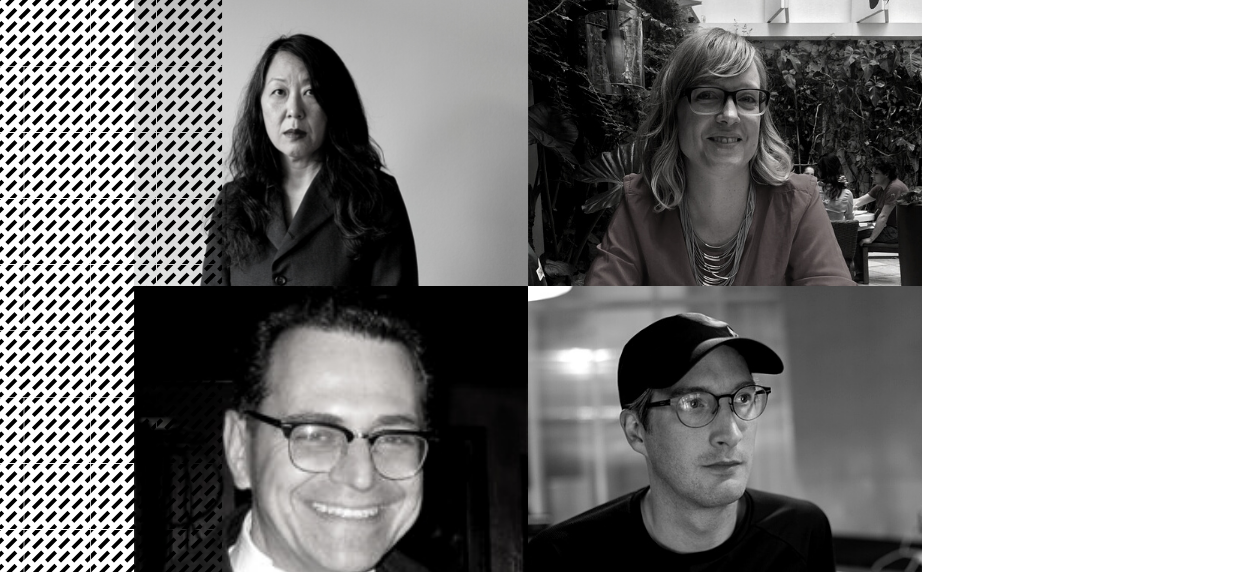 Villa Albertine is proud to present the four cultural experts who took part in the San Francisco jury for Season 2.
Rachel Cook 
Artistic Director, On the Boards
Rachel Cook is the Artistic Director of On the Boards, a contemporary performance center in Seattle. Prior to On the Boards, she was Curator at Diverse Works in Houston, TX where she commissioned projects by Keren Cytter, Liz Magic Laser, Wu Tsang, and many more. Cook holds a MA from the Center for Curatorial Studies at Bard College and a BFA from the San Francisco Art Institute. She currently serves on the Board of Directors of the National Performance Network.
Eungie Joo
Curator and head of Contemporary Art, San Francisco Museum of Modern Art
Eungie Joo is curator and head of Contemporary Art at the San Francisco Museum of Modern Art. She has served as Curator of Sharjah Biennial 12: The past, the present, the possible (2015); Curator of the 2012 New Museum Generational Triennial: The Ungovernables; Director and Curator of Education and Public Programs at the New Museum (2007-2012); Commissioner of the Korean Pavilion at the 53rd Venice Biennale (2009); and Director and Curator of the Gallery at REDCAT, Los Angeles (2003-2007). 
Peter Maravelis
Event Director, City Lights Booksellers & Publishers
Peter Maravelis is the Event Director at City Lights Booksellers & Publishers. He is the editor of San Francisco Noir and San Francisco Noir 2: The Classics. He produces the noir reading and performance series, Subterranean SF. Together with international and academic partners he has produced numerous festivals celebrating a variety of topics which include critical theory, the world avant-garde, and technology in relation to culture and the environment. 
Barry Threw 
Executive Director, Gray Area
Barry Threw cultivates forward-looking, boundary-blurring projects integrating culture and technology. He is Executive Director of Gray Area — a San Francisco non-profit catalyzing creative action for social transformation – applying antidisciplinary practice including art, science, technology, and the humanities towards some of the most complex challenges facing our society. He was previously Director of Software with Obscura Digital, a creative studio building immersive and interactive experiences worldwide. 
Sign up to receive exclusive news and updates