Introducing States Podcast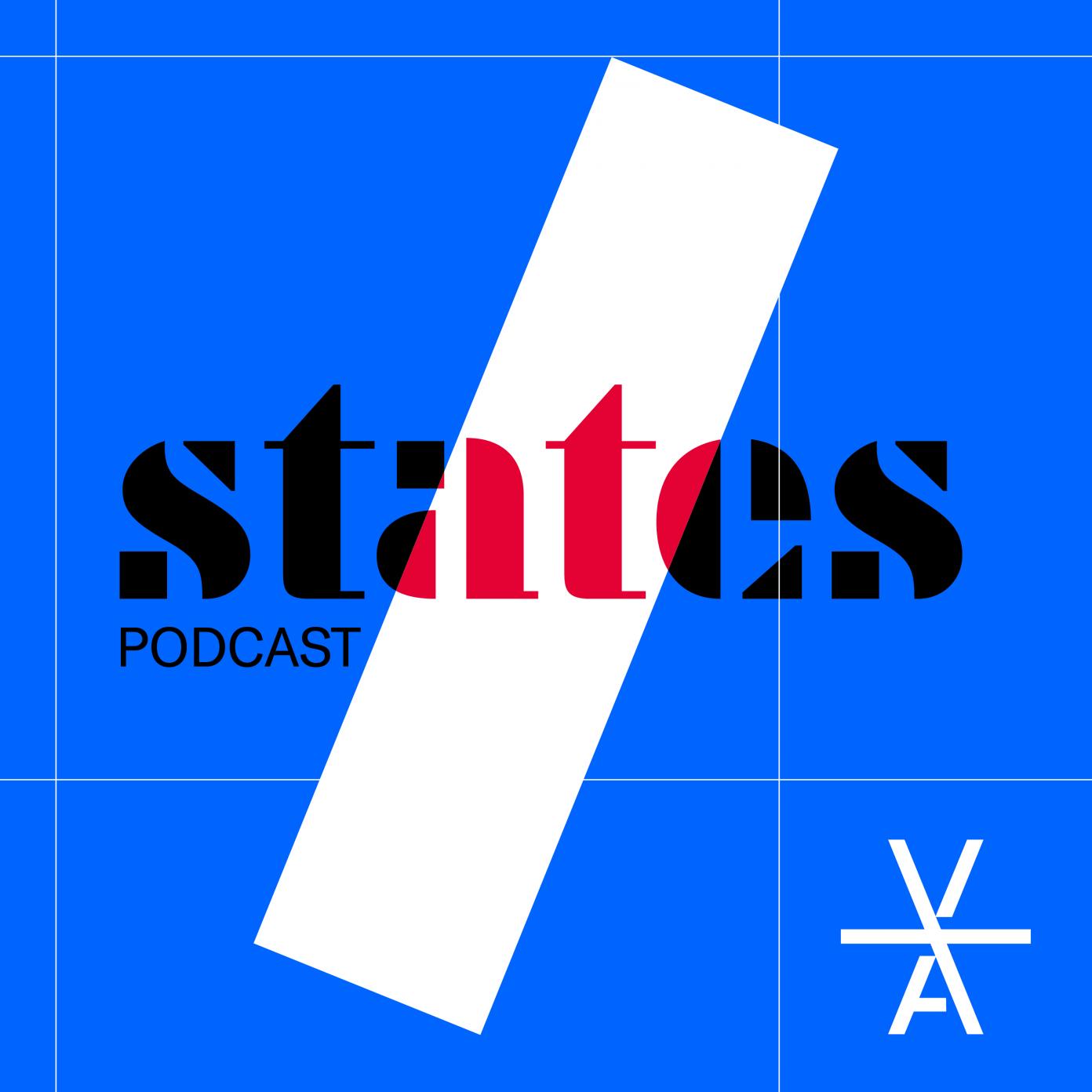 A new podcast from Villa Albertine, States is a platform for artists and thinkers from around the world to grapple with today's biggest questions.
The title pays homage to the American cultural landscape–the podcast's primary analytical focus–and to the many "states" of contemporary thought and creation that come into play in each discussion.  
States is a podcast from Villa Albertine, a cultural institution that builds news kinds of exchange between the US and the French-speaking world. Each episode in the first series, "Coast to Coast," is a conversation with a different creator at the end of their Villa Albertine residency. Designing video games with the queer community in Atlanta, capturing the changing colors and cultures of the Mississippi River, sketching the mythic prom queen from New York to San Francisco… each project is an unexpected, nomadic exploration.  
States is also an online and print magazine, presenting fiction, criticism, visual art, and comics alongside interviews and long-form journalism. In all its forms States covers issues as diverse as the American landscape, offering new global perspectives on the future of art and culture.  
Listen to States on Spotify, Amazon Music, Stitcher, Deezer, Pandora, or wherever you get your podcasts.
States is produced with Studio Paradiso. 
Sign up to receive exclusive news and updates