Introducing: 2021 Albertine Prize Shortlist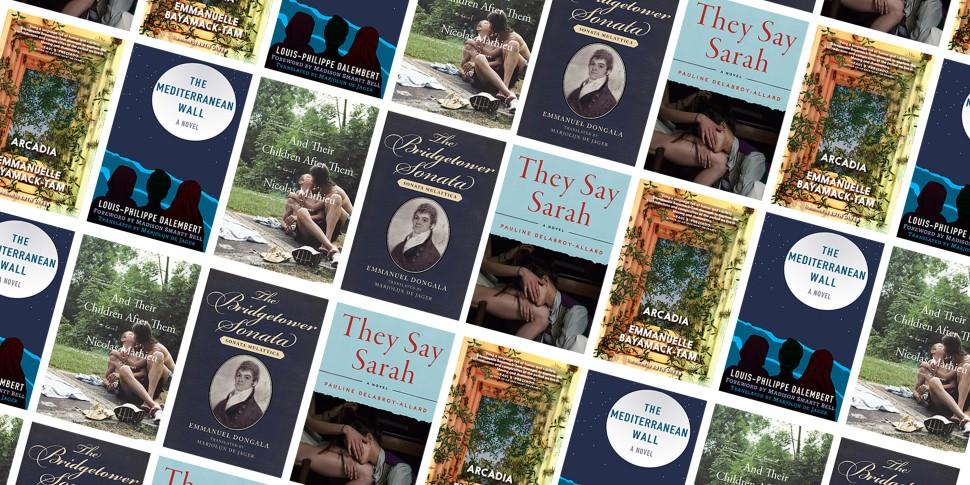 The Albertine Prize, co-presented by Van Cleef & Arpels and the French Embassy, recognizes American readers' favorite French-language fiction title that has been translated recently into English. It aims to highlight works by authors from the many countries where French is spoken, reminding us that languages and literature transcend borders. The selection committee is composed of two Albertine Prize Honorary Co-Chairs, American writers Daniel Mendelsohn and Rachel Kushner, along with the staff of Albertine bookstore and the Book Department of the French Embassy.
Crafted by seasoned book experts, discover 2021 Albertine Prize shortlist, which features titles that address the most pressing issues of our times through distinctive literary styles, includes books penned by a diverse roster of authors who display the breadth of the French and Francophone literary scene.
Voting in this year's campaign is open exclusively to Albertine Members; learn more about our membership program here.
Sign up to receive exclusive news and updates