Interview with 2021 Prix Albertine Jeunesse Winner Lucie Brunellière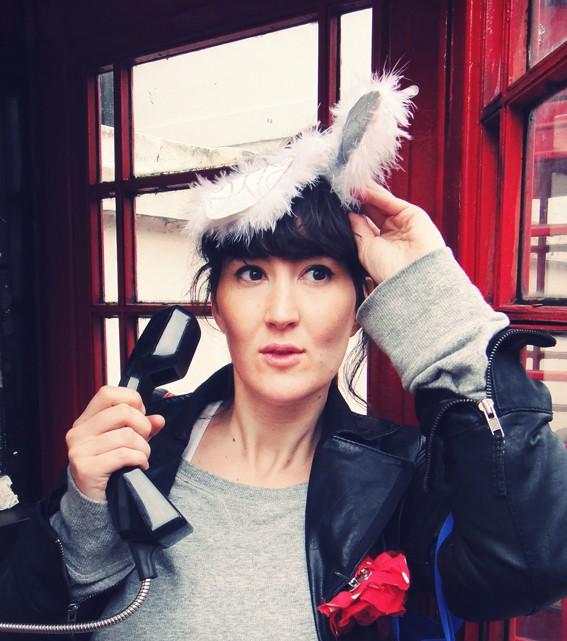 By The Books and Ideas Team
Meet Lucie Brunellière, author of Deep in the Ocean (Abrams Books, 2019, Albin Michel Jeunesse, 2018) and winner of the 2021 Prix Albertine Jeunesse in 3-5 year old category, and dive into the depths of the ocean…
Where did you get the idea for Deep in the Ocean?
I was working on a commission for a small series of three books that took place in the ocean. These little stories focused on characters, but the scenery in the seabed background made me want to develop more illustrations on this theme.
Earlier I took great pleasure in illustrating The Very Jungly Book of the Jungle, and I really wanted to recreate a lively universe in the ocean in that style and format. At first, I did not really have an idea for the story, but I knew that I wanted to illustrate some very striking pictures of the ocean: the trenches, the surface, tropical waters, arctic waters… the story came along bit by bit through discussions with my publisher.
Could you tell us about the process of creating this book, and in particular how you created a soundtrack for this project?
When I told my publisher about my desire to depict the ocean, she told me to go ahead and write my story, and to look for a common thread. This is how I chose to make a small submarine the protagonist, a robot that would have his own distinct personality and name.
Then my publisher visited an exhibition with a very immersive soundtrack, and this gave her the idea to combine a soundtrack with the story I was envisioning. I was very enthused by the idea, so we got in touch with a sound designer, Sylvain Hellio. We collaborated throughout the creation of the book-album, I would send him my sketches and tell him about the soundscape I was imagining for each two-page spread. He played us his audio creations and we adjusted as we  went, until we had the final product.
The soundtrack likewise influenced the story, because once we knew this would exist, it became clear that the submarine's mission had to revolve around the recordings of the seabed environment, and this helped give the sub its name, Sonarus.
What is the best advice you have received as an illustrator?
There are two, these are advice I give myself:
Be patient, a good drawing takes time
Do what makes you happy, this is how you will find your own style and do your best illustrations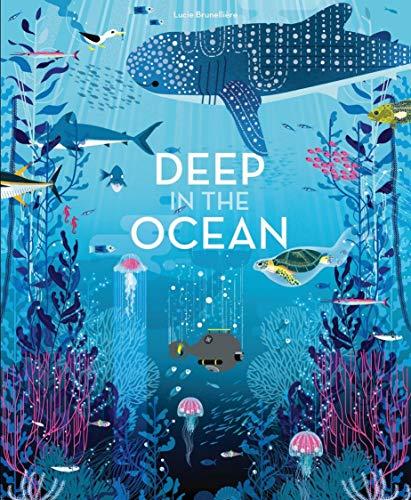 Lucie Brunellière studied applied arts in Angoulême and visual communication at the Estienne School in Paris and at the Graduate School of Decorative Arts in Strasbourg, France. She started out in the children's press, but now works mainly for children's publishing. 
© DR
Sign up to receive exclusive news and updates