French Nominations at the 2021 IDA Documentary Awards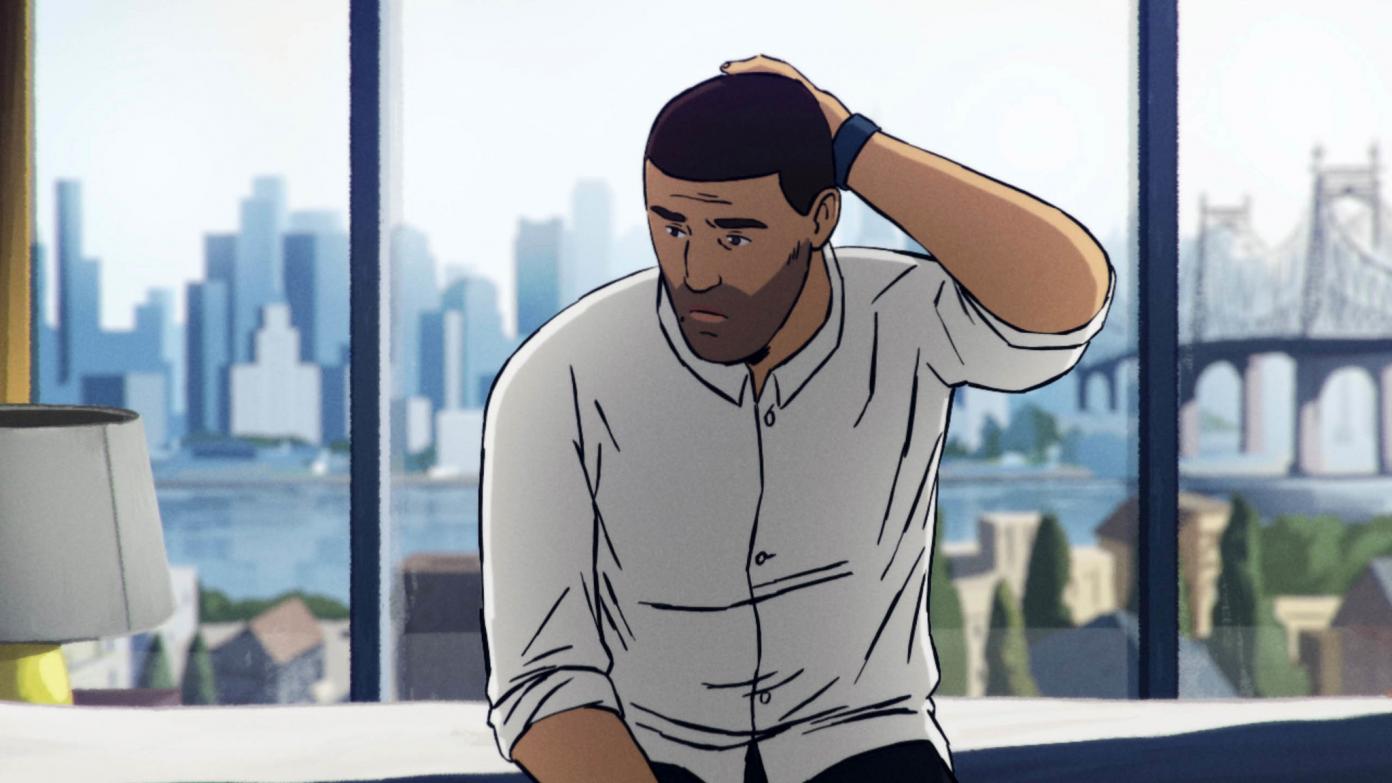 The International Documentary Association supports the vital work of documentary storytellers and champions a thriving and inclusive documentary culture.
For the 2021 IDA Documentary Awards, the French nominees are:
Flee (Denmark, France, Norway)
Nominations: Best Feature, Best Director 
Flee tells the extraordinary true story of a man, Amin, on the verge of marriage which compels him to reveal his hidden past for the first time.
Directed by: Jonas Poher Rasmussen 
2021 | 90 Minutes
Exterminate All the Brutes (USA/France)
Nominations: Best Multi Part-Documentary 
Exterminate All the Brutes is an internationally co-produced documentary miniseries revolving around colonization and genocide, directed and narrated by Raoul Peck. The series consists of four episodes and premiered in the United States on April 7, 2021, on HBO.
Director: Raoul Peck
2021 | Four Episodes | HBO 
La Foresta dei Violin (Italy/France)
Nominations: Best Stand-Alone Audio Documentary 
La Foresta dei Violini is experienced like a concert in an immersive sound system that surrounds the audience (binaural for podcast or 8.1/12.1 for live session performance). It is a sonic journey made of the musicality of the landscapes of the Val di Fiemme. 
Executive Producer: Faïdos Sonore 
The Lost Leonardo (Denmark/France)
Nominations: Best Cinematography, Best Music Score 
The mystery surrounding the Salvator Mundi, the first painting by Leonardo da Vinci to be discovered in more than a century, which has now seemingly disappeared. 
Directed by: Andreas Koefoed 
Cinematographer: Adam Jandrup 
Composer Sveinung Nygaard 
2021| 96 minutes
Click here for the full list of IDA Nominees.
Sign up to receive exclusive news and updates