Albertine Cinémathèque's April Recommendations for Young Cinephiles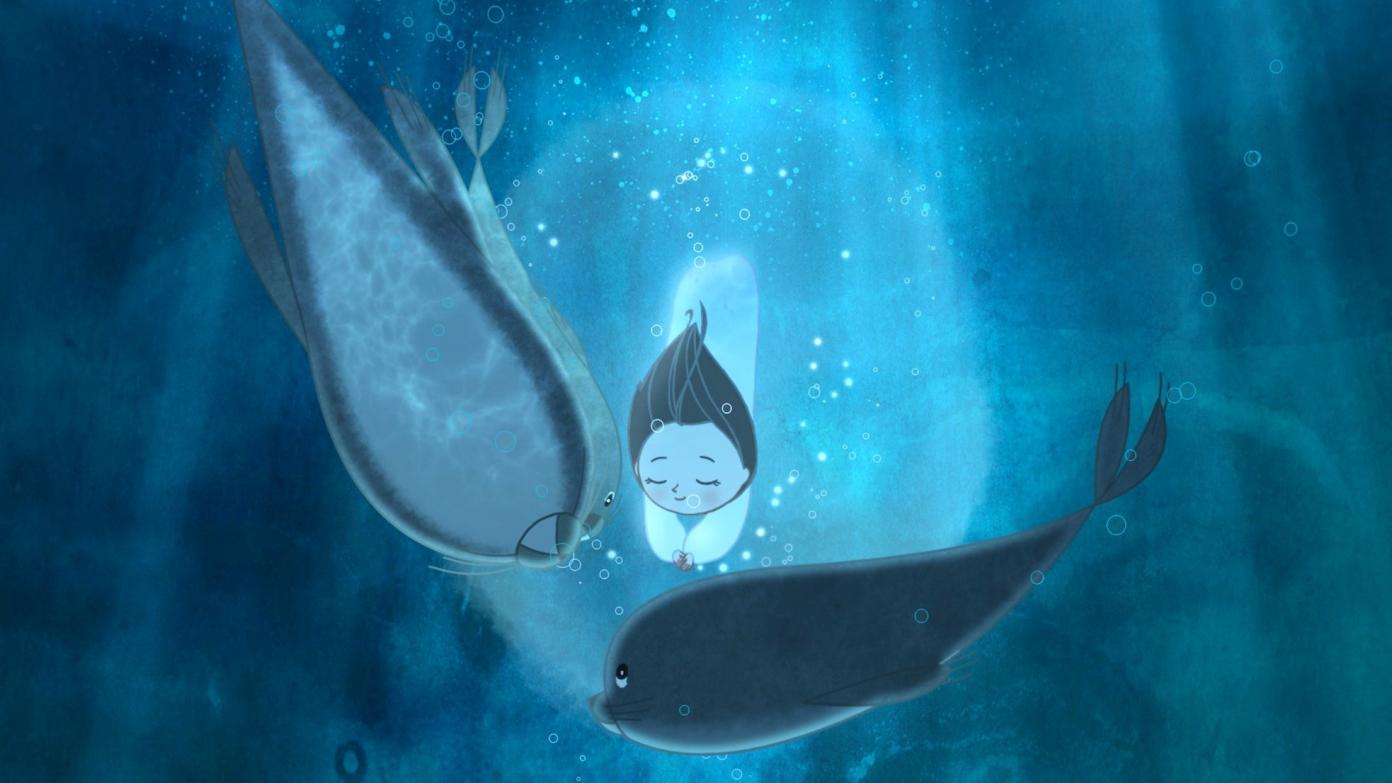 By Nathalie Charles, Program manager, CinéSchool
When it comes to discovering French films and TV shows for children to enjoy, the sheer number of programs available on streaming platforms in the US can be overwhelming. That's why each month, CinéSchool program manager and film expert Nathalie Charles puts together a carefully curated list of the top French content for kids and teens that is available online. While some of the films or series are purely for entertainment, others are designed to teach useful educational concepts, and some are even great for the whole family to enjoy together! This month, in honor of Earth Day and our beautiful planet, we are pleased to highlight a selection of French films and TV shows that celebrate nature and promote environmental awareness.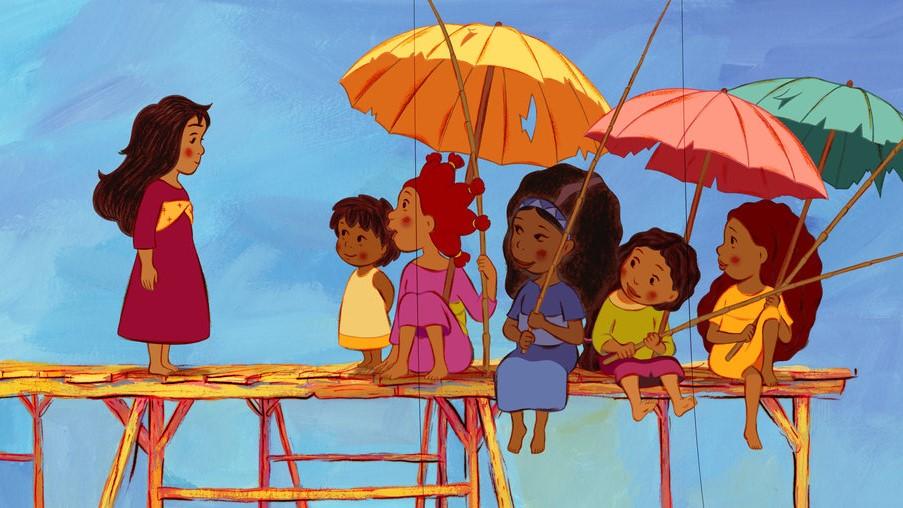 Mia and the Migoo (Mia et le Migou)
Directed by Jacques-Rémy Girerd, 2008, 1h31, PG, recommended for ages 6+
Mia sets out on a cross continent journey, though mountains and jungles in search of her father, who has been trapped in a landslide at a construction site on a remote tropical lake. In the middle of the lake stands the ancient Tree of Life, watched over by innocent, bumbling forest spirits called the Migoo. The Migoo have been disrupting the construction to protect this sacred site – and now together with Mia they join in a fight to find Mia's father and save the Tree, with the future of life on Earth hanging in the balance.
Available on Kanopy | GooglePlay | YouTube | Vudu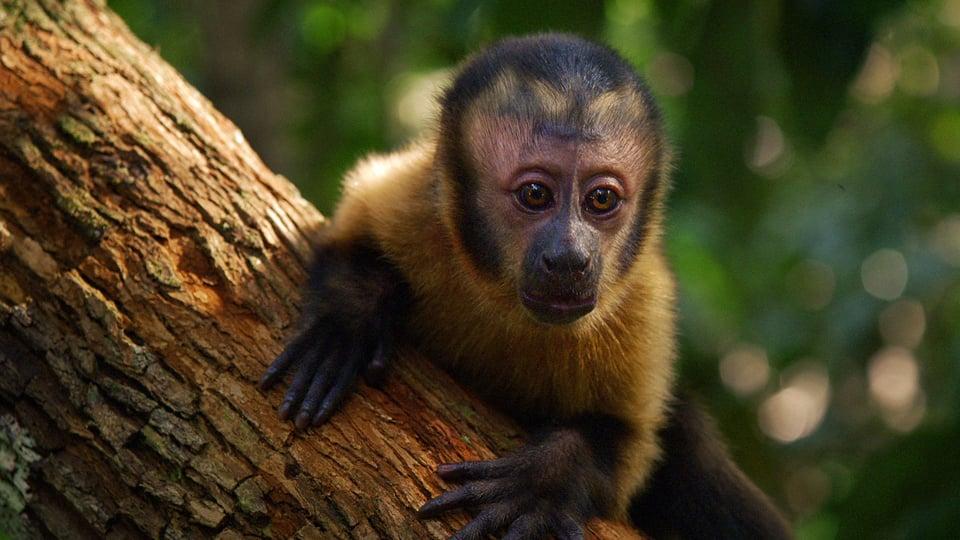 Amazonia
Directed by Thierry Ragobert, 2013, France-Brazil, 1h26, PG, recommended for ages 8+
Amazonia is an adventure inside the largest rainforest on the planet: the Amazon rainforest. Chestnut is a Capuchin monkey domesticated who survives a plane crash and finds himself alone in the dense forest. The monkey needs to learn to live in freedom, in a new world where animals of all kinds: Jaguars, alligators, snakes, tapirs, hawks. Gradually, Brown learns to live in the forest, making new friends, especially the monkey Gaia, their fellow species.
Available on Vudu | Microsoft | YouTube | GooglePlay | iTunes | Amazon Video | DirecTV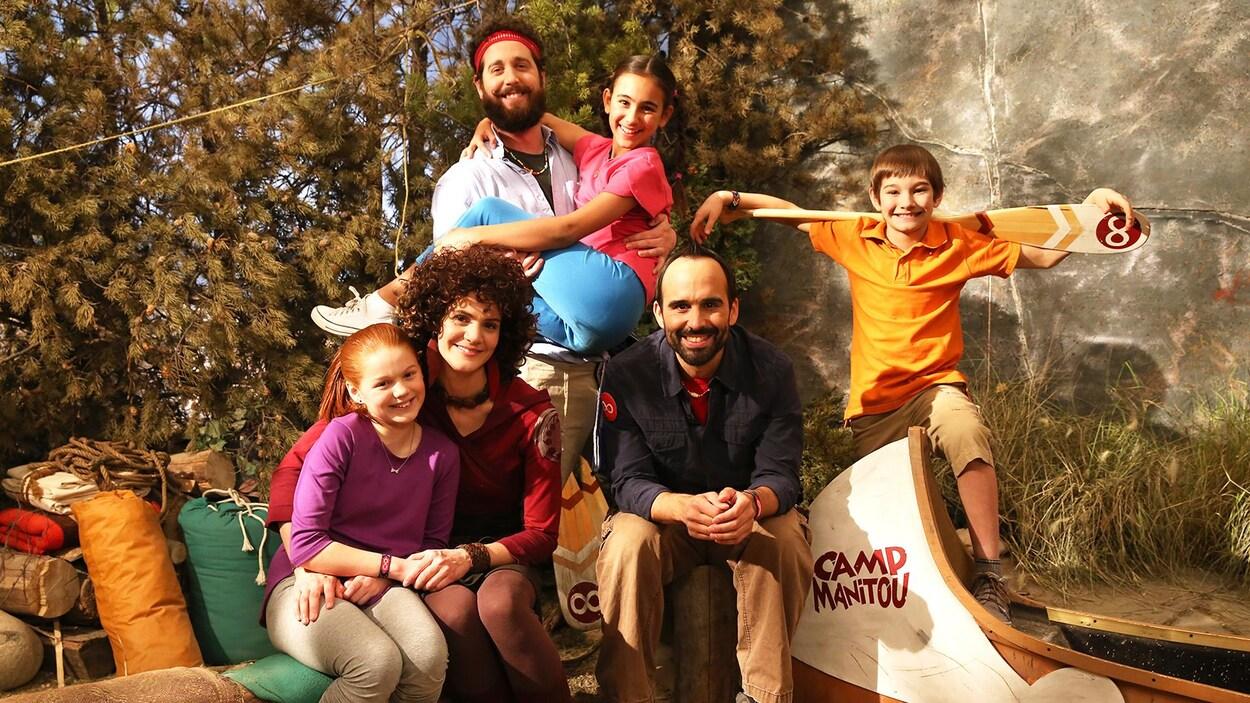 Canot Cocasse
TV series, France-Canada, recommended for ages 5+
Nico, Julie and Pam are on vacation at 'Camp Manitou.' A magic canoe transports them in extraordinary adventures. Through their travels, the explorers discover a thousands things about nature and the universe.
Available in French on TV5MONDEplus (3 seasons)
Find activities on the TV show website: canotcocasse.ca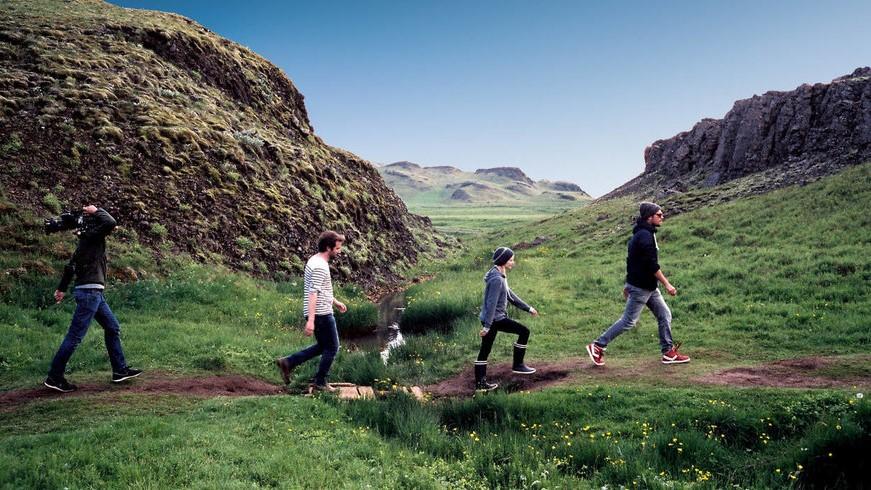 Tomorrow (Demain)
Directed by Mélanie Laurent and Cyril Dion, 2015, 1h58, France, documentary, PG, recommended for ages 12+
What if telling a story that gives hope by pointing out solutions was the best way to solve the ecological, economical and social crises that shake our world? Following the publication of a study forecasting the possible extinction of mankind by 2100, Cyril Dion and Mélanie Laurent travelled through 10 countries to understand the reasons for this upcoming catastrophe and to find out how to prevent it. During their journey, they met pioneers who are reinventing agriculture, energy, economy, democracy and education. By pulling together these positive, concrete and tested initiatives, they begin to see what could be the world of tomorrow…
Available on Kanopy | TubiTV | iTunes | YouTube | GooglePlay | Vudu | Amazon Video | Microsoft | Hoopla | PlutoTV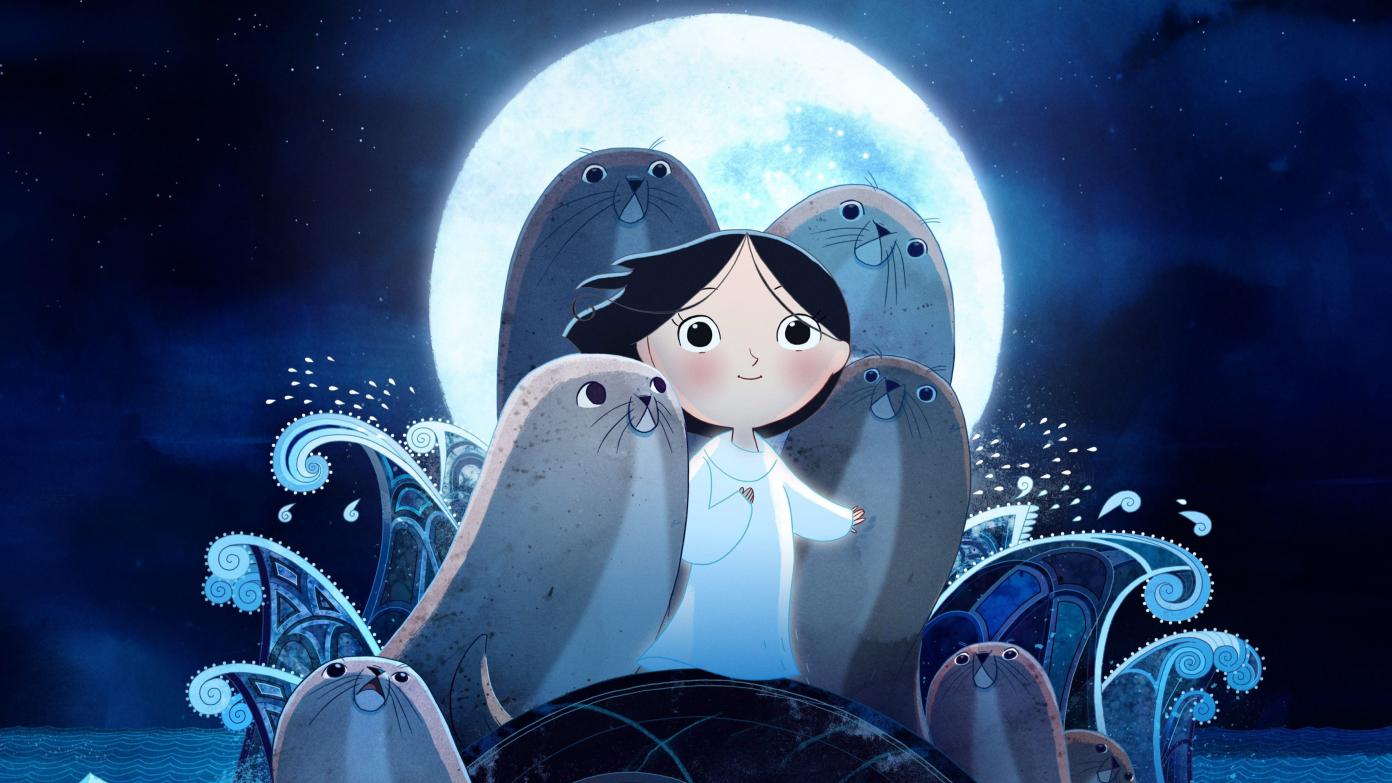 Song of the Sea (Le Chant de la mer)
Directed by Tomm Moore, 2014, 1h33, PG, Ireland-France-Belgium, recommended for ages 7+
Based on the Irish legend of the Selkies, Song of the Sea tells the story of the last seal-child, Saoirse, and her brother Ben, who go on an epic journey to save the world of magic and discover secrets of their past. Pursued by the owl witch, Macha, and a host of ancient and mythical creatures, Saoirse and Ben race against time to awaken Saoirse's powers and keep the spirit world from disappearing forever.
Available on Redbox | iTunes | YouTube | GooglePlay | Vudu | Amazon Video 
Fire of Love
Directed by Sara Dosa, 2022, 1h38, USA-Canada, documentary, PG, recommended for ages 14+
Katia and Maurice Krafft loved two things — each other and volcanoes. For two decades, the daring French volcanologist couple roamed the planet, chasing eruptions and documenting their discoveries. Ultimately, they lost their lives in a 1991 volcanic explosion, leaving a legacy that forever enriched our knowledge of the natural world. Director Sara Dosa and the filmmaking team fashion a lyrical celebration of the intrepid scientists' spirit of adventure, drawing from the Kraffts' spectacular archive. 
Available on Disney+ | Redbox | iTunes | YouTube | GooglePlay | Vudu | Amazon Video | Microsoft | DirecTV | AMC On Demand | Spectrum
Sign up to receive exclusive news and updates