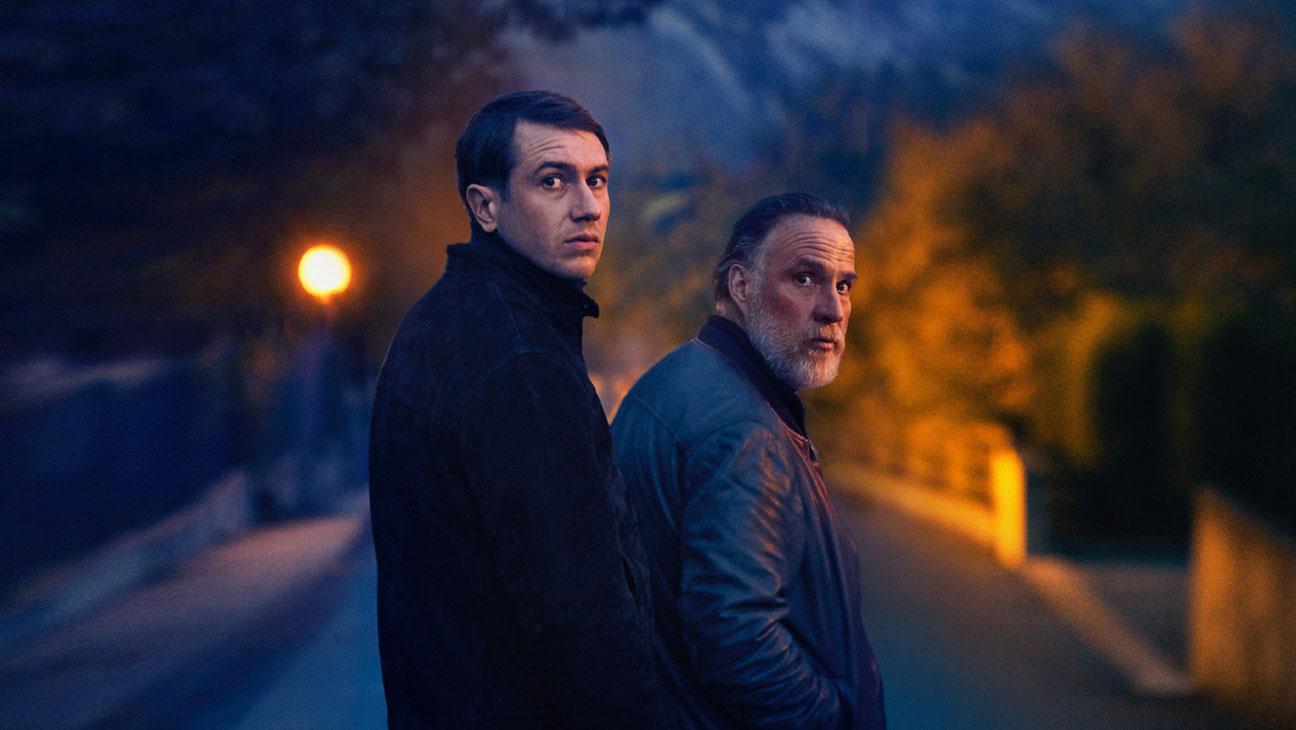 The 48th César Awards, France's top film honors took place on February 24th in Paris. Discover the winners here!
Best Picture: 
The Night of the 12th by Dominik Moll. 
Young and ambitious Captain Vivés has just been appointed group leader at the Grenoble Criminal Squad when Clara's murder case lands on his desk. Vivés and his team investigate Clara's complex life and relations, but what starts as a professional and methodical immersion into the victim's life soon turns into a haunting obsession. 
Known for mastering suspenseful thrillers (With a Friend Like Harry, Only the Animals), Dominik Moll confronts us with a blazing topic – feminicides -, that addresses insidious misogyny in 21st century French society. 
Dominik Moll was named best director and The Night of the 12th also won prizes for best adapted screenplay and best sound. Actors Bastien Bouillon and Bouli Lanners received the best male newcomer and best supporting actor prizes. 
The Night of the 12th is part of the selection of films of Rendez-vous with French cinema. Don't miss the screenings and Q&A with Dominik Moll and screenwriter Gilles Marchand on March 10 ! 
Best actress, best actor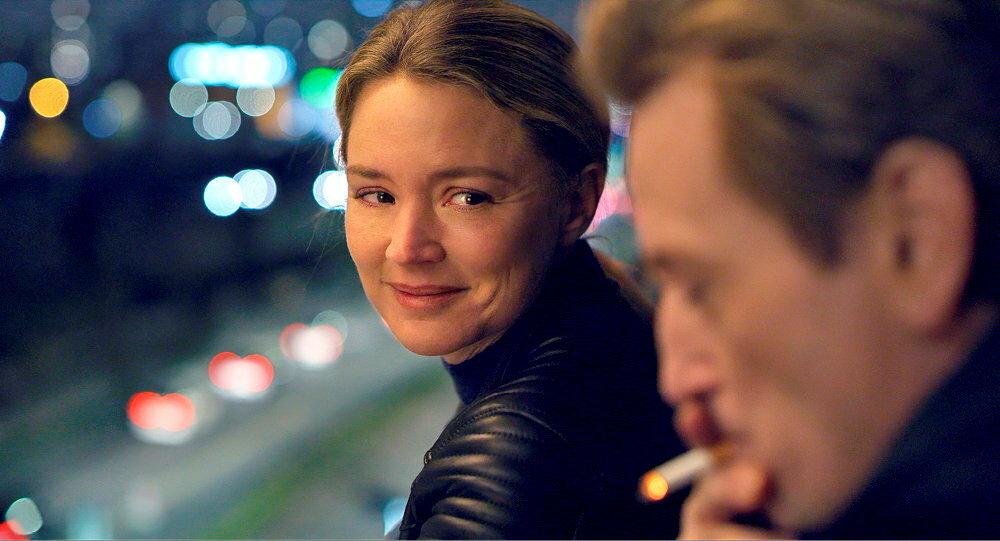 Actress Virginie Effira was named best actress for her role in Alice Winocour's Revoir Paris. Benoît Magimel, who also plays in Paris attacks, was awarded with the best actor prize for Pacifiction by Albert Serra. 
Revoir Paris is part of the selection of films of Rendez-vous with French cinema. Don't miss the free talks on March 2 and 3 with Virginie Effira and Alice Winocour!
Along with Bouli Lanners, Noémie Merlant received the best supporting actress prize for her role in Louis Garrel's L'Innocent. Nadia Tereszkiewicz was awarded with the best newcomer prize for Valeria Bruni-Tedeschi's Forever Young. 
L'Innocent and Forever Young are part of the selection of films of Rendez-vous with French cinema. You can discover the full schedule. Don't miss Louis Garrel's free talk on March 4!
Best films: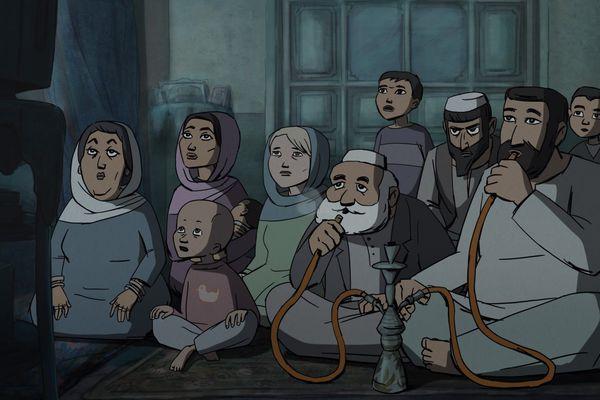 Along with Dominik Moll who was awarded with the best director prize, Alice Diop received the best first film prize for St Omer, a captivating film that explores the depths of a French infanticide case. 
As Bestas, by Spanish director Rodrigo Sorogoyen, won the best foreign film prize. Michaela Pavlátová My Sunny Maad and Urška Djukić and Emilie Pigard's Granny's Sexual Life won the Cesars for Best Animated Feature and Best Animated Short respectively.
Return to Reims (Fragments) by Jean-Gabriel Périot won the best documentary award along with Elisabeth Subrin's Maria Schneider, 1983 awarded best short documentary of the year. 
Sign up to receive exclusive news and updates