Flee wins top honor at IDA Awards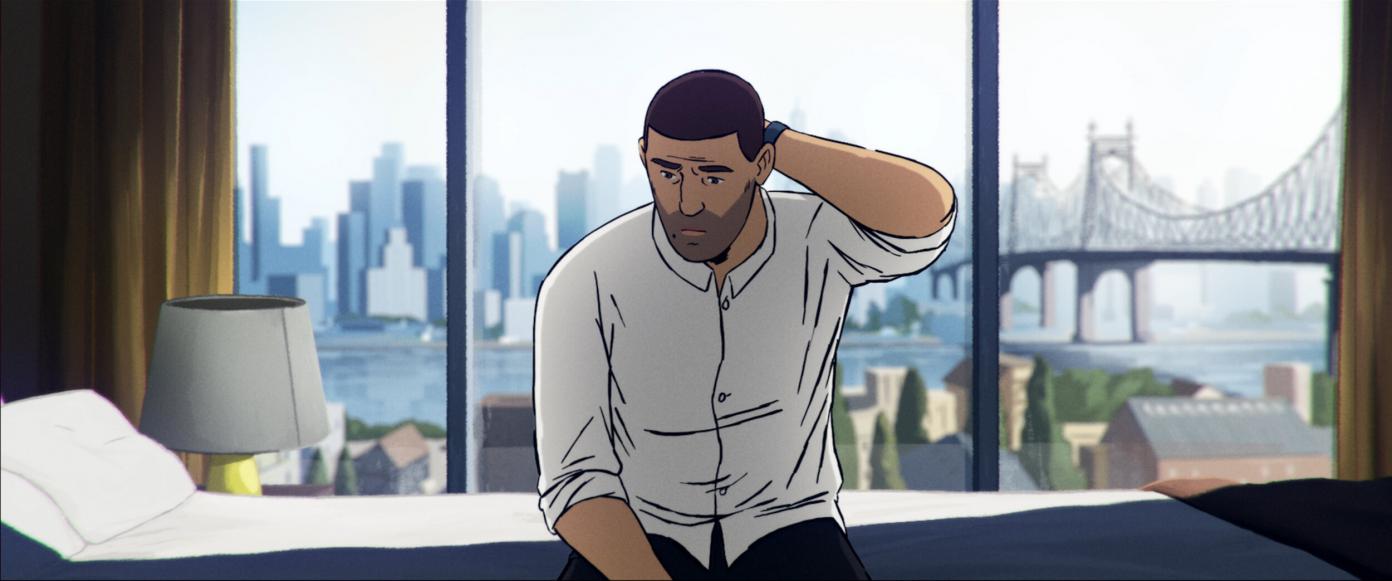 Flee and Summer of Soul divided honors at the 37th annual IDA Awards, with Flee claiming Best Feature Documentary.
Beating out nine other Best Feature contenders, Flee, the animated story of a gay afghan youth who fled his homeland for life in the West, took home the highest award of the night.
Director Jonas Poher Rasmussen, who initially met the subject of his film, Amin Nawabi when he was a teenager in Denmark, accepted the night's top award. 
"First of all, I want to thank Amin, the subject of the film, for your generosity and courage to share this story with me," Rasmussen said. "I also just want to use the opportunity to say that the situation in Afghanistan right now is really bad. It's winter and there's a scarcity of food and other necessities and that these people are in a very vulnerable situation. So, please remember the people of Afghanistan and please help out any way you can."
Meanwhile, Summer of Soul took home Best Music Documentary, Best Editing, and the directing award for Ahmir "Questlove" Thompson. 
Flee and Summer of Soul will face off again March 27 at the Oscars, nominated along with Ascension, Attica, and Writing With Fire.
FLEE (Denmark, France, Norway) / NEON, Participant. 
Director: Jonas Poher Rasmussen, Producers: Monica Hellström, Signe Byrge Sørensen, and Charlotte De La Gournerie 
FLEE is the true story about a man's need to confront his past in order to truly have a future. Amin arrived as an unaccompanied minor in Denmark from Afghanistan. Today, at 36, he is a successful academic and is getting married to his long-time boyfriend. A secret he has been hiding for over 20 years threatens to ruin the life he has built for himself. For the first time he is sharing his story with his close friend.
FLEE is also part of the memorable nominations for the 94th Academy Awards. Obtaining three nominations in the categories of Best Animated Feature Film, Best Documentary (Feature), and Best International Feature Film, the movie made Oscar history as first film ever to score this trifecta. See more French nominations here: French Nominees at the 94th Academy Awards | Villa Albertine (villa-albertine.org)
Sign up to receive exclusive news and updates