Celebrate International Women's Day in Los Angeles!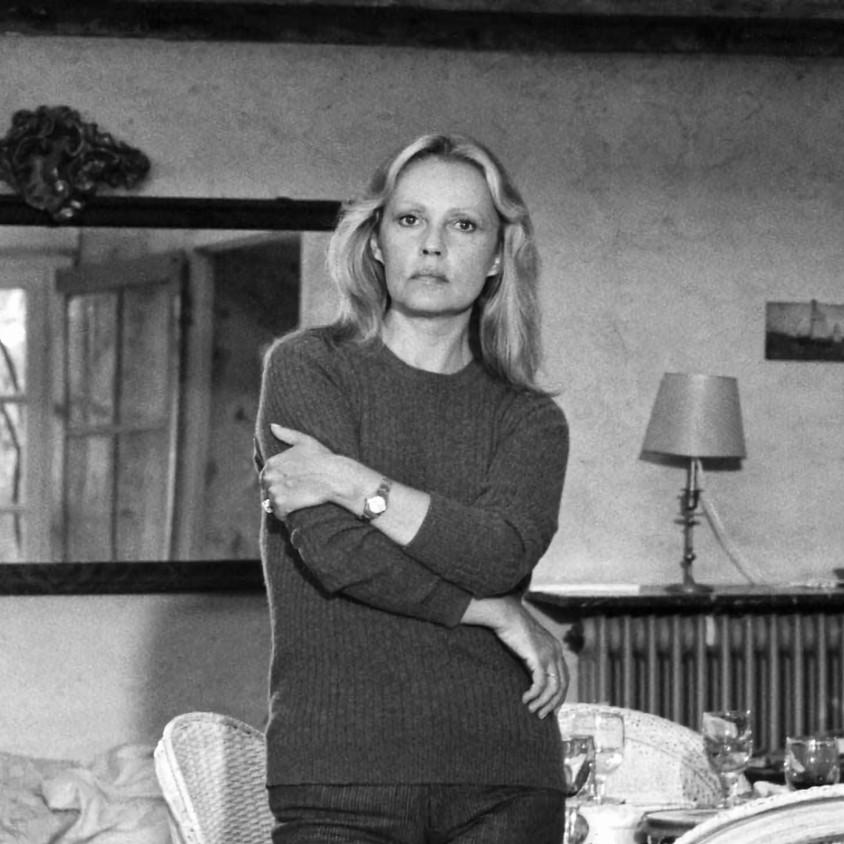 March 8 is International Women's Day, a global holiday that has, for more than 40 years, celebrated women's rights.
French culture will be abundant in the city of Los Angeles throughout the month to highlight the fight for gender equality and to promote female representation in different artistic fields.
Don't miss this month's key events dedicated to women's rights!
CINEMA | March 1-23, 2022 | A Marguerite Duras retrospective at the American Cinematheque and Mezzanine
From March 1-23, the American Cinematheque and Mezzanine present, in partnership with Villa Albertine, a few rare prints of French filmmaker and writer Marguerite Duras' most striking films.
Book your tickets for an original screening of Nathalie Granger in the presence of writer Stephanie LaCava (I Fear My Pain Interests You), and visit the American Cinematheque website to discover the Duras retrospective's program, which includes key works like Hiroshima mon amour and India Song.
PERFORMANCE | March 5, 2022 | Je ne serais pas arrivée là, si… (I wouldn't have made it here, if…), with Julie Gayet and Judith Henry
Join the Théâtre Raymond Kabbaz for an adaptation of Annick Cojean's work, directed by Judith Henry and accompanied by the actress Julie Gayet. Dive into the intimate lives of trailblazing women who have shaped French culture through a series of interviews by journalist Annick Cojean, a special correspondent for Le Monde. 
CINEMA | March 11, 2022 | Screening and discussion on Sisters in Arms with director Caroline Fourest
In partnership with the Consulate General of France in Los Angeles and Villa Albertine, book your tickets at the American Cinematheque to discover the inspiring story of women soldiers fighting for their freedoms; a screening followed by a discussion with the director. Free admission.
CINEMA | March 15 & 16, 2022 | Jeanne Dilman, 23, quai du Commerce, 1080 Bruxelles, Chantal Akerman's masterpiece screened at the New Beverly Cinema
Released in France in 1976, Chantal Akerman's feature film is one of the most memorable films of the twentieth century about the feminine condition and the confinement it generates.
Sign up to receive exclusive news and updates