Cannes Film Festival Winners 2022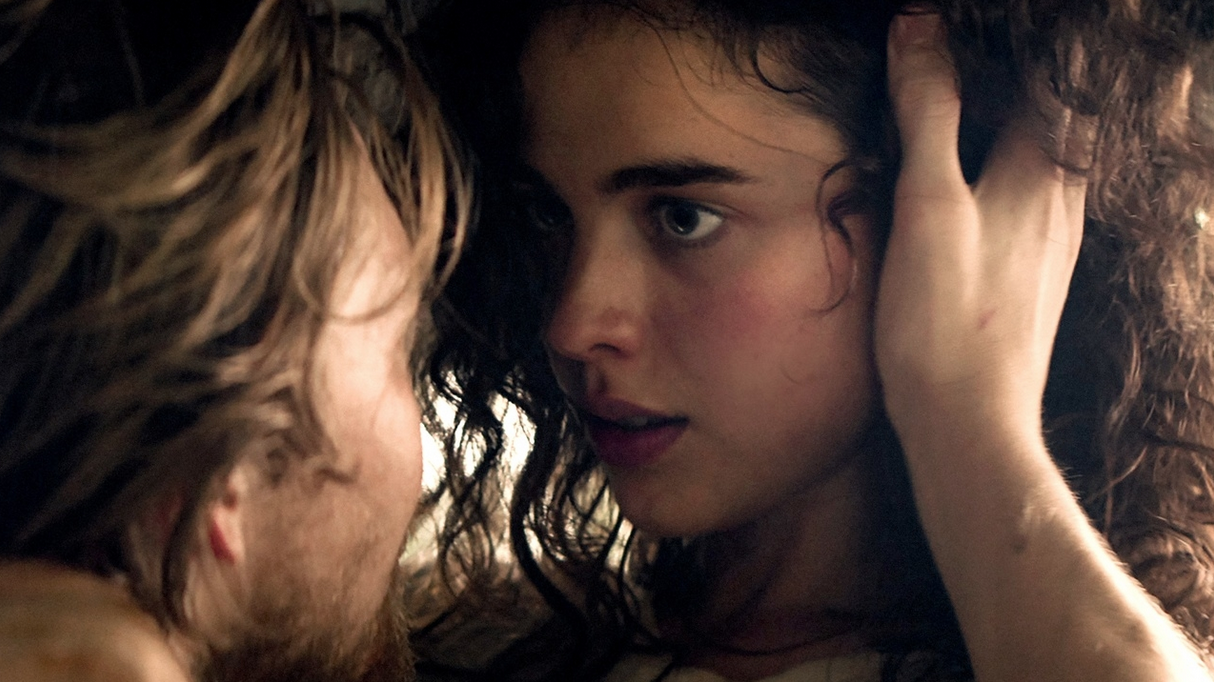 Twelve days of cinema, with 21 films in competition but only one Palme d'Or: the top prize at this year's Cannes Film Festival went to Swedish director Ruben Östlund for his social satire "Triangle of Sadness".
Presented by director Alfonso Cuarón and Cannes president Vincent Lindon, the winner of the Palme d'Or is the Swedish "Eat the Rich" comedy Triangle of Sadness, directed by Ruben Östlund. This marks Östlund's second Palme d'Or as he won for The Square in 2017.
The Grand Prize was shared equally between Close, by Lukas Dhont, and Des étoiles à midi, by Claire Denis. In the former, the 31-year-old Belgian director films the fusional friendship of two boys, with great rural dolly shots and naturalness, before everything is tragically shattered by the normative gaze of their classmates. After the revelation of Girl, awarded the Caméra d'or in 2018, Dhont continues his examination of the social manufacture of gender and the decompartmentalisation of a rigid masculinity. Claire Denis, meanwhile, transports herself to a Nicaragua on the brink of civil war to depict the faltering passion of two strangers, against a backdrop of industrial espionage. 
Winners List:
Palme d'Or: Triangle of Sadness, directed by Ruben Östlund
Grand Prix: Stars at Noon, directed by Claire Denis and Close directed by Lukas Dhont
Jury Prize: Eo, directed by Jerzy Skolimowski and Le Otto Montagne, directed by Charlotte Vandermeersch and Felix van Groeningen
Best Director: Park Chan-wook for Decision to Leave
Best Screenplay: Boy From Heaven
Best Actress: Zar Amir Ebrahimi for Holy Spider
Best Actor: Song Kang-ho for Broker
Camera d'Or: Gina Gammell and Riley Keough for War Pony
Short Film Palme d'Or: The Water Murmurs
Learn more here!
Sign up to receive exclusive news and updates