Albertine Cinémathèque's September Recommendations for Young Cinephiles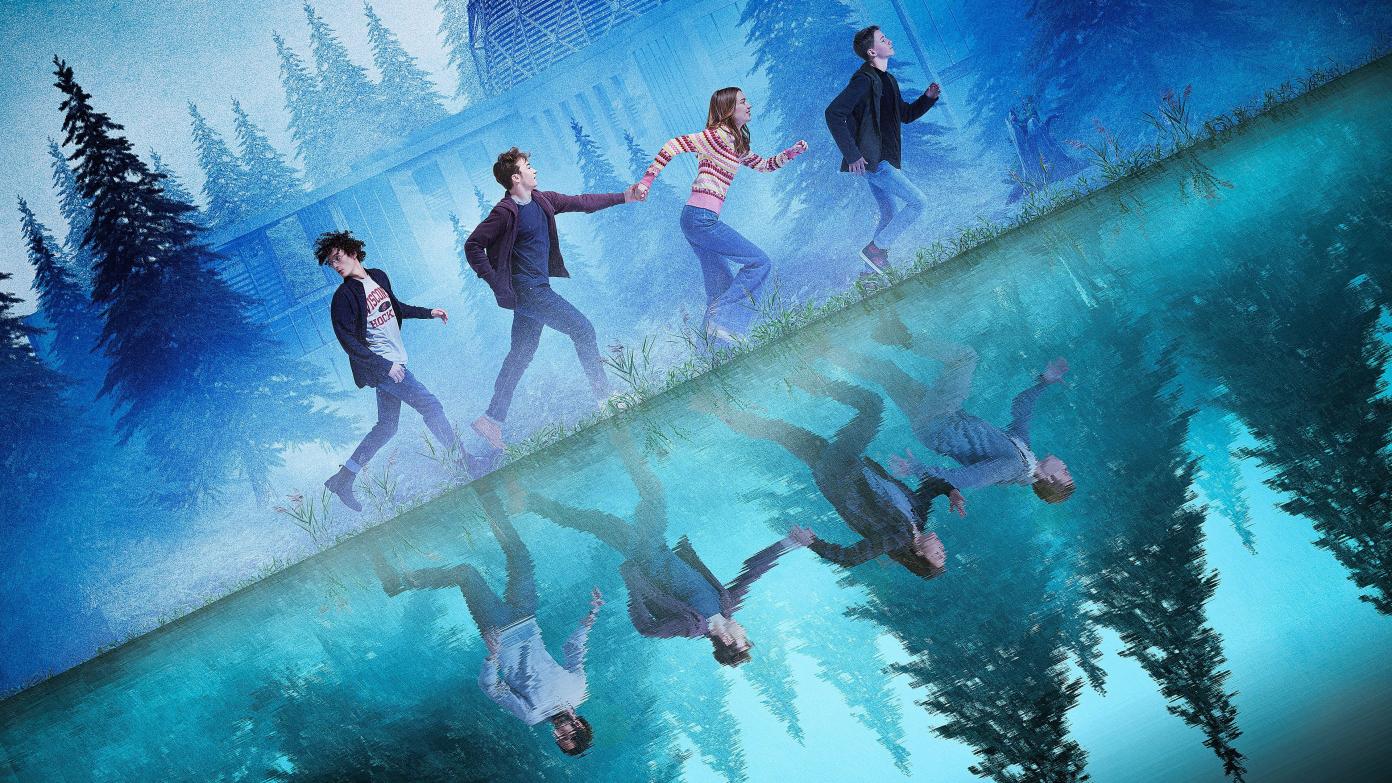 By Nathalie Charles, Program manager, CinéSchool
When it comes to finding French films or TV shows for kids to watch, the number of programs available on streaming platforms in the US can be overwhelming. That's why, each month, CinéSchool program manager and all-around film expert Nathalie Charles puts together a list of the top French content for kids and teens that is available online. While some films or series are pure entertainment, others are designed to share useful educational concepts, and more still are great for the whole family to enjoy! So, what's on this month?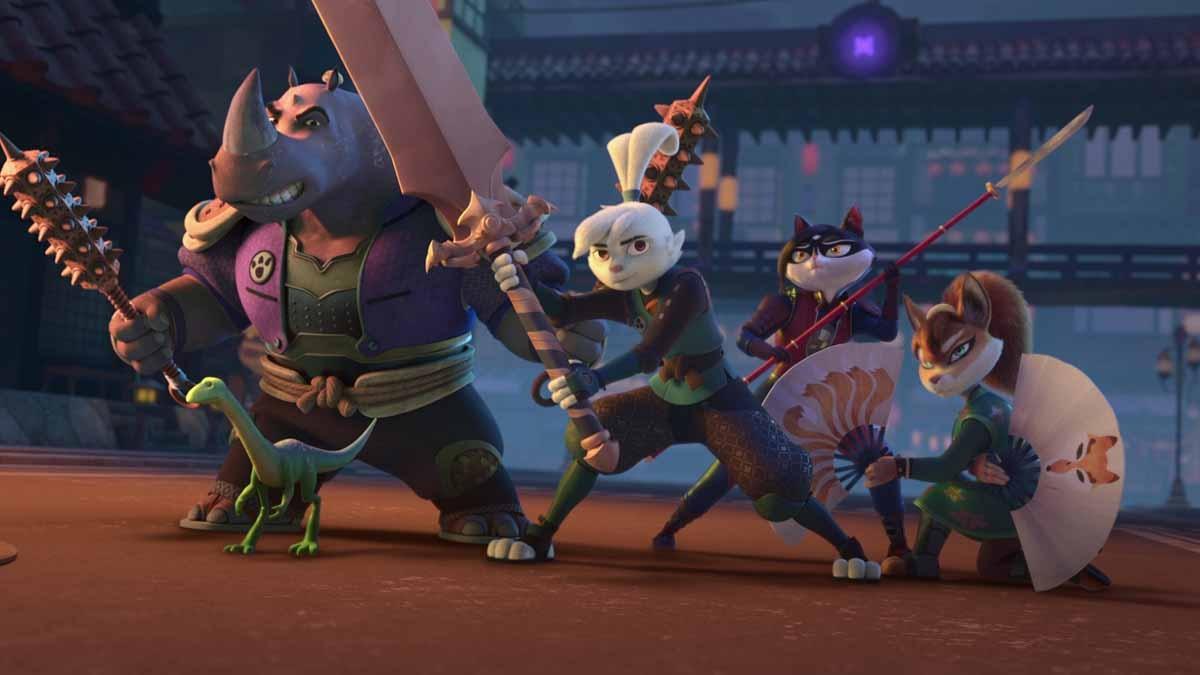 Samurai Rabbit: The Usagi Chronicles (Lapin Samouraï : Les chroniques d'Usagi)
Developed by Doug Langdale and Candie Kelty Langdale, 2022
TV series, season 1, France-USA, recommended for ages 7+
A teenage rabbit eager to become a true samurai teams up with his new warrior friends to protect their city from Yokai monsters, ninjas and evil aliens.
Available on Netflix (#tip: make sure to click on "Subtitles & Audio" and select audio in French!)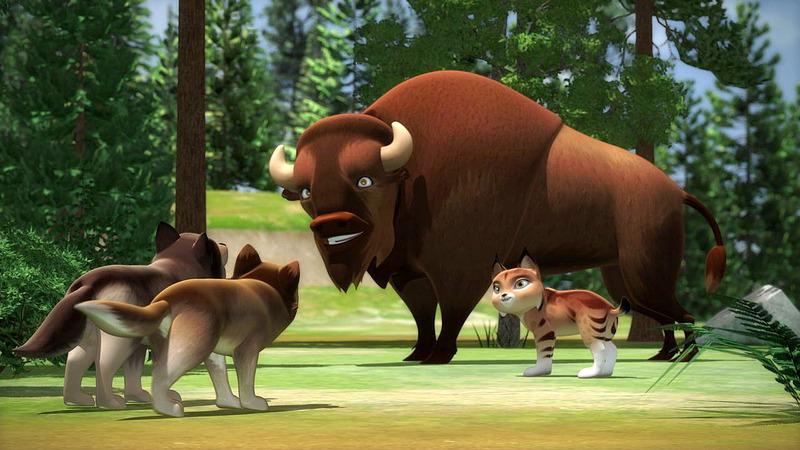 Tales of Tatonka (Les Légendes de Tatonka)
Created by Olivier Lelardoux, 2011
TV series, season 1, France, Recommended age 4+
Meet Wanji, Nunpa, Yamni and Topa, four wolf-cubs who live with their parents Winyan and Wicasa amidst a wolf pack in the plains and forests of North America. Their friend Tatonka, the lone bison, initiates them to a world unknown to wolves: they will have to learn to live outside the family, sometimes in a hostile and totally surprising environment.
Available on Vudu | Redbox Channel | Amazon Prime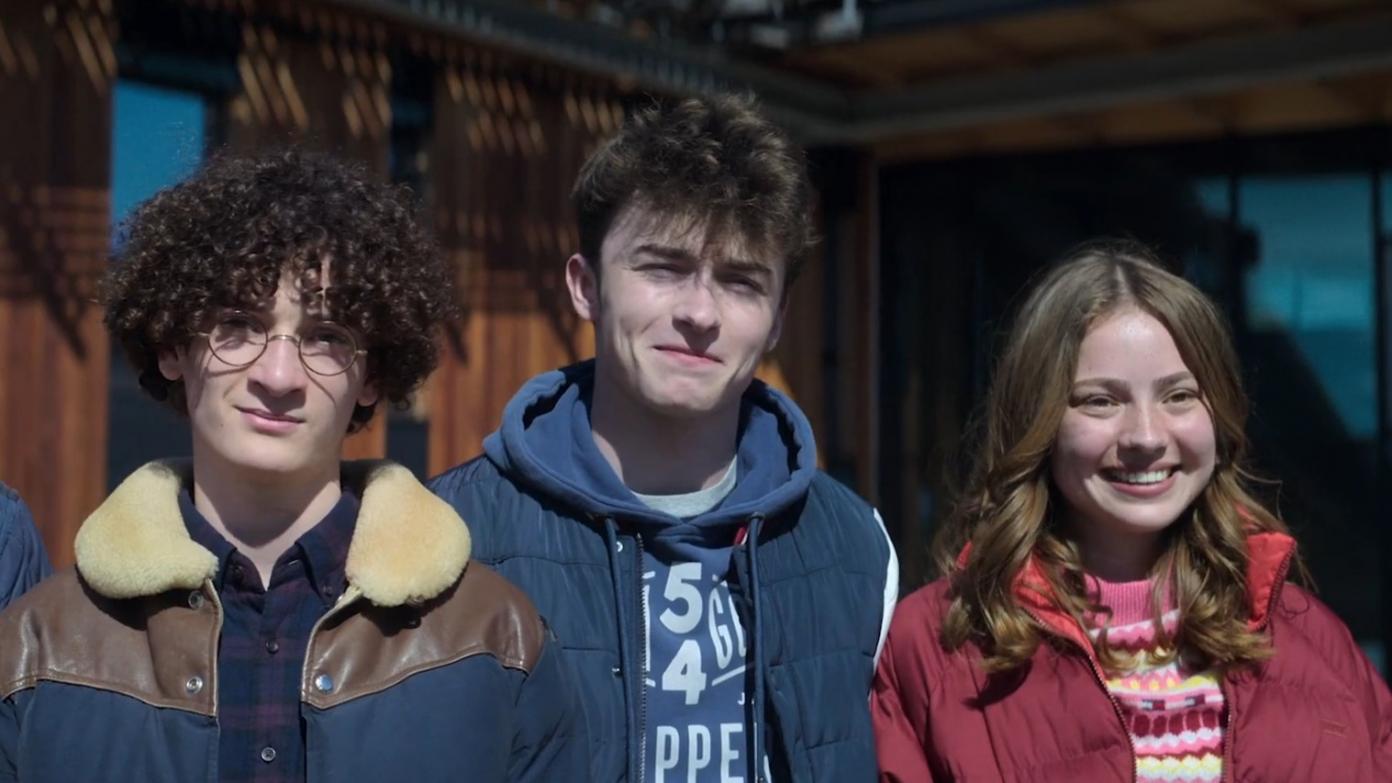 Parallels (Parallèles, stylized as Para//èles)
Directed by Quoc Dang Tran, 2022
TV series, season 1, France, recommended for ages 14+
Four childhood friends, Sam, Bilal, Romane and Victor, are leading a calm existence in a peaceful village in the mountains when a mysterious event turns their worlds upside down. In a split second, the universe discards its rules and reshuffles everything: the present, the future and multiverses merge, separating the teens and sending them into parallel worlds, in different time frames. They set about trying to fathom out what happened and strive to find each other and turn the clocks back, to return to the world "they used to live in." Facing their potential destinies will be the opportunity to grow up and to see things a new way, as their parents will or as Lieutenant Retz will, having to deal for the first time with an investigation challenging his scientific mind.
Available on Disney+ (#tip: make sure to click on "Subtitles & Audio" and select audio in French!)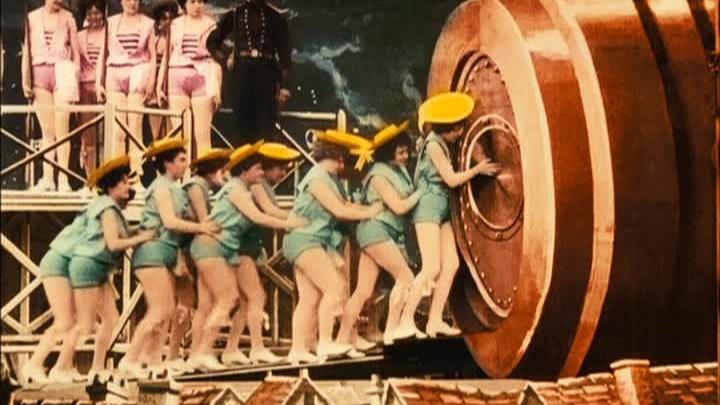 A Trip To The Moon (Le Voyage dans la lune)
Directed by Georges Melies, 1902, 14 minutes, recommended for ages 7+
Professor Barbenfouillis and five of his colleagues from the Academy of Astronomy travel to the Moon aboard a rocket propelled by a giant cannon.
Available on HBO Max | Amazon Prime | Film Box+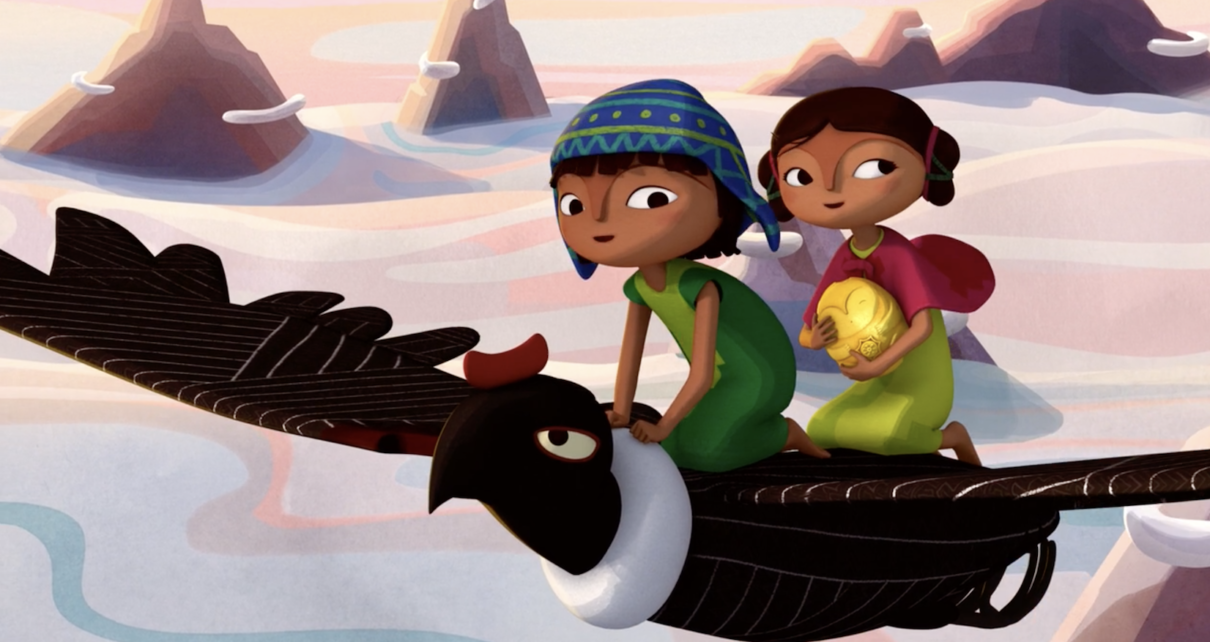 Pachamama
Directed by Juan Antin, 2019
1h11, France-Luxembourg-Canada, rated PG, recommended for ages 6+
16th century – Peruvian mountains. Tepulpaï, a mischievous ten-years-old, dreams of becoming a Shaman. But according to the great Shaman of his village, the boy still lacks concentration and maturity. Besides, the village has other concerns: the Great Inca is furious that a big part of the last harvest was wasted in offerings, and decides to confiscate the villagers' sacred statue the Huaca. The Huaca, however, is essential to the Village's balance, especially now that the signs and omens predict the arrival of invaders from the sea. For Tepulpaï, it is the opportunity to show what he is capable of. He secretly leaves the village, determined to retrieve the statue and save his people.Luckily for him, Tepulpaï won't go on this quest alone: his friend Naïra has decided to join him, whether he likes it or not…!
Available on Netflix (#tip: make sure to click on "Subtitles & Audio" and select audio in French!)
Discover the new program CinéSchool for French teachers in the United States
Sign up to receive exclusive news and updates