Albertine Cinémathèque's October Recommendations for Young Cinephiles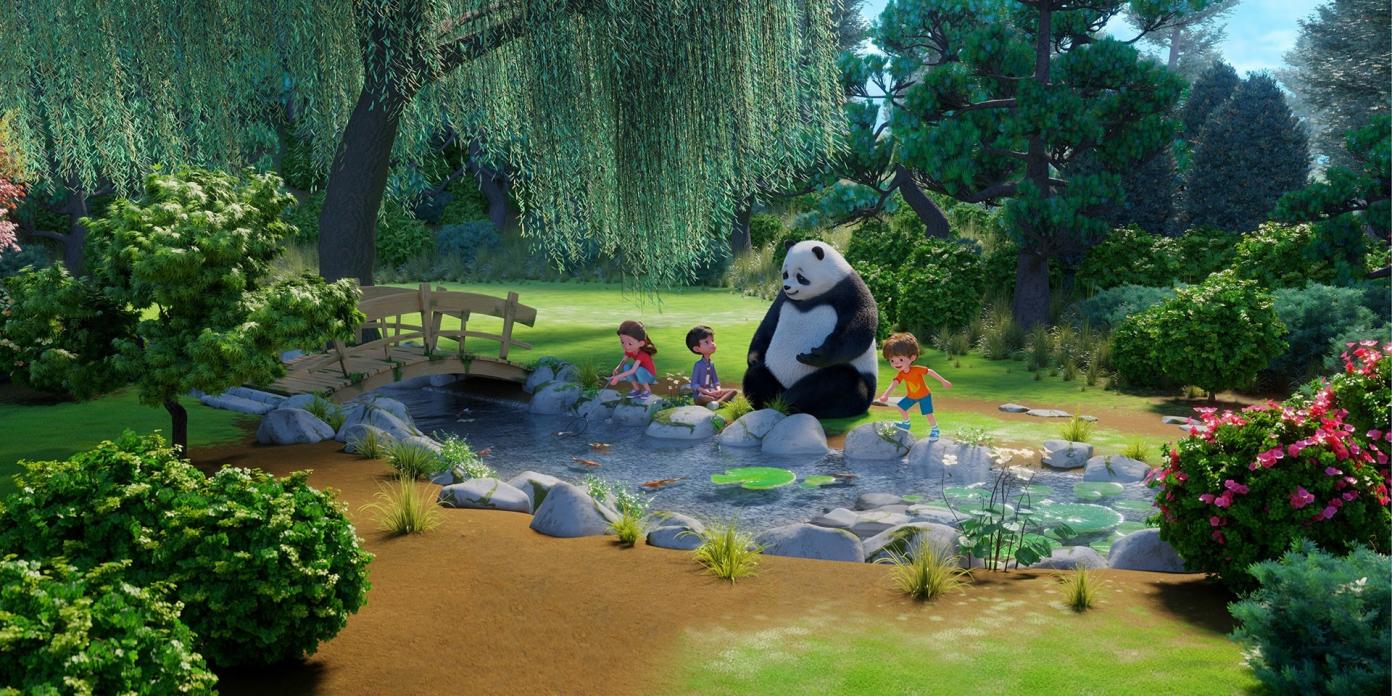 By Nathalie Charles, Program manager, CinéSchool
When it comes to finding French films or TV shows for kids to watch, the number of programs available on streaming platforms in the US can be overwhelming. That's why, each month, CinéSchool program manager and all-around film expert Nathalie Charles puts together a list of the top French content for kids and teens that is available online. While some films or series are pure entertainment, others are designed to share useful educational concepts, and more still are great for the whole family to enjoy! So, what's on this month?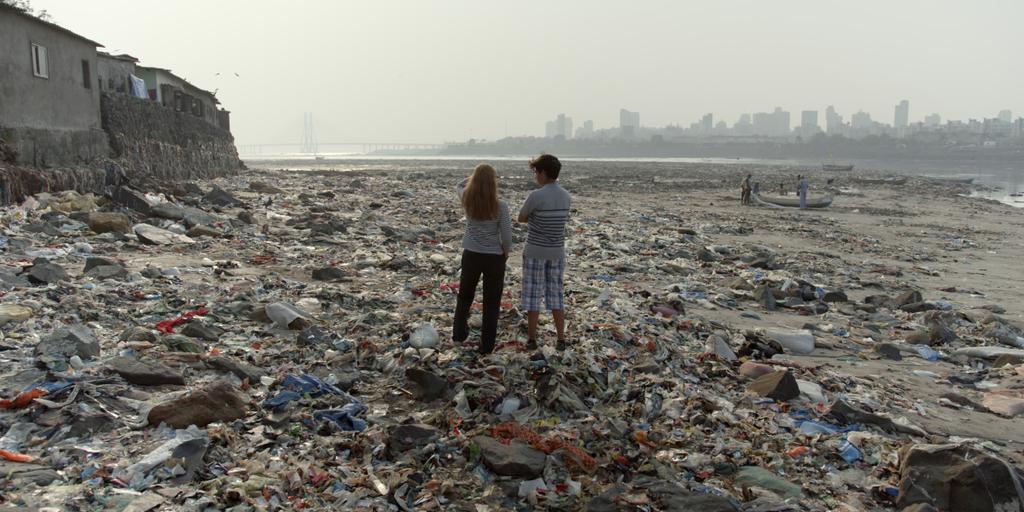 This Fall, Albertine Cinémathèque partner with the Columbia Maison Française to present free online movies as part of the festival Being in the World: People and the Planet in the French and Francophone Cinema.
Animal
Directed by Cyril Dion, France, 2021, documentary, 1h45
Recommended for ages 12+
Movie available online from October 3 to 9, 2022. To register: click here.
Cave of Forgotten Dreams (La Grotte des rêves perdus)
Directed by Werner Herzog, Canada-USA-France-Germany, 2010, documentary, 1h30,
Recommended for ages 10+ (rated G)
Movie available online from October 13-16, 2022. To register: click here.
To know more about Albertine Cinémathèque's film Club: click here.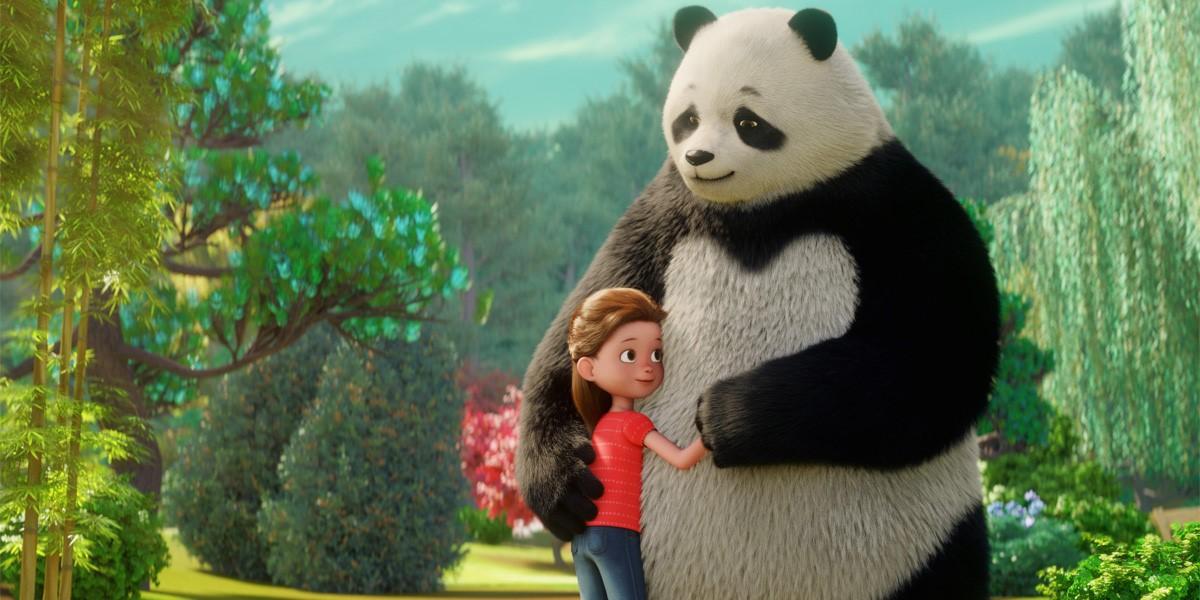 Stillwater
TV series, 2020, France-USA, recommended for ages 6+
Based on the Scholastic book series "Zen Shorts" by Jon J Muth, Stillwater centers on siblings Karl, Addy and Michael, who are typical kids with typical kid challenges – meaning that sometimes even the smallest things can feel insurmountable. Fortunately for these three, they have Stillwater, a wise panda, as their next-door neighbor. Through his example, stories and gentle humor, Stillwater gives the children a deeper understanding of their feelings as well as tools that help them face their own day-to-day challenges. Stillwater also brings newfound fun and adventure for the three, opening their eyes to the quiet wonders of the world around them, and guiding them to their place within it.
Available on Apple TV+ (#tip: make sure to select audio in French!)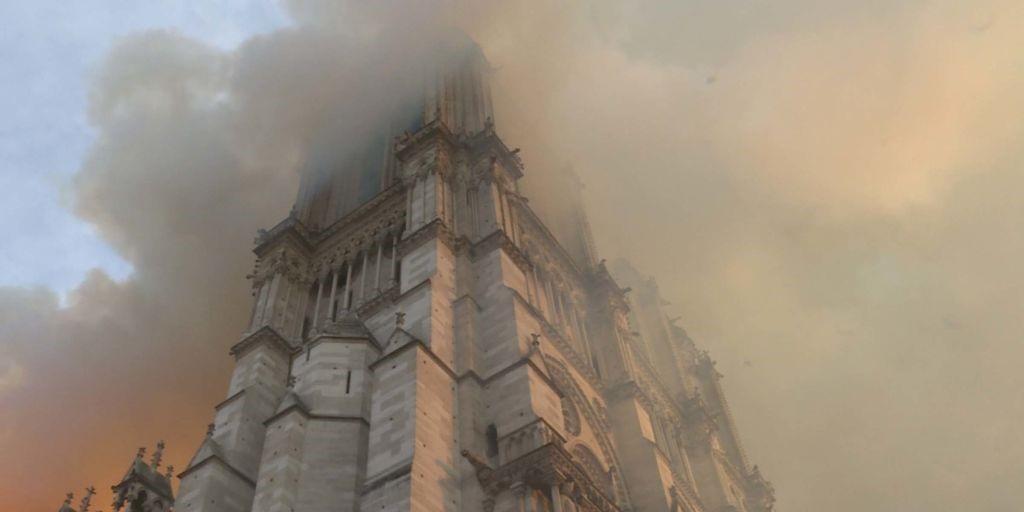 Notre-Dame: Rage Against the Inferno (Notre-Dame: L'épreuve du feu)
Directed by Fabrice Gardel, Simon Kessler, Josselin Mahot, 2019
44 min., documentary, France-UK, rated PG, recommended for ages 11+
On April 15, 2019 600 firefighters of the Paris Fire Brigade fought for over 7 hours to save the Notre Dame Cathedral from fire. In this stunning documentary, witness firefighters testimonies as they struggle to wage war. Looking to save the massive building from flames and save the relics inside, not only for Paris but for this structure that serves as a symbol of Paris for the world.
Available on Disney+ (#tip: make sure to click on "Subtitles & Audio" and select audio in French!)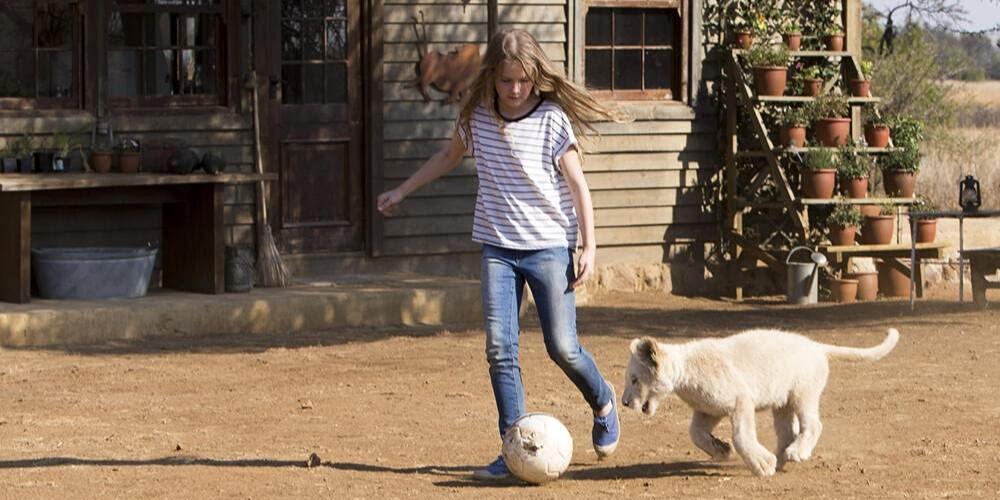 Mia and the White Lion (Mia et le lion blanc)
Directed by Gilles De Maistre, 2018, France-Germany-South Africa, 1h38, PG, recommended for ages 9+

A young girl and her beautiful white lion, Charlie, set off on an epic adventure across the wild African savanna in search for somewhere Charlie can live out his life, safe and free.
Available on PeacockTV | Tubi | PlutoTV | Amazon Video | YouTube | GooglePlay | iTunes | Redbox | Microsoft | Roku Channel | Vudu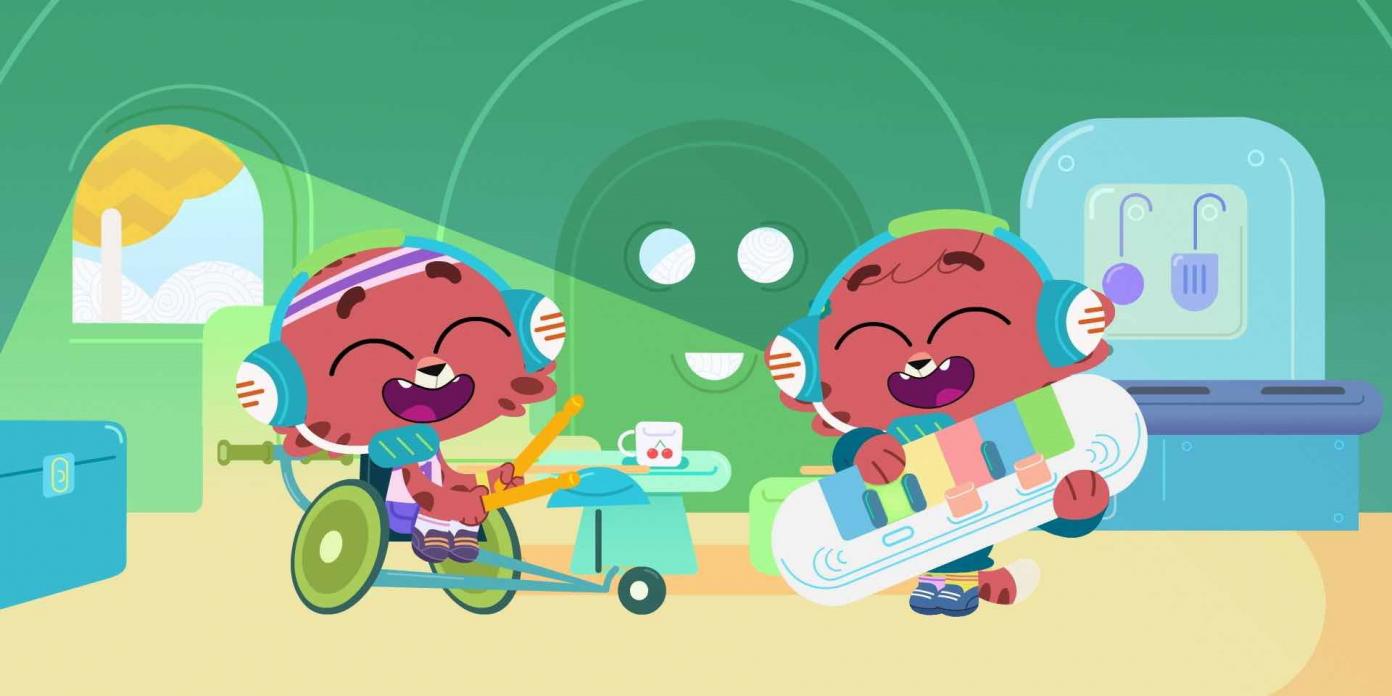 Paprika
Animated Preschool Series, France, 2018, recommended for ages 3+

Stan and Olivia – the amazingly different Paprika twins – use their boundless enthusiasm to turn everyday life into an extraordinary adventure.
Available on Netflix (#tip: make sure to click on "Audio & Subtitles" and select audio in French!)
Sign up to receive exclusive news and updates