Albertine Cinémathèque's November Recommendations for Young Cinephiles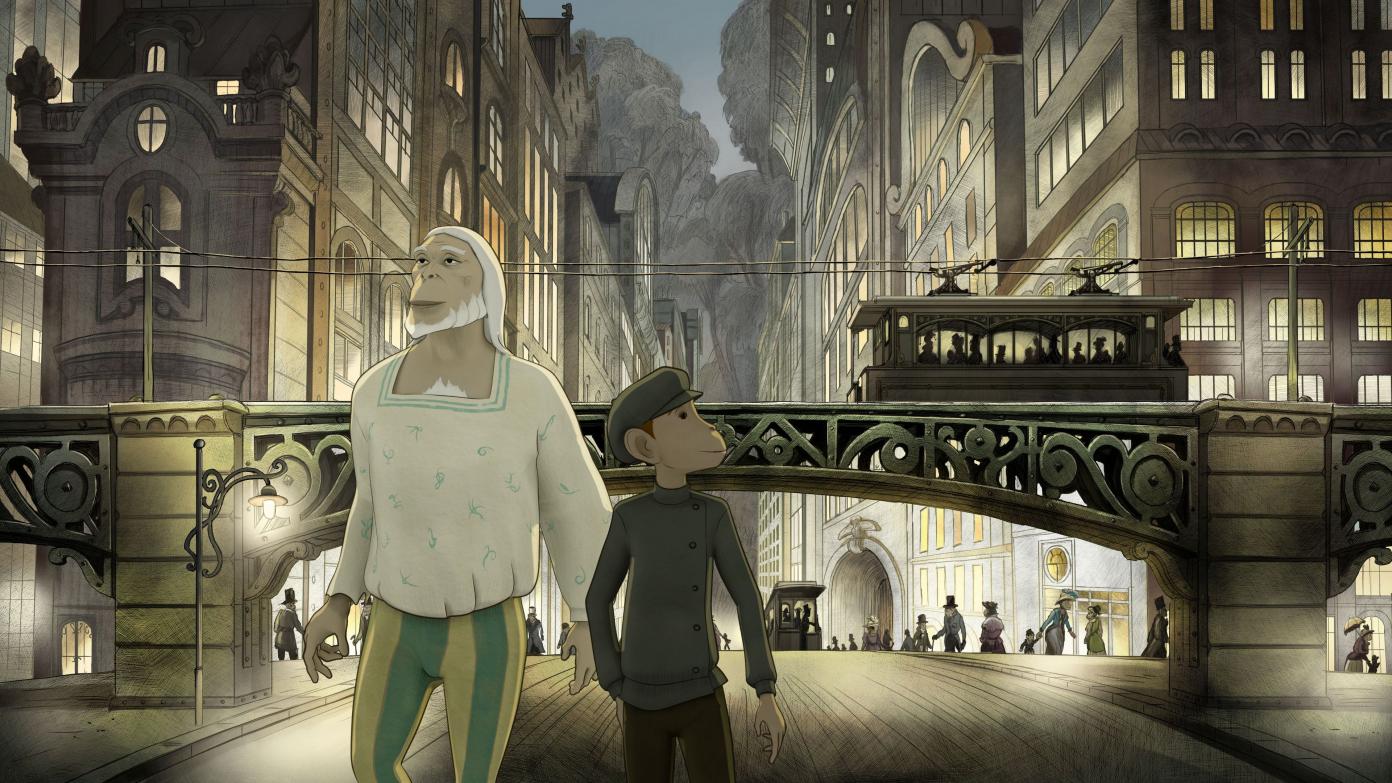 By Nathalie Charles, Program Manager, CinéSchool
When it comes to finding French films or TV shows for kids to watch, the number of programs available on streaming platforms in the US can be overwhelming. That's why, each month, CinéSchool program manager and all-around film expert Nathalie Charles puts together a list of the top French content for kids and teens that is available online. While some films or series are pure entertainment, others are designed to share useful educational concepts, and more still are great for the whole family to enjoy! So, what's on this month?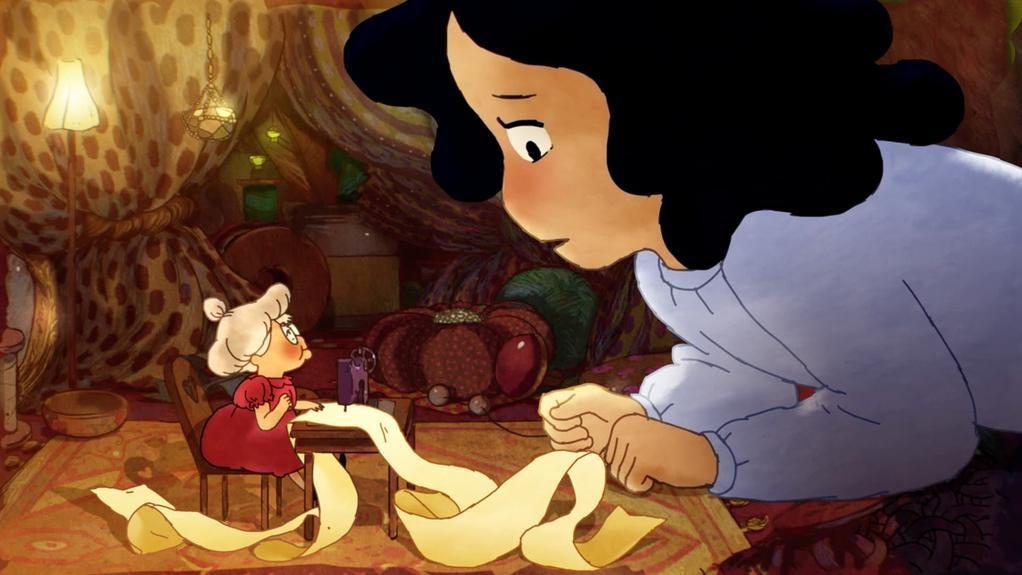 Lilou
Directed by Rawan Rahim, 2015, 8 min., France-Lebanon, recommended for ages 8+ (no dialogue)
Lilou is sensitive and curious, but also paralyzed by unbearable shyness. She is given a gift that allows her to see the past of the people around her and this will suddenly bring her out of her introversion.
Available on Vimeo
You can read an interview of director Rawan Rahim on NYICFF's website.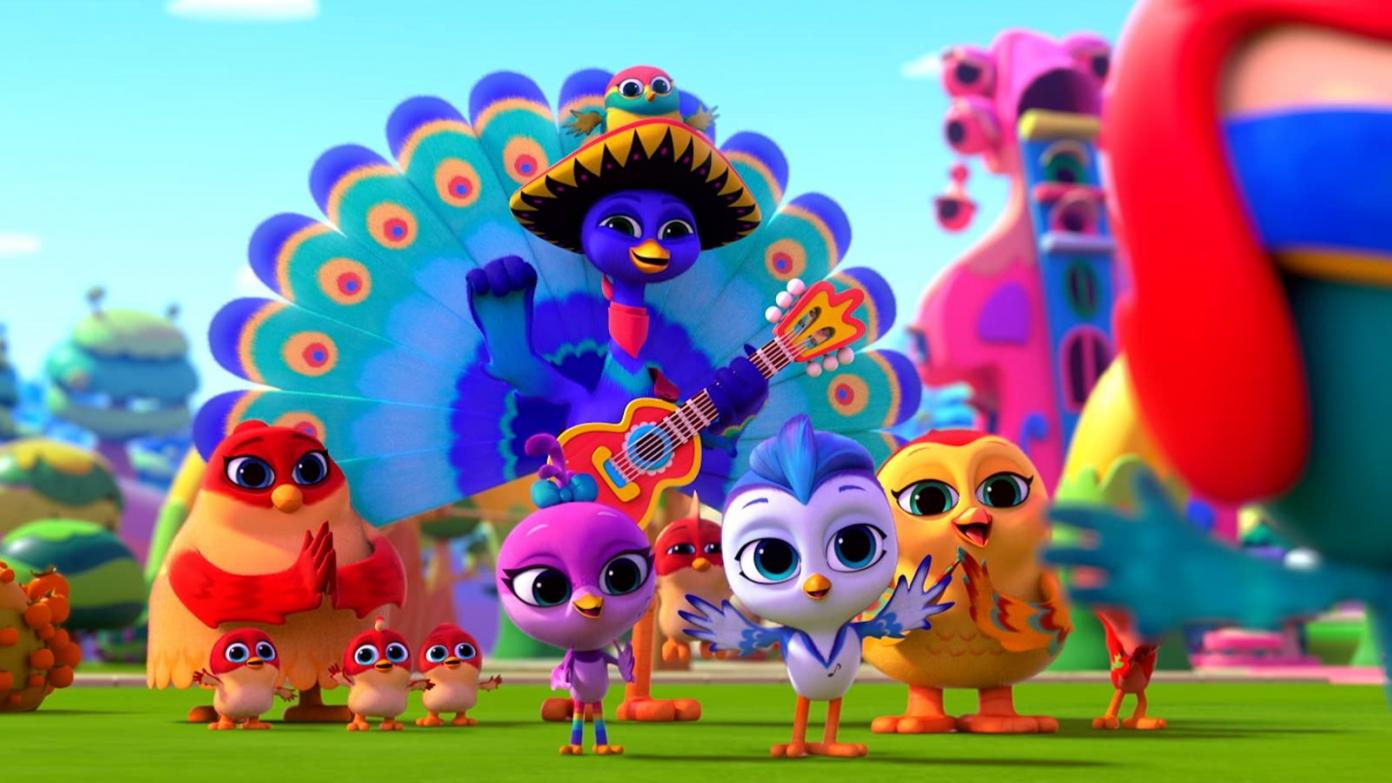 Do, Re & Mi
Animated preschool series, recommended for ages 3+

Do, Re & Mi are three birdie best friends who live in Beebopsburgh, a town as musical as its inhabitants. From the piano keys sidewalk to the beat-notes bushes, music is its own character in this show and it's everywhere!
Available on Prime Video (#tip: make sure to click on "Subtitles & Audio" and select audio in French!)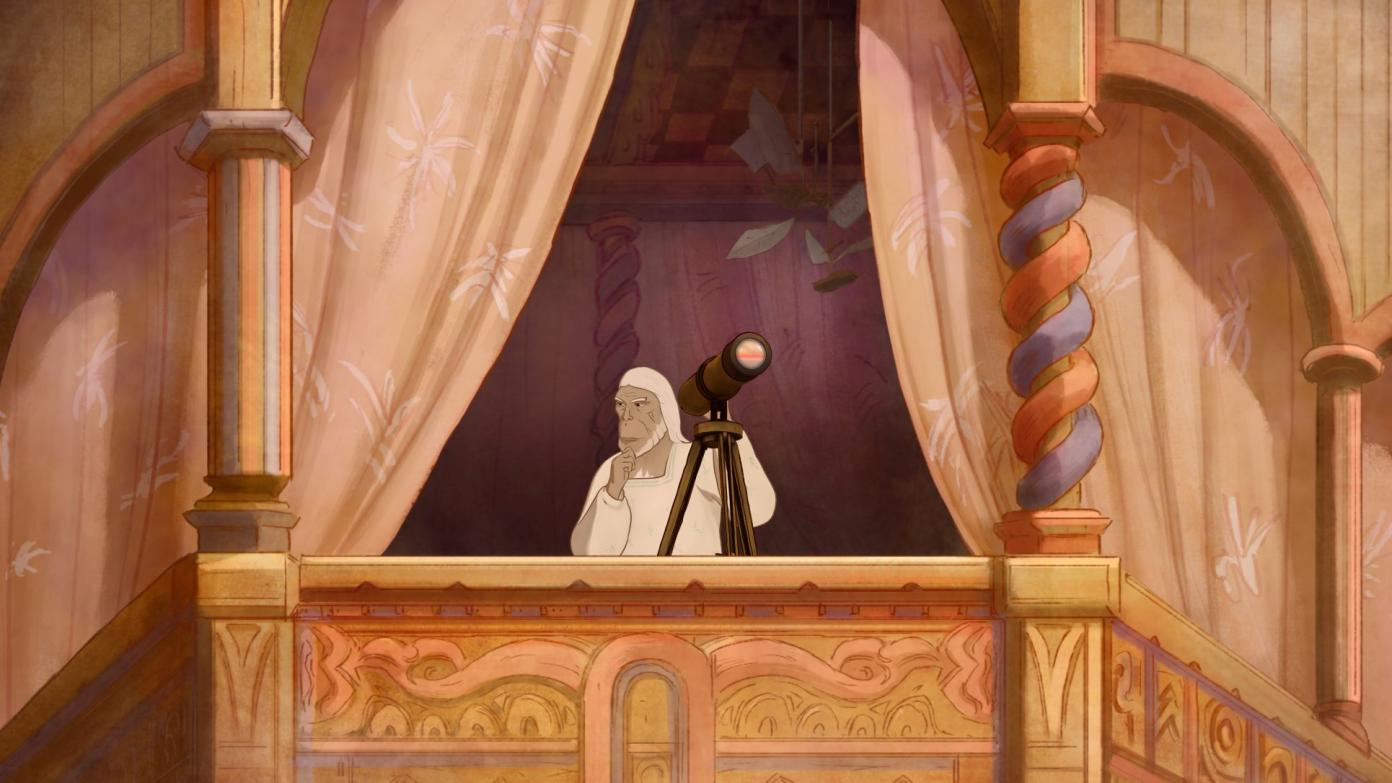 The Prince's Voyage (Le Voyage du Prince)
Directed by Jean-François Laguionie & Xavier Picard, 2019
1h18, France-Canada-Luxembourg, recommended for ages 9+
When an old monkey Prince named Laurent runs aground on an unknown shore, he is found, injured and lost, by 12-year-old Tom. Prince Laurent is then taken in by Tom's parents, a couple of scientists who were banished from their community because they believe in the existence of other monkey civilizations. With Tom's help, the Prince discovers a society he knows nothing about, while Tom's parents decide to use him to prove that their theory was indeed correct …
Available on The Roku Channel | Tubi | Vudu | Amazon Video | GooglePlay | YouTube | Microsoft | AppleTV | Freevee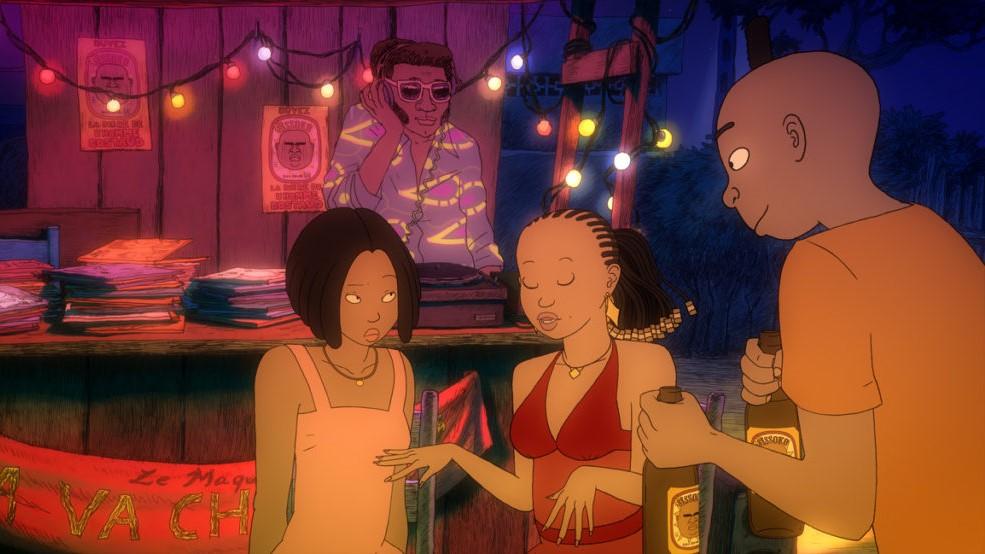 Aya of Yop City (Aya de Yopougon)
Directed by Marguerite Abouet et Clement Oubrerie, 2013
1h28, France-The Ivory Coast, recommended for ages 16+
Set against the colorful and spirited backdrop of the Ivory Coast in the 1970s, Aya of Yop City is a vibrant, beautifully animated adaptation of the best-selling series of graphic novels by co-director Marguerite Abouet.
Aya is 19, and she loves her neighborhood of Yop City in Abidjan, where everyone knows each other. It's always lively, with open markets, colorful fabrics, funky cafés and music everywhere. Her mom Fanta is the neighborhood's most trusted healer. Her dad is a sales rep for a brewery, and certainly gets his fill of the product. While Aya has dreams of becoming a doctor, her two best friends, Adjoua and Bintou, just like to hang out and spend their evenings dancing, drinking and flirting with boys. Their ambition is to follow Plan C: Combs, Clothes and Chasing Men! But big trouble comes to town when Adjoua realizes she's pregnant, and the baby's father is the spoiled son of one of the richest and most feared men in the whole country. How can he possibly tell his old man?
Available on Kanopy | AppleTV | Ovid | GooglePlay | Amazon Video | YouTube | Vudu | KinoNow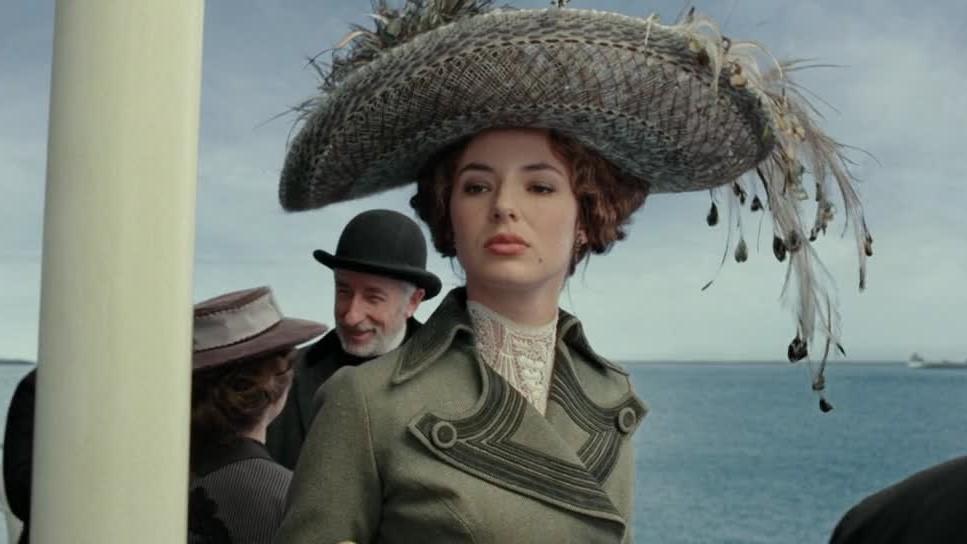 The Extraordinary Adventures of Adèle Blanc-Sec (Les Aventures extraordinaires d'Adèle Blanc-Sec)
Directed by Luc Besson, 2010, 1h46, PG , recommended for ages 12+

The year is 1912. A 136 million-year old pterodactyl egg, housed in the Natural History Museum, has mysteriously hatched, unleashing a prehistoric monster onto the Parisian streets. But nothing fazes Adèle, when she finds a connection with the ancient bird and reveals many more extraordinary surprises.
Available on tubi | Vudu | Prime Video | YouTube | Google Play | Microsoft | AppleTV | Plex
Sign up to receive exclusive news and updates