Albertine Cinémathèque's May Recommendations for Young Cinephiles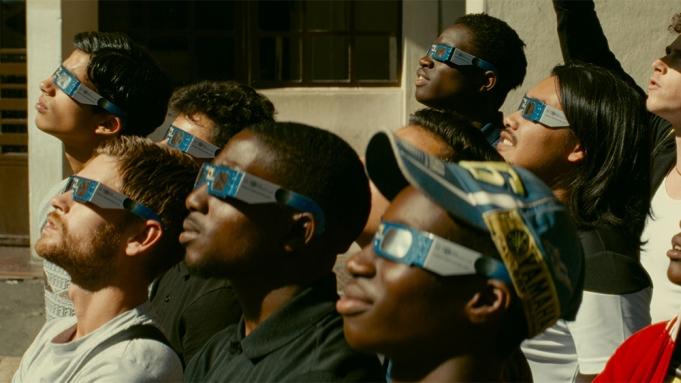 By Nathalie Charles, Program Manager, CinéSchool
When it comes to finding French films or TV shows for kids to watch, the number of programs available on streaming platforms in the US can be overwhelming. That's why, each month, CinéSchool program manager and all-around film expert Nathalie Charles puts together a list of the top French content for kids and teens that is available online. While some films or series are pure entertainment, others are designed to share useful educational concepts, and more still are great for the whole family to enjoy! So, what's on this month?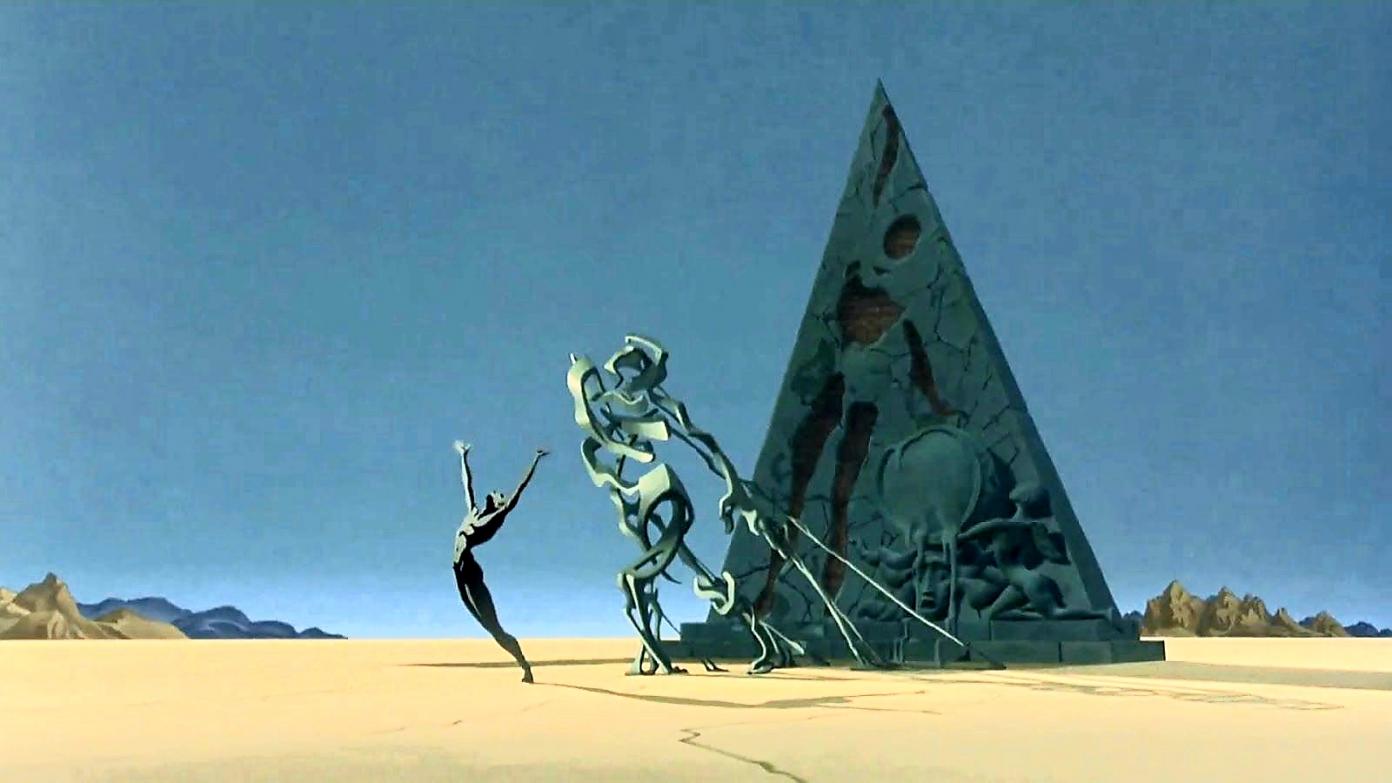 Destino
Directed by Dominique Monféry, 2003, France-United States
6 min. / Rated PG
Over a half-century in the making, witness the stunning collaboration of two of the world's most renowned artists. Destino began in 1945 as a joint venture between Salvador Dalí and Walt Disney, but production was halted when the studio ran into financial difficulties. Finally completed by Walt's nephew Roy in 2003, Destino features the tragic love story of Chronos, the personification of time, and a mortal woman as they seek each other out across the surreal landscapes so often used in the paintings of Salvador Dalí.
Available on Disney+.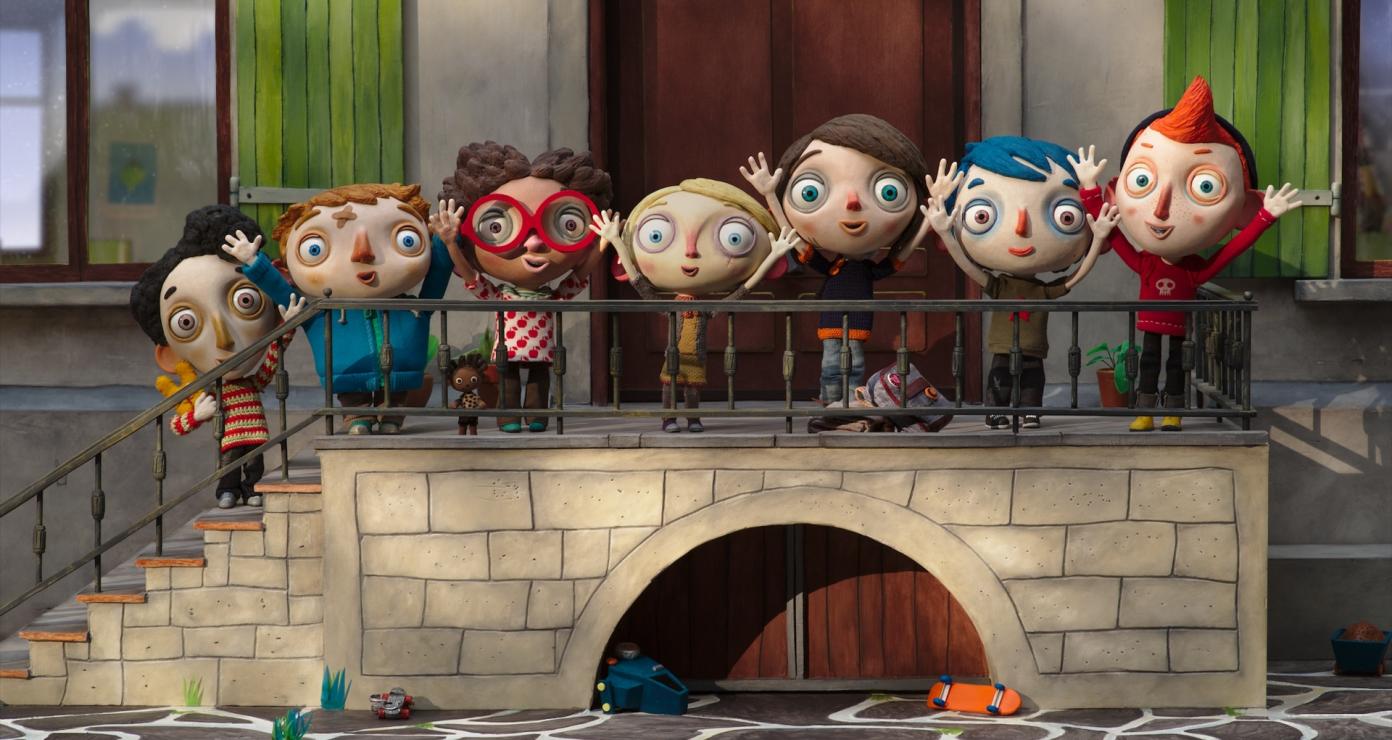 My Life as a Zucchini (Ma Vie de courgette)
Directed by Claude Barras, 2017, 1h06, France-Switzerland / PG-13, recommended for ages 12+
After his mother's sudden death, Zucchini is befriended by a police officer, Raymond, who accompanies him to his new foster home, filled with other orphans his age. At first, he struggles to find his place in this at times strange and hostile environment. But with Raymond's help and his newfound friends, Zucchini eventually learns to trust and love as he searches for a new family of his own. This accomplished debut feature from director Claude Barras, based on a script from acclaimed writer/director Céline Sciamma (Girlhood, Tomboy), has now been nominated for both an Academy Award® and Golden Globe Award® for Best Animated Feature. Brought to life through memorable character designs and expressive stop-motion animation, the story soars with laughter, sorrow, and joy, and stands as a testament to the resilience of the human heart.
Available on Vudu | RedBox | AmazonVideo | Microsoft | iTunes | GooglePlay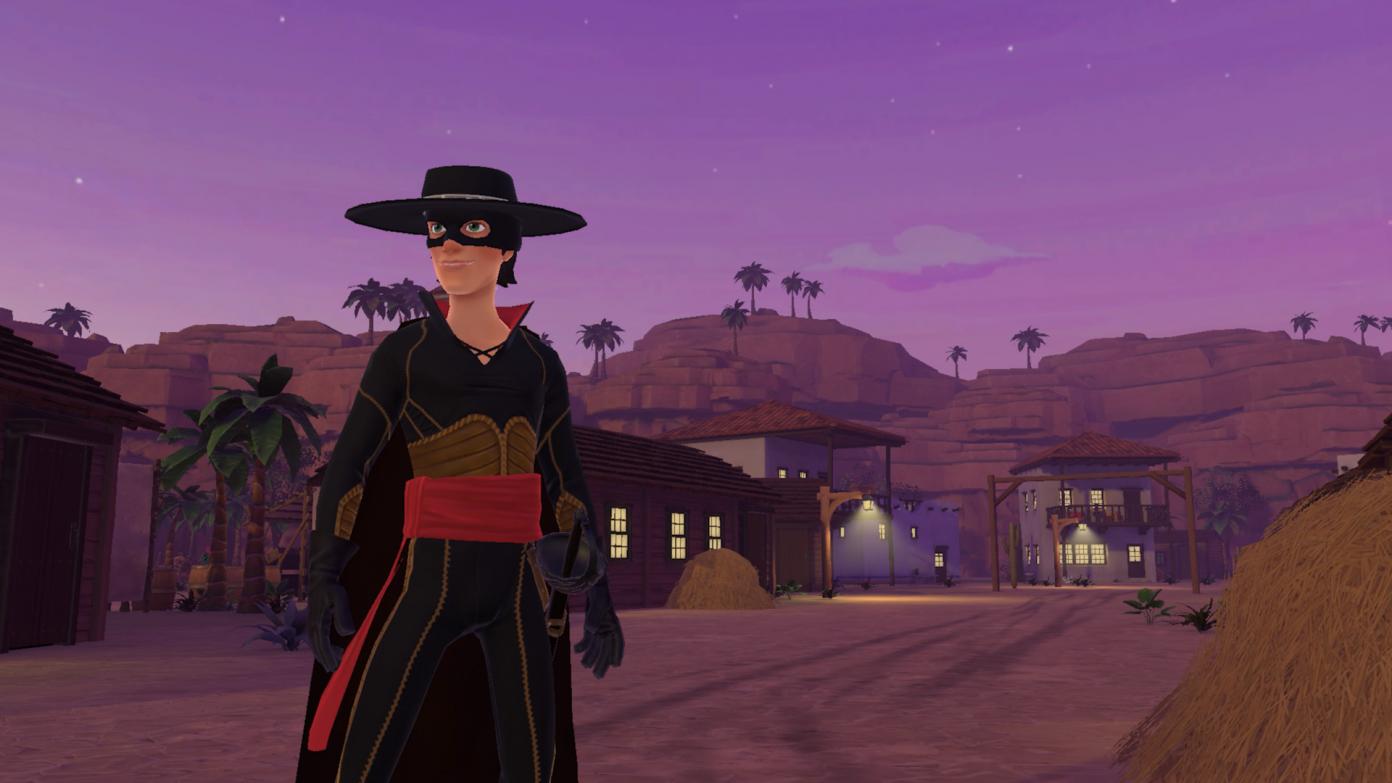 Zorro: The Chronicles (Les Chroniques de Zorro)
Animated TV Series, France-Canada-Italy / Recommended for ages 6+
Zorro: The Chronicles introduces a teenage Don Diego, who faces the greatest challenge of his life as he fights for justice against numerous unscrupulous–and well-armed–tyrants! It is the birth of the most famous masked hero. The Chronicles go back to basics as they focus on the original Zorro's qualities and take us through a whirlwind of entertainment. With villains plotting and Zorro's cunning tricks and jokes—not to mention spectacular fights—the adventure will be complete! But Zorro never kills; he simply ridicules his opponents to teach them a lesson, and signs his deeds with his trademark Z! Zorro will also have a clever and courageous leading lady by his side: Ines, his twin sister. With her and Bernardo, his faithful friend, Zorro returns to save us when we need him most.
Available on Youtube (in French and in English).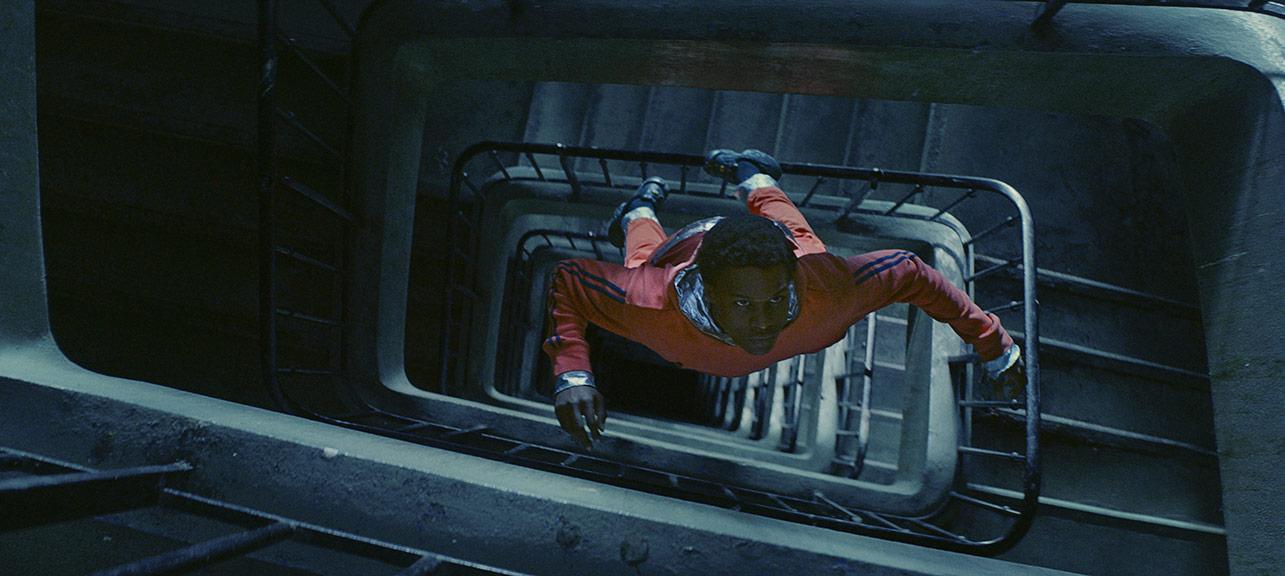 Gagarine
Directed by Villa Albertine residents Fanny Liatard and Jérémy Trouilh, 2022, 1h37 / recommended for ages 13+
Youri, 16, has lived all his life in Gagarine Cité, a vast red brick housing project on the outskirts of Paris. From the heights of his apartment, he dreams of becoming an astronaut. But when plans to demolish his community's home are leaked, Youri joins the resistance. With his friends Diana and Houssam, he embarks on a mission to save Gagarine, transforming the estate into his own "starship"—before it disappears into space forever. The film was shot on the cusp of the actual demolition of the Cité Gagarine housing project in collaboration with its residents in Ivry-sur-Seine.
Available on KinoNow | GooglePlay | AmazonVideo | YouTube | Vudu | Spectrum | DirecTV (in French with English subtitles)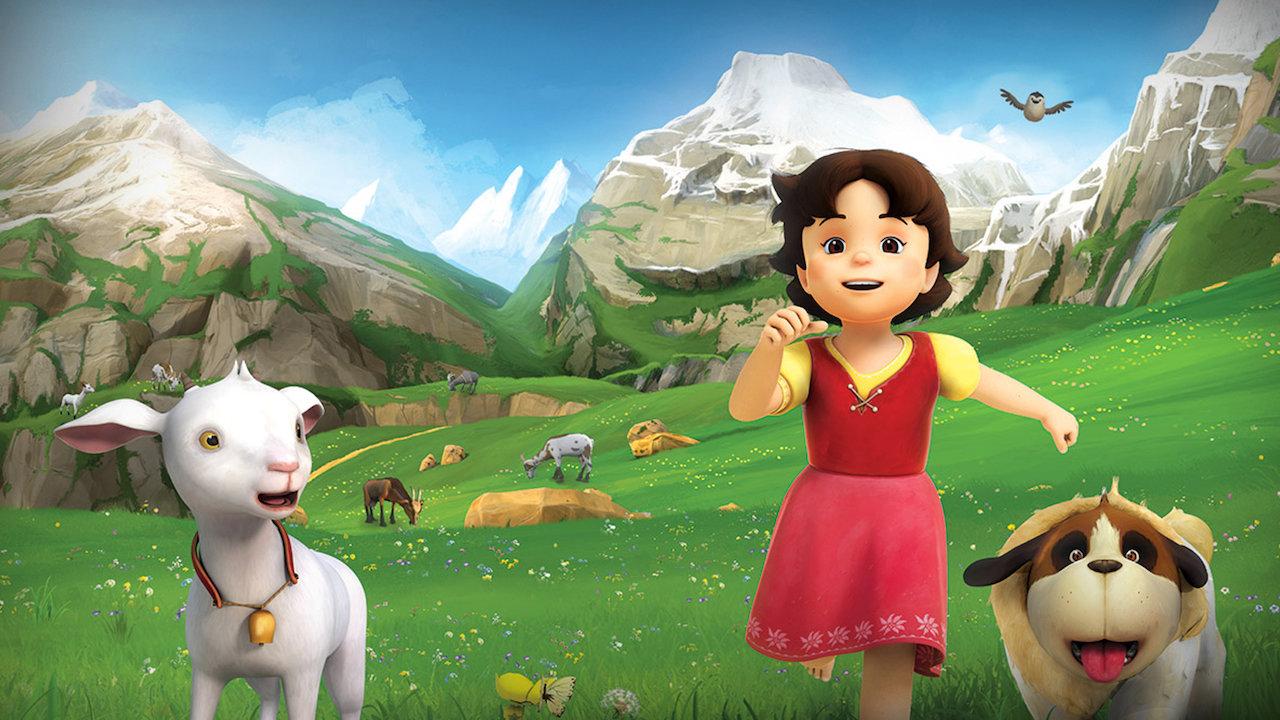 Heidi
Animated TV Series, France-Australia-Germany / Recommended for ages 6+
Heidi is a happy, talkative eight-year-old orphan who lives with her grandfather in the idyllic scenery of the Swiss Alps. Heidi makes friends quickly, and everyone knows they can always rely on her for help.
Available on Netflix (#tip: make sure to click on "Subtitles & Audio" and select audio in French!) | GooglePlay | iTunes
Sign up to receive exclusive news and updates