Albertine Cinémathèque's January Recommendations for Young Cinephiles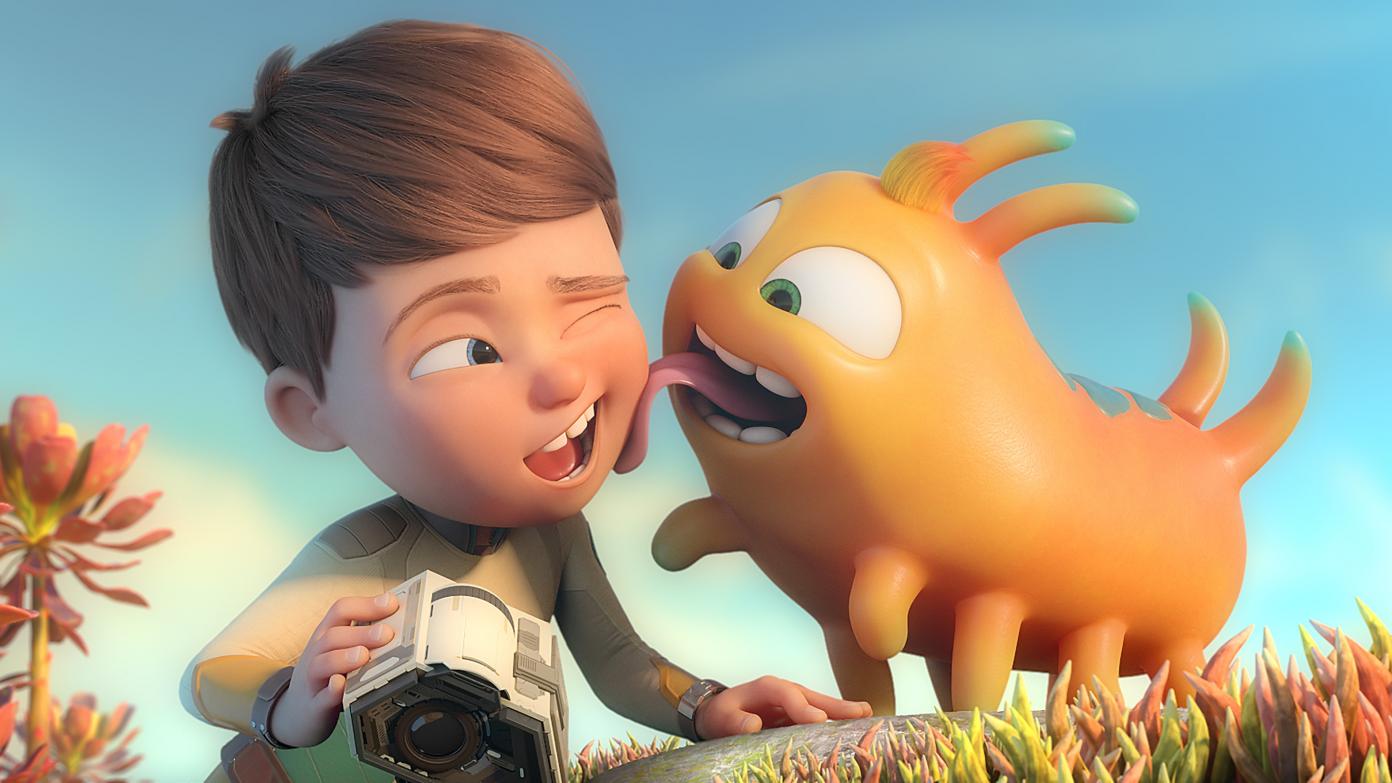 By Nathalie Charles, Program Manager, CinéSchool
When it comes to finding French films or TV shows for kids to watch, the number of programs available on streaming platforms in the US can be overwhelming. That's why, each month, CinéSchool program manager and all-around film expert Nathalie Charles puts together a list of the top French content for kids and teens that is available online. While some films or series are pure entertainment, others are designed to share useful educational concepts, and more still are great for the whole family to enjoy! So, what's on this month?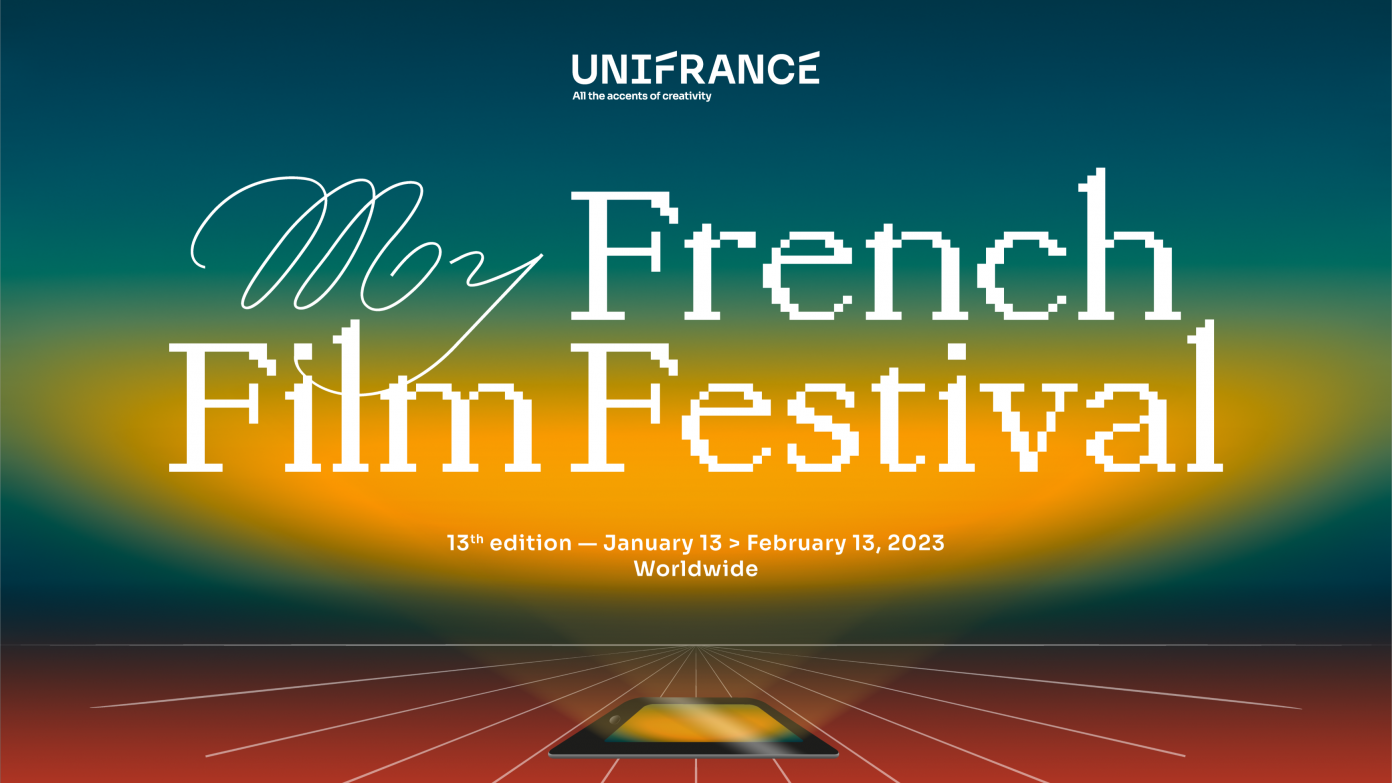 MyFrenchFilmFestival (From January 13 to February 13, 2023)
MyFrenchFilmFestival is a worldwide French film festival presented by Unifrance whose goal is to shine a spotlight on a new generation of French-language filmmakers. Below are our selection for the younger audiences:
– The Crossing (La Traversée) by Florence Miailhe (recommended for ages 14+)
– A Story for Two Trumpets (Histoire pour deux trompettes) by Amandine Meyer
– Pests (Nuisibles) by Juliette Laboria
– Anxious Body by Yoriko Mizushiri
– Please don't touch by Capucine Gougelet
Available online here and in the United States, on TV5Monde Cinema, Film Movement, Amazon Prime, Vudu, and France Channel.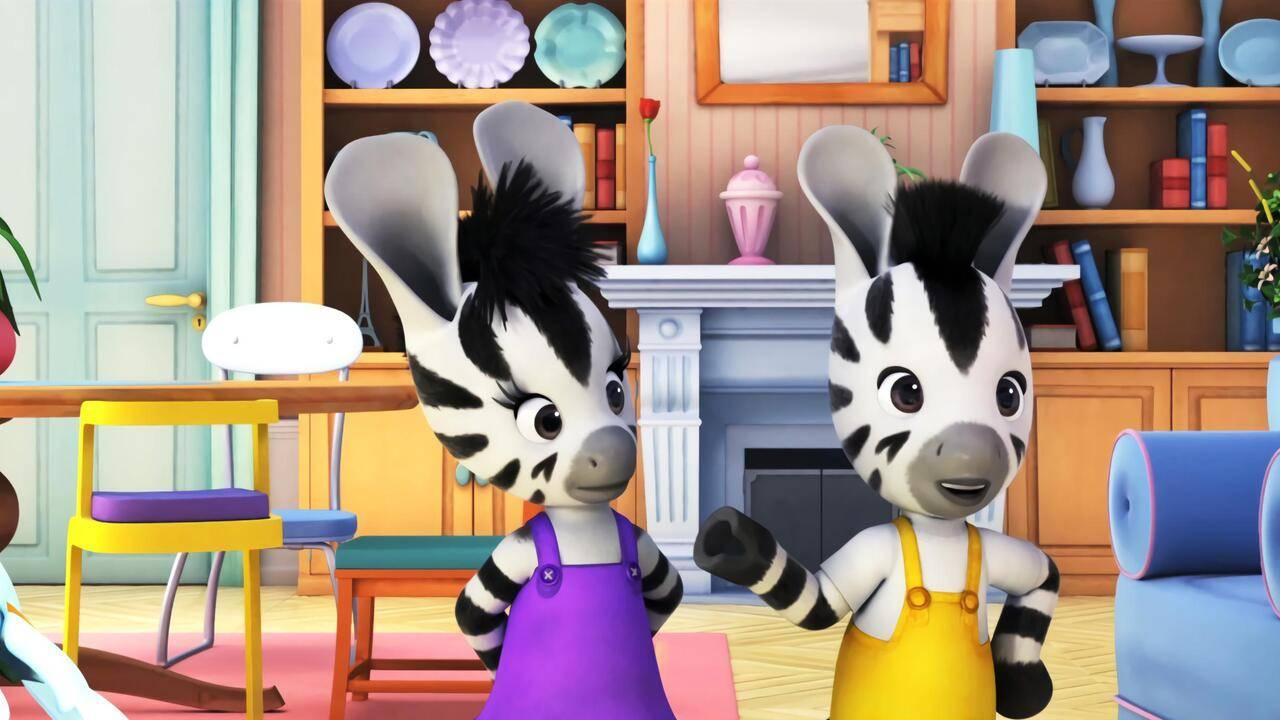 Zou
Directed by Olivier Lelardoux, animated TV series, recommended for ages 3+
Zou, a little five-year-old zebra, lives in a town inhabited only by zebras. He and his extended family live in a large house right next door to his best friend, Elzee. He is an imaginative and inquisitive foal, and he's now old enough to start becoming his own person!
Available on Amazon Video: season 1 and season 3 | The Roku Channel | France Channel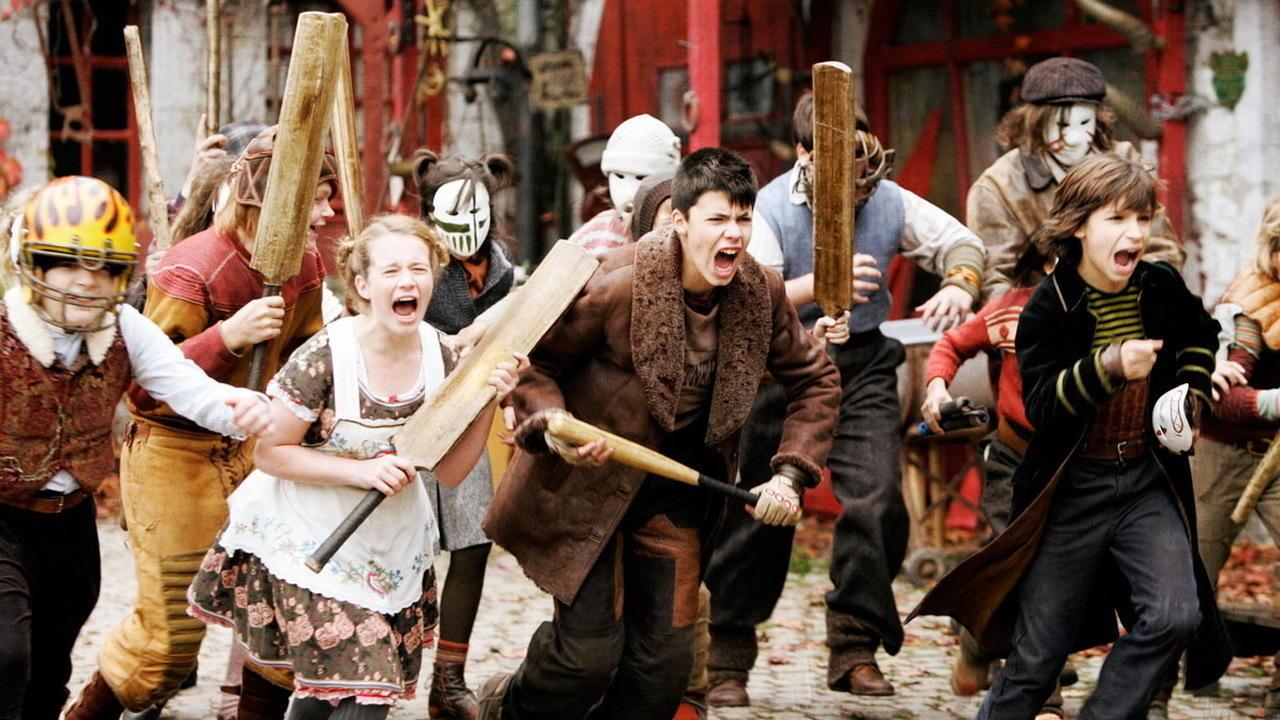 Trouble at Timpetill (Les Enfants de Timpelbach)
Directed by Nicolas Bary, 2008, 2h13, recommended for ages 13+
Welcome to Timpetill, a small, serene village. Well, not really that serene… Indeed, for several weeks, the children have been playing multiple practical jokes and nasty tricks. The victims are, of course, other children… but also, and most of all, the parents. Overwrought, they decide to leave the village for what they think will only be one day. But nothing happens as planned: on the way back, they are taken prisoner by a group of soldiers. In Timpetill, the news of a village without parents makes Oscar and his gang of thugs happy! But that isn't the case of a few daredevils who decide to side with Manfred and Marianne to regain control of the village.
Available on Vudu | YouTube | AppleTV | Amazon Video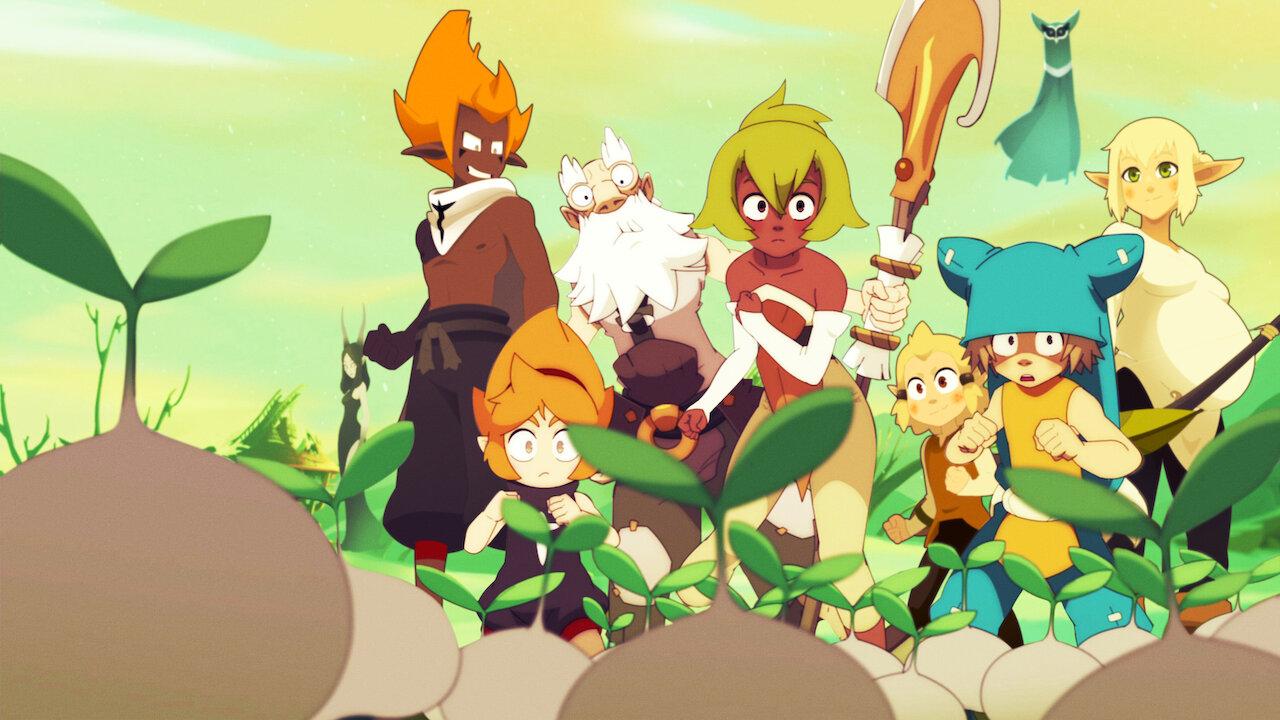 Wakfu
animated TV series, 2008-2017, 3 seasons, recommended for ages 9+
In a fantasy world, a mysterious figure leaves a baby boy with a retired bounty hunter in a small village with instructions to raise him until the time is right for him to find his biological family. Years later, that boy named Yugo discovers he has powerful magic abilities using the power of Wakfu even as his village is threatened.
Available on Netflix (#tip: be sure to click on "Audio & Subtitles" and select audio in French!)
If you like this series, you should like also this special series: Wakfu: The Quest for the Six Eliatrope Dofus
Animated TV series, 2014, 1 season, recommended for ages 9+

Available on Netflix (#tip: be sure to click on "Audio & Subtitles" and select audio in French!)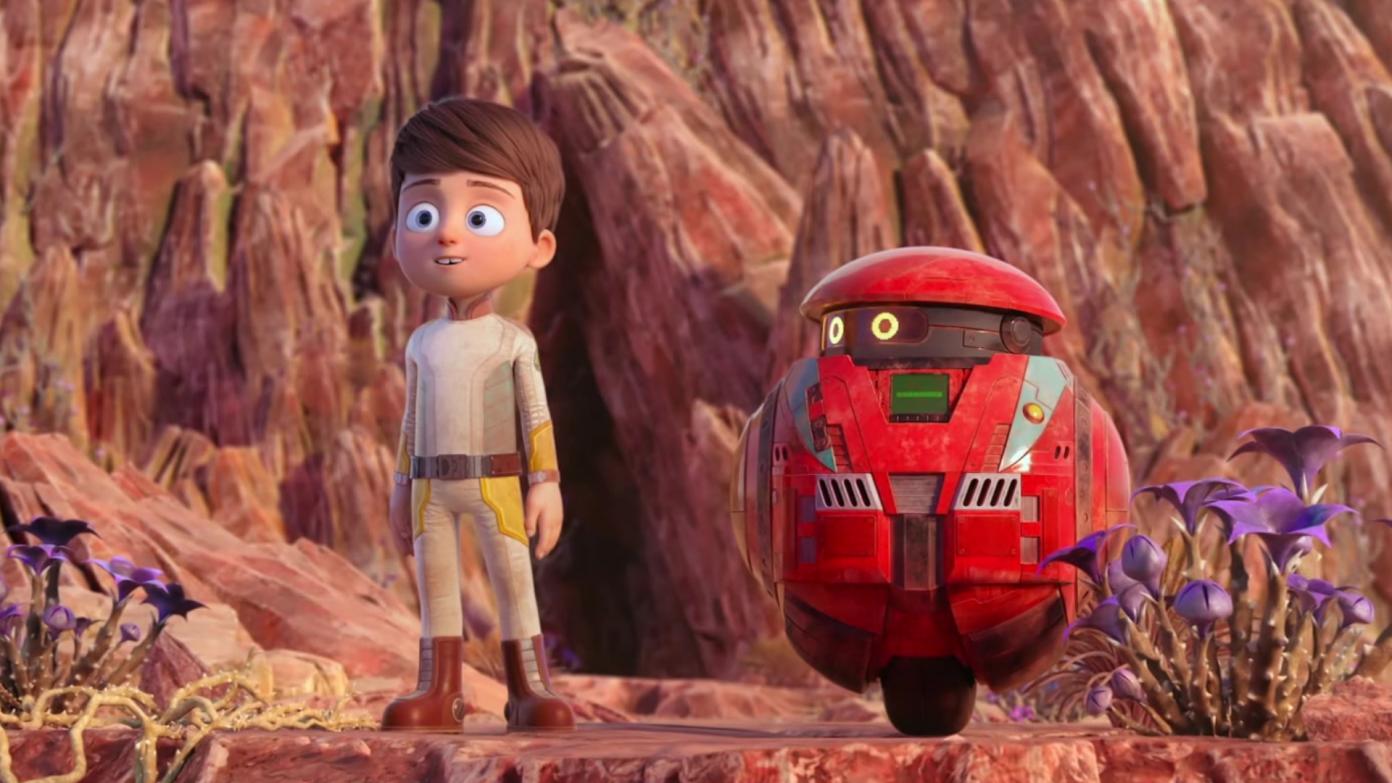 Terra Willy: Unexplored Planet (Terra Willy, planète inconnue)
By Eric Tosti, 2019, 1h30, PG, recommended for ages 7+
Following the destruction of their ship, the young Willy is separated from his parents with whom he traveled in space. His spare capsule lands on a wild and unexplored planet. With the help of Buck, a survival robot, he will have to hold until the arrival of a rescue mission.
Available on Hulu | Amazon Video | Vudu | GooglePlay | Redbox | YouTube | AppleTV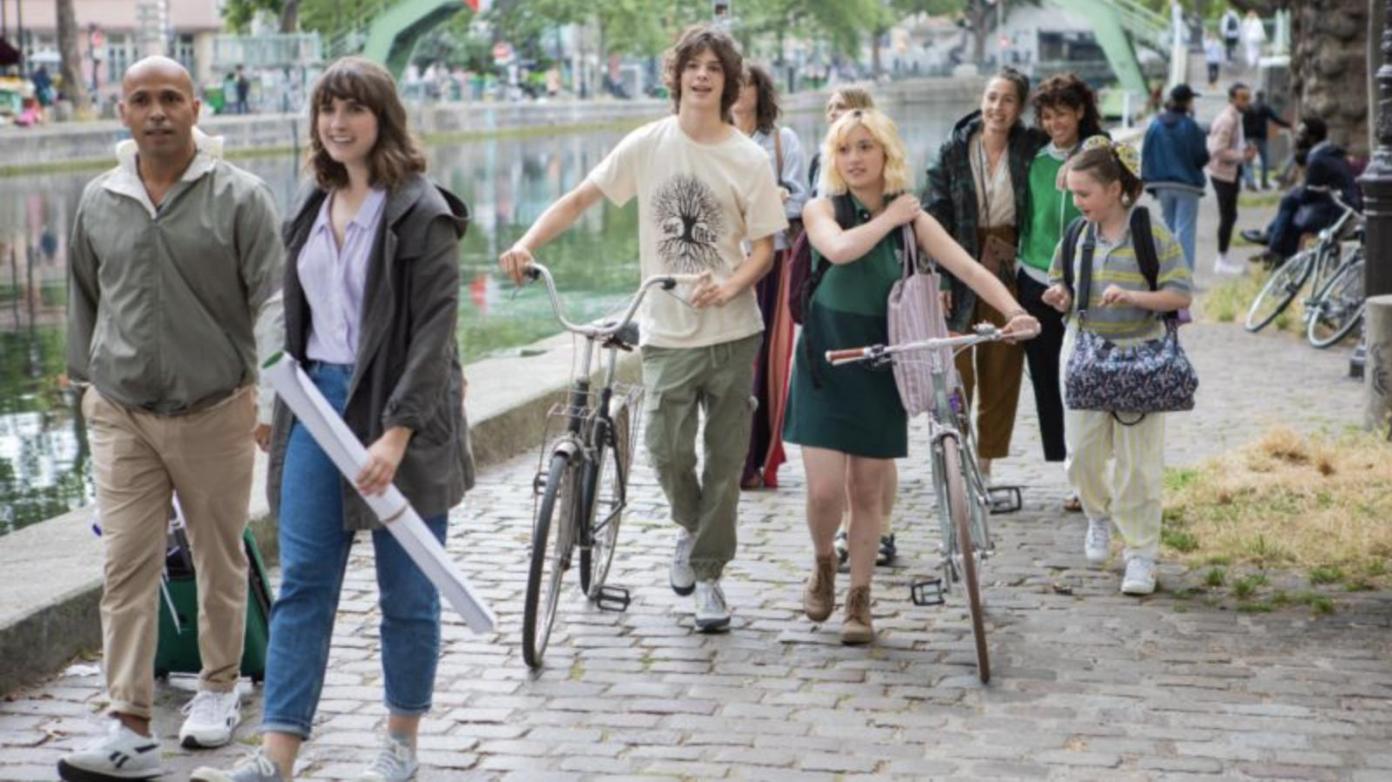 Weekend Family (Week-End Family)
Created by Baptiste Filleul, 2022, season 1, TV-PG, recommended for ages 8+
Every weekend, Fred takes care of his girls Clara (15), Victoire (12), and Romy (9). Each has a different mother with whom she lives during the week. A new stepmother joins in this happy mix when Fred falls madly in love with Emma, a Canadian doctoral student in child psychology.
Available on Disney+ (#tip: be sure to click on "Audio & Subtitles" and select audio in French!)
Sign up to receive exclusive news and updates