Albertine Cinémathèque's February Recommendations for Young Cinephiles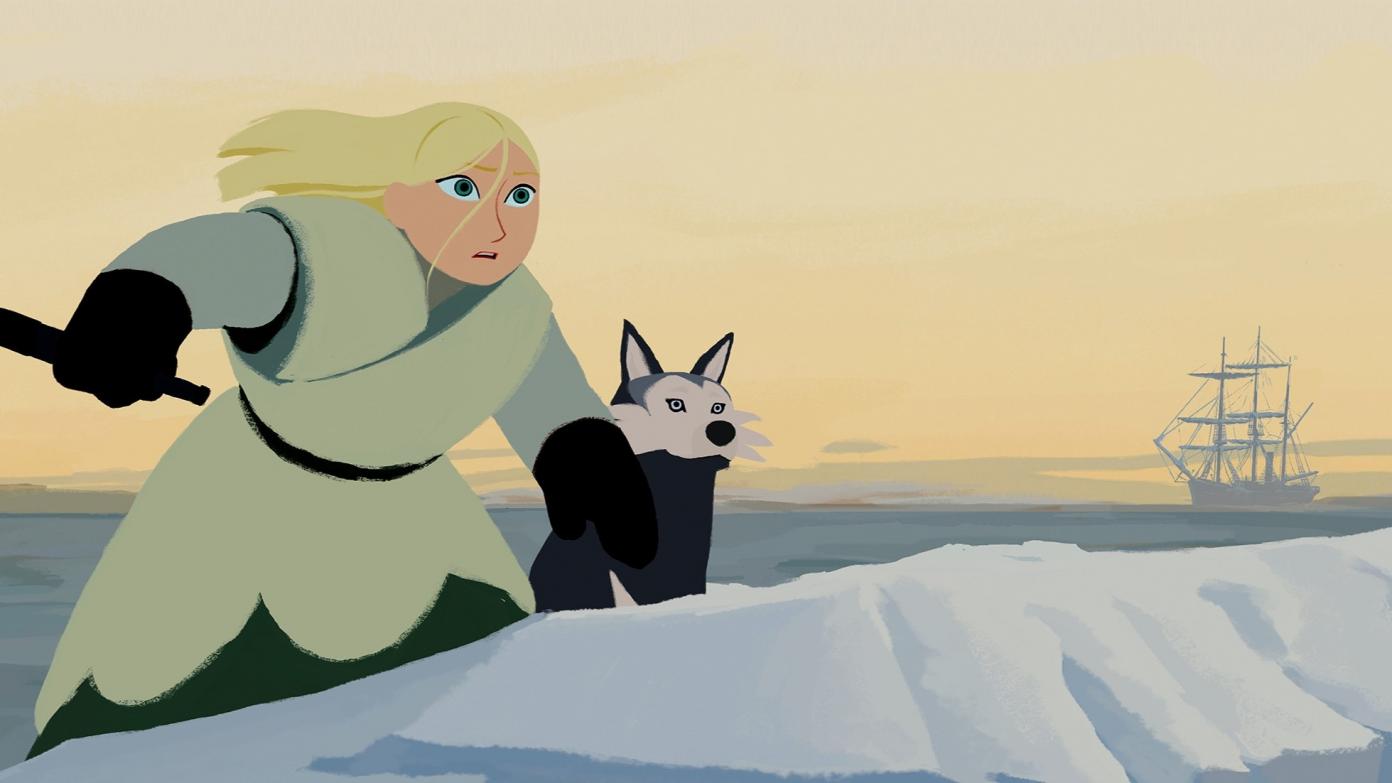 By Nathalie Charles, Program manager, CinéSchool
When it comes to finding French films or TV shows for kids to watch, the number of programs available on streaming platforms in the US can be overwhelming. That's why, each month, CinéSchool program manager and all-around film expert Nathalie Charles puts together a list of the top French content for kids and teens that is available online. While some films or series are pure entertainment, others are designed to share useful educational concepts, and more still are great for the whole family to enjoy! So, what's on this month?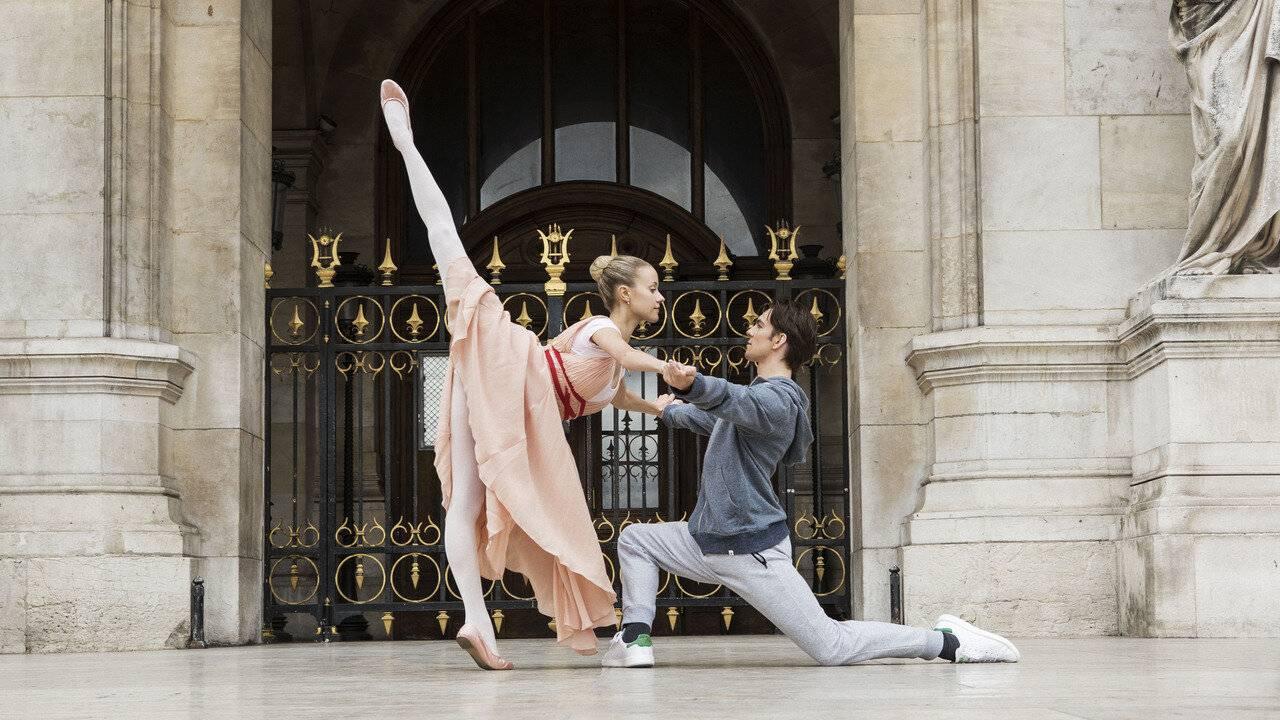 Find me in Paris (Léna – Rêve d'étoile)
Created by Jill Girling and Lori Mather-Welch, 2018-2020, Teen TV series, TVPG, recommended for ages 11+
When Lena Grisky, a Russian Princess and student at the Paris Opera Ballet School accidentally time travels to present day, she must quickly adapt if she hopes to keep her secret and hide from the dangerous Time Collectors.
3 seasons available on Hulu | Apple TV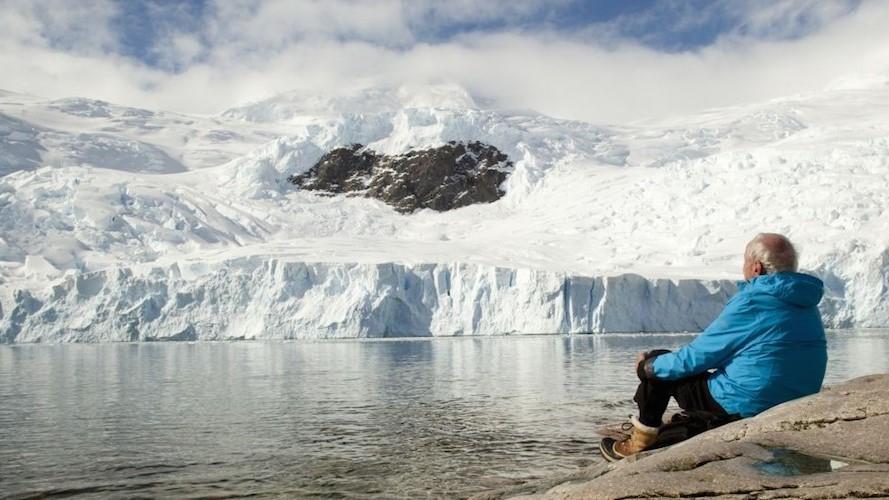 Antarctica: Ice and Sky (La Glace et le ciel)
Directed by Luc Jacquet, 2015, 1h29, recommended for ages 10+
From the Oscar-winning director of March of the Penguins, Antarctica: Ice and Sky is an epic tale of scientific adventure and a stirring personal memoir that recounts the remarkable life's journey of Claude Lorius, the first scientist to discover conclusive evidence of man-made climate change deep beneath the Earth's surface.
Available on Kanopy | Tubi | Plex | Crackle | Fubo | Amazon Prime | GooglePlay | YouTube | Vudu | Apple TV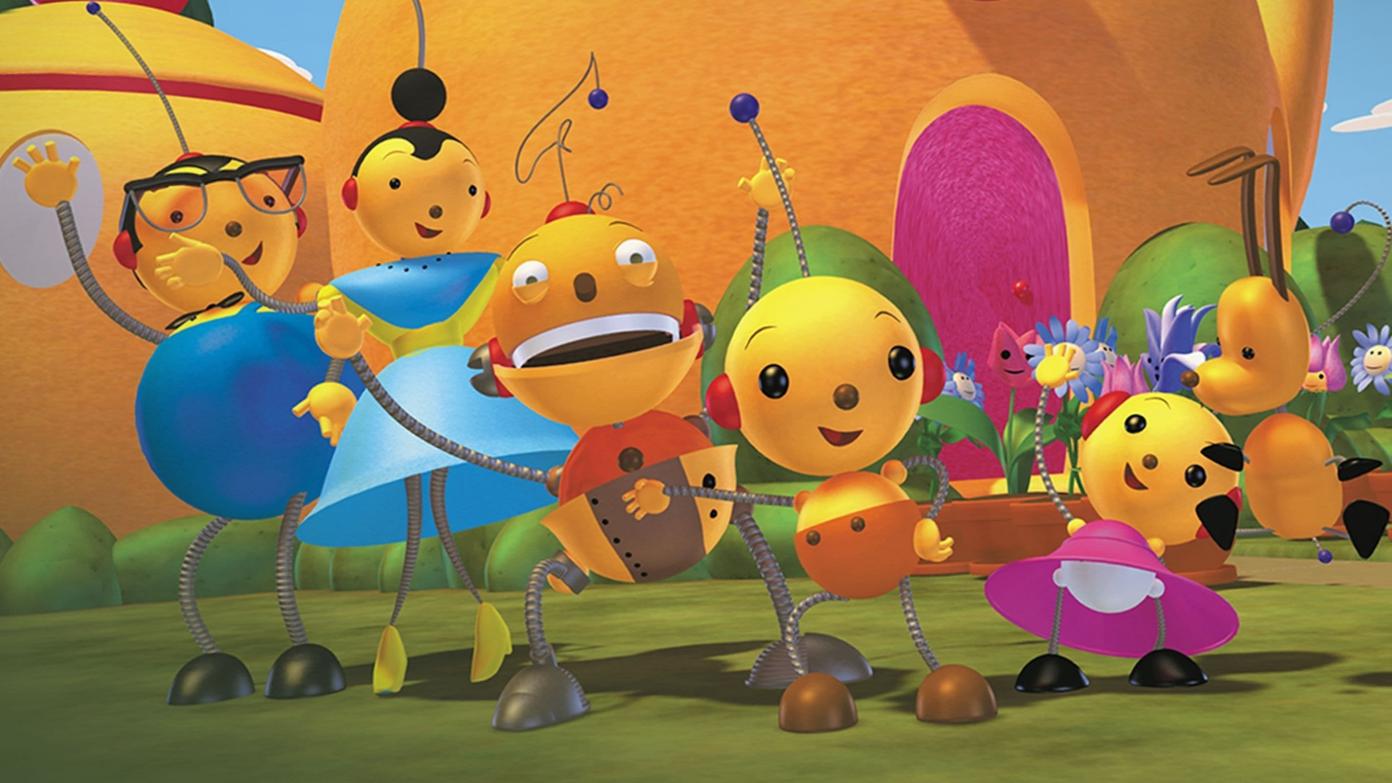 Rolie Polie Olie
Created by William Joyce, 1998-2001, French-Canada, animated TV series, recommended for ages 4+
Rolie Polie Olie's life and adventures center on his Robo-family which includes his loyal dog Spot, his little sister Zowie, his Mom and Dad, and his grandfather robot, Pappy. Every day is a surprise growing up on the fantastic planet of blue skies and robots who are happy, helpful machines. It's a warm and idealized world where literally everything comes to life. 
Available on Disney+ (5 seasons) | Amazon Prime (1 season)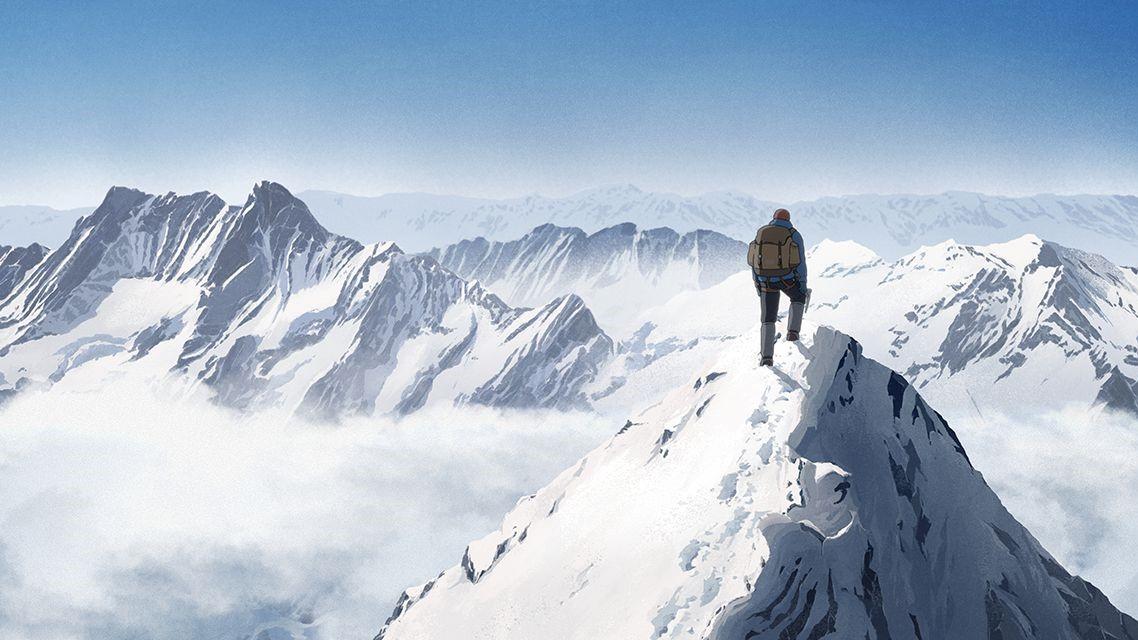 The Summit of the Gods (Le Sommet des dieux)
Directed by Patrick Imbert, 2021, France-Luxembourg, 1h34, PG, recommended for ages 13+
Were George Mallory and his companion Andrew Irvine the first men to scale Everest on June 8th, 1924? Only the little Kodak VPK camera they took with them might reveal the truth. In Kathmandu, 70 years later, a young Japanese reporter named Fukamachi recognizes the camera in the hands of the mysterious Habu Jôji, an outcast climber believed missing for years. Fukamachi enters a world of obsessive mountaineers hungry for impossible conquests on a journey that leads him, step by step, towards the summit of the gods. Based on the Japanese manga series of the same name by Jiro Taniguchi.
Available on Netflix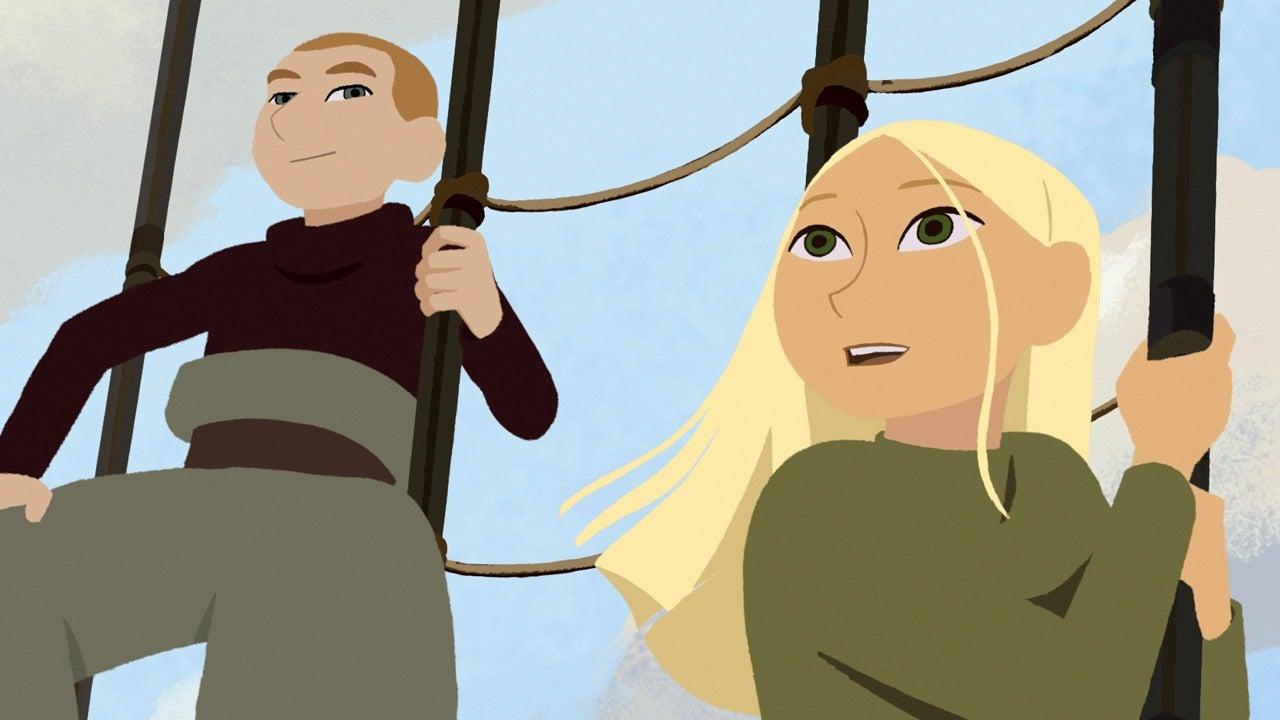 Long Way North (Tout en haut du monde)
Directed by Rémi Chayé, 2015, France-Denmark, 1h20, PG, recommended for ages 8+
1892, Saint Petersburg. Sasha, a young Russian aristocrat, has always been fascinated by her grandfather's life as an adventurer. A renowned explorer, he designed a magnificent arctic ship, but he hasn't returned from his last expedition to the North Pole. To save her family's honor, Sasha runs away. Headed towards the Great North, she follows her grandfather's trail in search of his famous ship.
Available on Tubi | Peacock | Vudu | Amazon Video | GooglePlay | Crackle | Microsoft | Apple TV | Fubo | Roku Channel | Redbox | Plex | YouTube |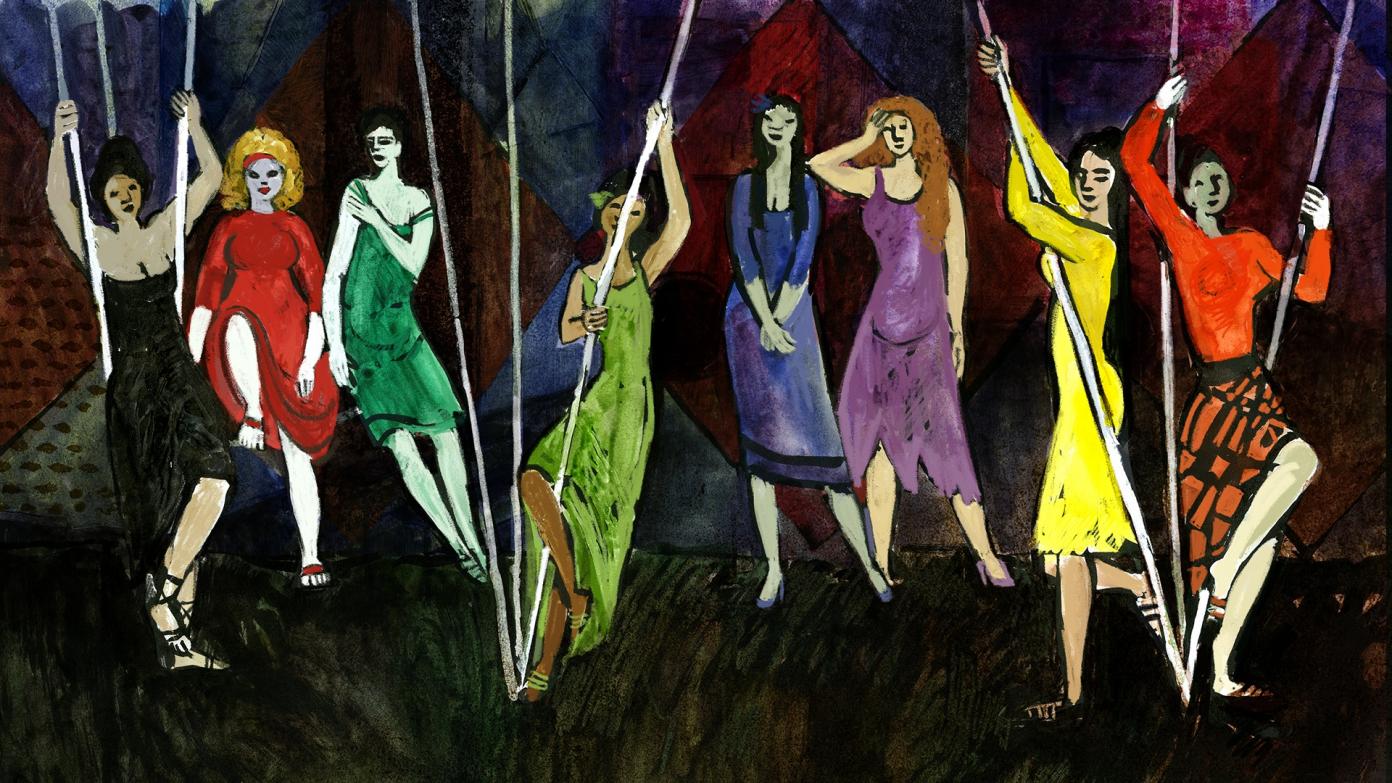 MyFrenchFilmFestival (Until February 13, 2023)
MyFrenchFilmFestival is a worldwide French film festival presented by Unifrance whose goal is to shine a spotlight on a new generation of French-language filmmakers. Below are our selection for the younger audiences:
– The Crossing (La Traversée) by Florence Miailhe (recommended for ages 14+)
– A Story for Two Trumpets (Histoire pour deux trompettes) by Amandine Meyer
– Pests (Nuisibles) by Juliette Laboria
– Anxious Body by Yoriko Mizushiri
– Please don't touch by Capucine Gougelet
Available online here and in the United States, on TV5Monde Cinema, Film Movement, Amazon Prime, Vudu, and France Channel. 
Sign up to receive exclusive news and updates