French Nominees at the 94th Academy Awards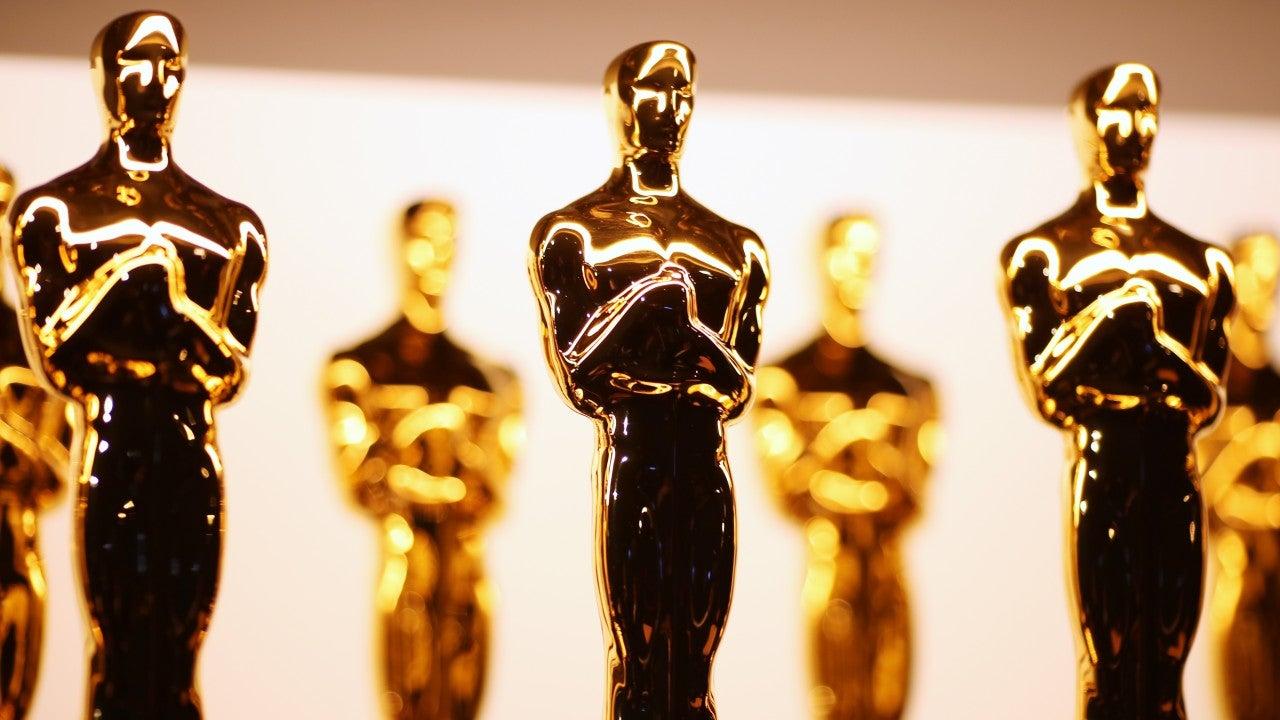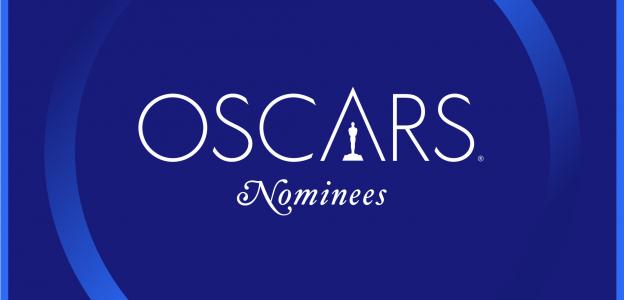 On February 8, the Academy of Motion Picture Arts and Sciences unveiled the list of the nominees for the 94th Academy Awards. Among the numerous American film nominations (The Power of the Dog, Jane Campion; Dune, Denis Villeneuve), three nominations highlight French productions and co-productions, not to mention Bruno Delbonnel's cinematography for Joel Coen's The Tragedy of Macbeth.
Although Alexandre Desplat's score for The French Dispatch—announced among the shortlisted films on December 21, 2021, along with 8 French short films—was not among the nominees selected for the Best Original Score category at the Oscars, this season's nominations still highlight the fruitful French collaborations between American and European productions.
Among the selected films, CODA, with its three nominations, is reminiscent of the French film La Famille Bélier's success (2014, Eric Lartigau), from which it was adapted. Distributed by Apple TV+, CODA, which stands for "Child of Deaf Adults," had already garnered two awards at Sundance Film Festival—Grand Jury Prize and Audience Award—and two nominations at the 2022 Golden Globes. Approaching the theme of isolation due to deafness, this feature film allows the deaf community to be represented on screen, particularly thanks to actor Troy Kostur, who became the first deaf male actor nominated for an Academy Award.
Flee, a Danish-French-Swedish-Norwegian co-production, is also part of the memorable nominations for the 94th Academy Awards. Obtaining three nominations in the categories of Best Animated Feature Film, Best Documentary (Feature), and Best International Feature Film, the movie made Oscar history as first film ever to score this trifecta. Telling the poignant story of Amin, who is forced to leave his home in Afghanistan during the war and compelled to lie in order to build his new life in Denmark, the film's intelligent use of animation to preserve the character's identity as well as to represent such a trauma is rewarded with this series of nominations.
Discovered at Cannes Festival, where actress Renate Reinsve received the Best Actress Award, The Worst Person in the World, directed by Joachim Trier, also stands out with its two nominations. Produced by French company MK2, the film immerses the viewer into the life of its heroine, through a mixture of emotions reflecting the situation of Julie, a sensitive young woman who seeks to find herself and who never ceases to doubt. In this feature film, the Norwegian director tackles familiar and touching subjects, chapter by chapter, that will no doubt leave their mark on the audience. 
Nominated films:
– CODA, directed by Siân Heder: In the categories of Best Picture, Adapted Screenplay, and Actor in a Supporting Role for Troy Kotsur 
Written and directed by Siân Heder based on La Famille Bélier's original screenplay by Victoria Bedos and Stanislas Carré de Malberg.
Synopsis: Ruby is the only hearing person of her family. When the familial fishing business is threatened, she finds herself split between her love of music and her fear of been abandoned by her parents. 
Production: Vendome Pictures, Pathé Films, Picture Perfect Federation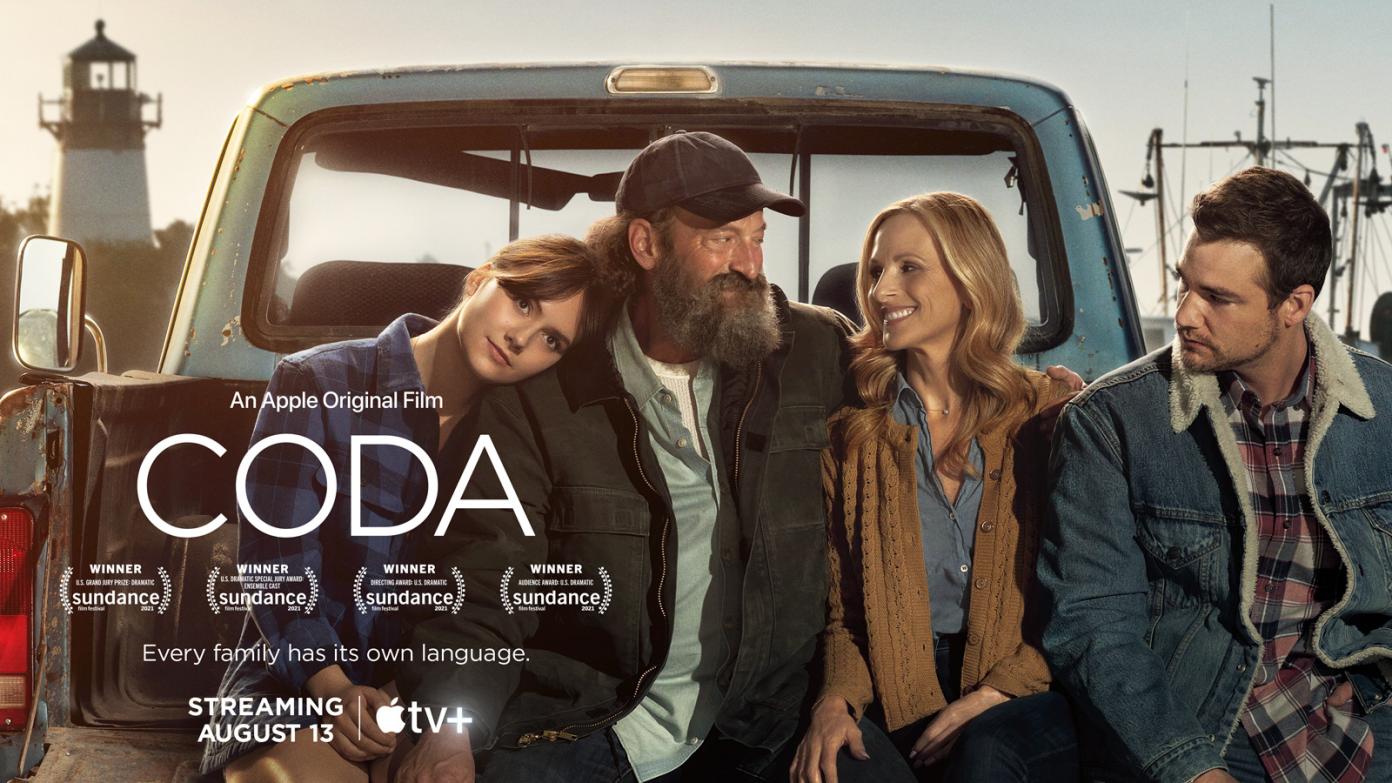 – Flee, directed by Jonas Poher Rasmussen: In the categories of Animated Feature Film, Documentary Feature, and International Feature Film 
Synopsis: The extraordinary true story of a man, Amin, whose imminent marriage forces him to reveal his hidden past for the first time.
Production : ARTE France and Vivement Lundi, Pictanovo (with the support of la région Hauts-de-France), with the support of the CNC Centre national du cinéma et de l'image animée, La Région Bretagne, the Sociéte des Producteurs de Cinéma et de Télévision (Procirep), and the Agence Nationale de Gestion des Œuvres Audiovisuelles (ANGOA), MEDIA (EU Program)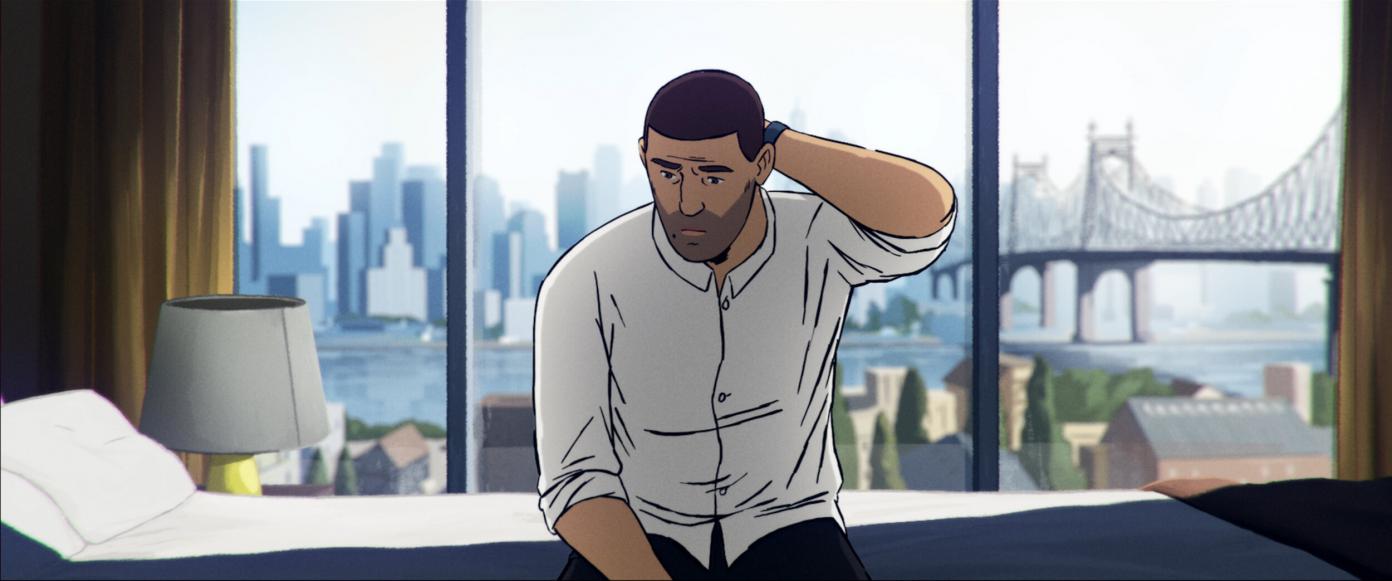 – The Worst Person in the World, directed by Joachim Trier: In the categories of International Feature Film and Original Screenplay 
Synopsis: Over a period of four years, Julie, a young woman, will make her way through the troubled waters of her romantic life and search with difficulty for a career to pursue, which leads her into to look into who she really is.
Production: MK2 Productions, Arte France Cinéma, Memento Distribution, MK2 Films, Arte France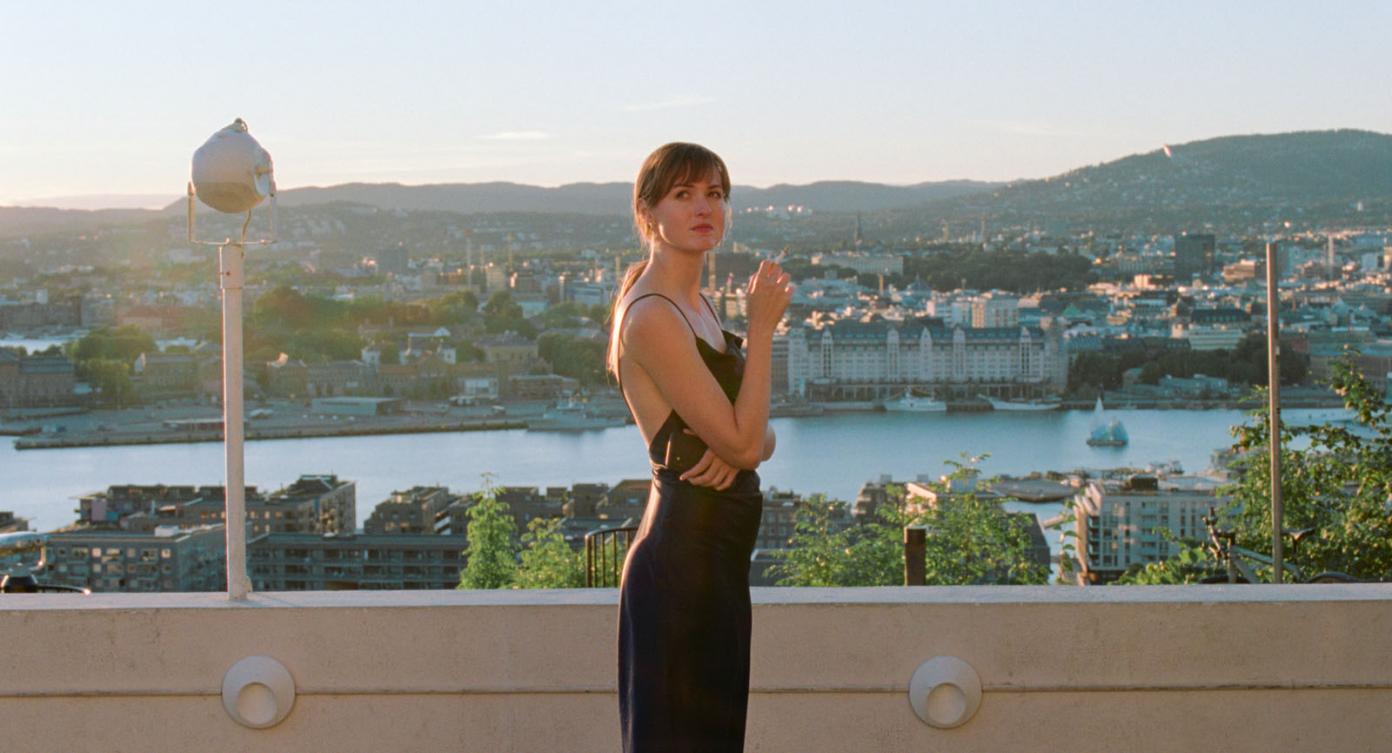 – The Tragedy of Macbeth, directed by Joel Coen: In the category of Cinematography (Bruno Delbonnel)
Synopsis: Adapted from William Shakespeare's play. A Scottish lord is convinced by three witches that he will become the next king of Scotland, and his ambitious wife supports him in his plans to take power.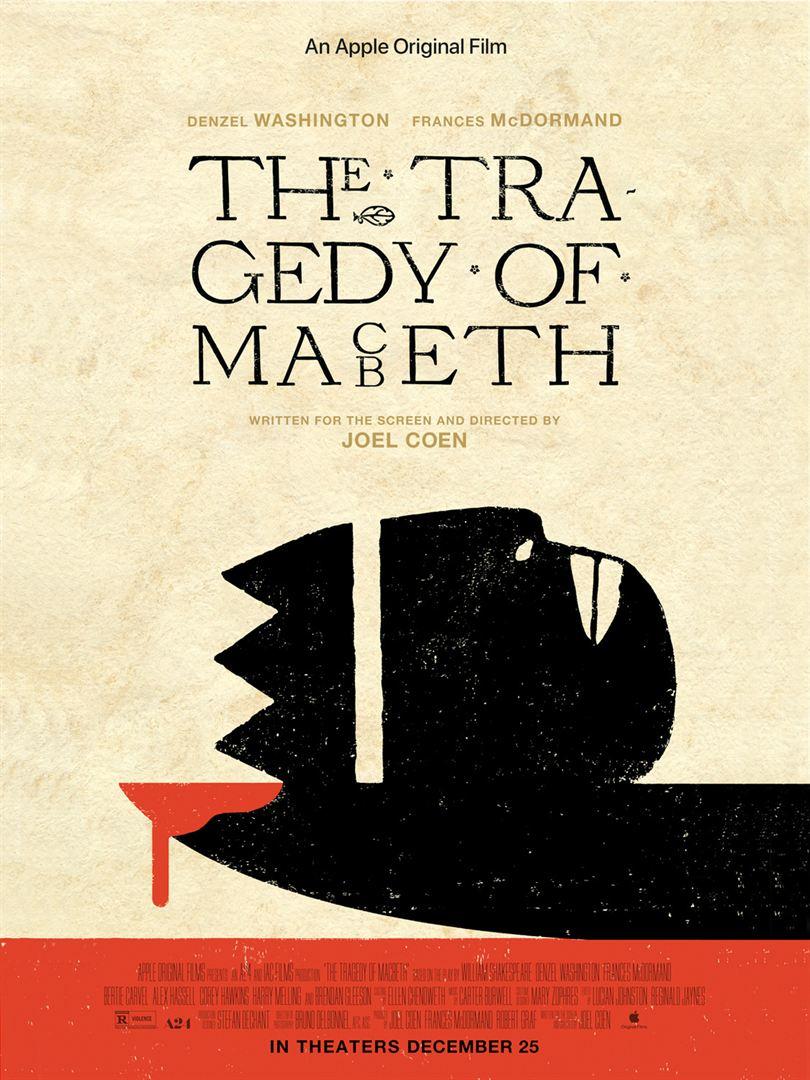 Among the French nominees, we also highlight that Timelapse photographer Emeric Le Bars collaborated on the nominated short documentary film Lead Me Home, directed by Pedro Kos and Jon Shenk.
Sign up to receive exclusive news and updates