2023 Podcast Festivals in the United States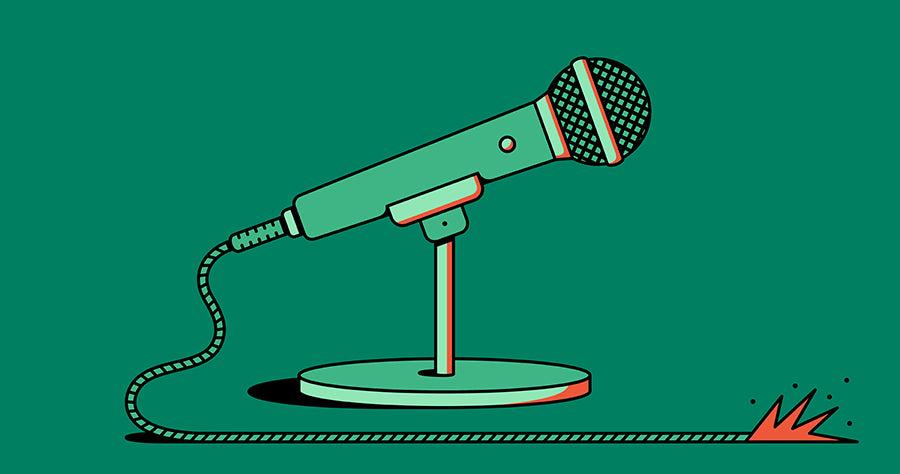 Check out those podcast festivals that will happen throughout the United States in 2023. You will have opportunities to connect with the podcast industry and present your work, may you be a professional or a podcast lover. Details here:
January 19 – 20, 2023 
Los Angeles, CA
The Outlier Podcast Festival provides outliers in the podcasting community an intimate opportunity to collaborate with both indie talent and industry giants.
Registration here
January 26 – 29, 2023
Orlando, FL
Podfest Expo gathers a community of people who are interested in and passionate about sharing their voice and message with the world through the powerful mediums of audio and video.
Registration here
March 7 – 10, 2023
Las Vegas, NV
Podcast Movement Evolutions brinsg together and educates podcasters and podcast industry professionals to grow their shows, the podcast community, and the podcast industry. Evolutions features educational and informative breakout sessions and panels spread across three distinct content tracks, enlightening and encouraging keynote talks, and podcasting's best networking events and parties.
Registration here
March 17 – 19, 2023
Nashville, TN
Rocknpod is a convention featuring rock artists, podcasters, vendors, cosplay, panel discussions, and acoustic performances.
Registration here
March 23 – 26, 2023
Atlanta, GA 
VO Atlanta is the largest gathering focused on voice over training. 
Registration here 
June 19 – 22, 2023
Washington, DC
She Podcasts Live is the world's largest gathering of women podcasters, audio content creators, and storytellers. Dedicated to both diversity and sustainability, She Podcasts Live is a place to hear from female-identifying experts and connect with fellow podcasters. 
Registration here
August 25 – 27, 2023
Austin, TX
The purpose of the True Crime Podcast Festival is to give the listeners the opportunity to meet and interact with their favorite podcasters and content creators. The festival features live recordings, panel discussions, and a podcast gallery representing the best in the true-crime and paranormal podcast genre!
Registration here 
September 8 – 9, 2023
Philadelphia, PA
Indie Pod Con 8 is a podcast festival for indie podcasters to connect in a supportive environment. Gathering entrepreneurs, creatives, and business owners, Indie Pod Con 8 creates a plateform to help indie podcasters better utilize the resources and technologies at their disposal.
Registration here 
September 30 – October 1, 2023
Atlanta, GA 
Blk Pod Festival showcases and connects Black audio creatives. The goal of the festival is to educate attendees while also cultivating relationships and experiences.
Registration here
Sign up to receive exclusive news and updates