2023 French Nominations at the Oscars®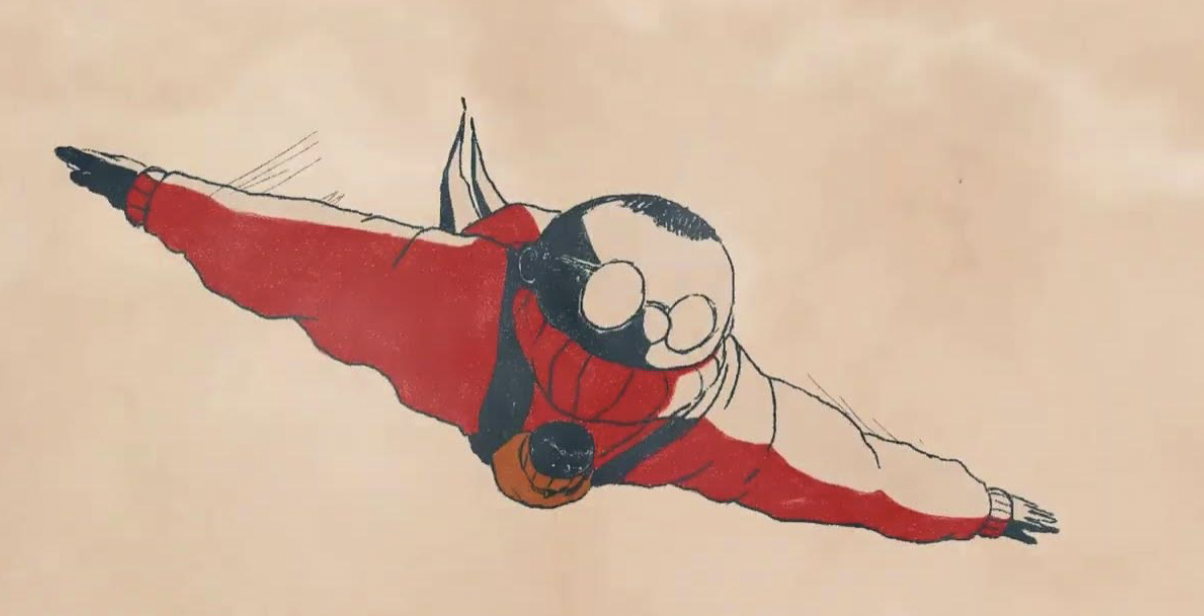 French productions and co-productions nominated for the 95th Oscars® ceremony!
On January 24, the Academy of Motion Picture Arts and Sciences unveiled the list of nominees for the 95th Academy Awards®. 
Best International Feature Academy Award® nominees include minority-French co-production Close by Lukas Dhont (Belgium).
For Animated Short Film, Ice Merchants by João Gonzalez (Portugal, France, United Kingdom) was nominated. 
The Best Picture category nominees includes Palme d'Or winner Triangle of Sadness by Ruben Östlund, produced by Erik Hemmendorff and French producer Philippe Bober.
Bardo, False Chronicle of a Handful of Truths by Alejandro González Iñarritu was nominated for Best Cinematography (Darius Khondji). 
Congratulations! 
Feel free to visit the AMPAS website to learn more about the 2023 Oscars® nominations! The ceremony will take place on March 12th, 2023. 
Sign up to receive exclusive news and updates