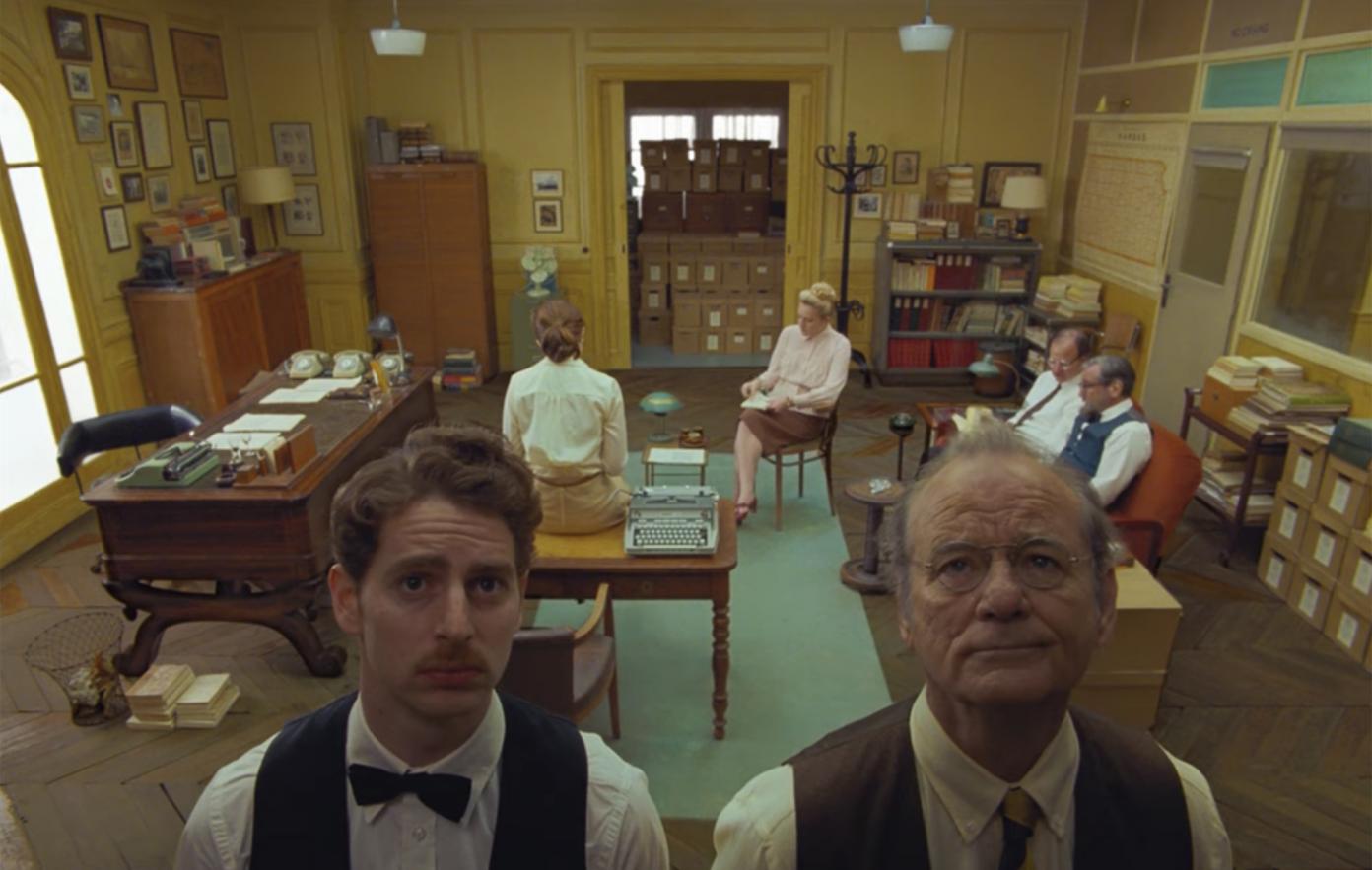 The 2022 Oscars shortlist was just announced!
The Oscars® shortlists cover 10 categories overall including Documentary Feature; International Feature Film; Animated, Live Action, and Documentary Shorts; Makeup and Hairstyling; Music Original Score; Music Original Song; Sound; and Visual Effects.
Although Julia Ducournau's Titane – this year's Palme d'Or winner and France's candidate for the Best International Feature Academy Award® – was unfortunately not selected, a lot of French productions and co-productions are featured in the 94th Oscars® shortlist!
For Animation Short Film, Flowing Home by Sandra Desmazières, Mum is Pouring Rain by Hugo de Faucompret, The Musician by Reza Riahi, Souvenir Souvenir by Bastien Dubois, and Step Into the River by Weijia Ma, were selected for the shortlist.
For Live Action Short Film, Censor of Dreams by Leo Berne & Raphaël Rodriguez, with the executive producer Gus Van Sant, The Criminals by Serhat Karaaslan and You're Dead Helen by Michiel Blanchart were shortlisted.
For International Feature Film, three French co-productions were selected: The Worst Person in the World by Joachim Trier (Norway), A Hero by Asghar Farhadi (Iran) and Flee by Jonas Poher Rasmussen (Denmark). Flee was also selected for Documentary Feature.
Last but not least, French composer Alexandre Desplat's work for Wes Anderson's The French Dispatch was also selected for the Music (Original Score) Academy Award.
Feel free to visit the AMPAS website to learn more about the 2022 Oscars® shortlist!
Sign up to receive exclusive news and updates