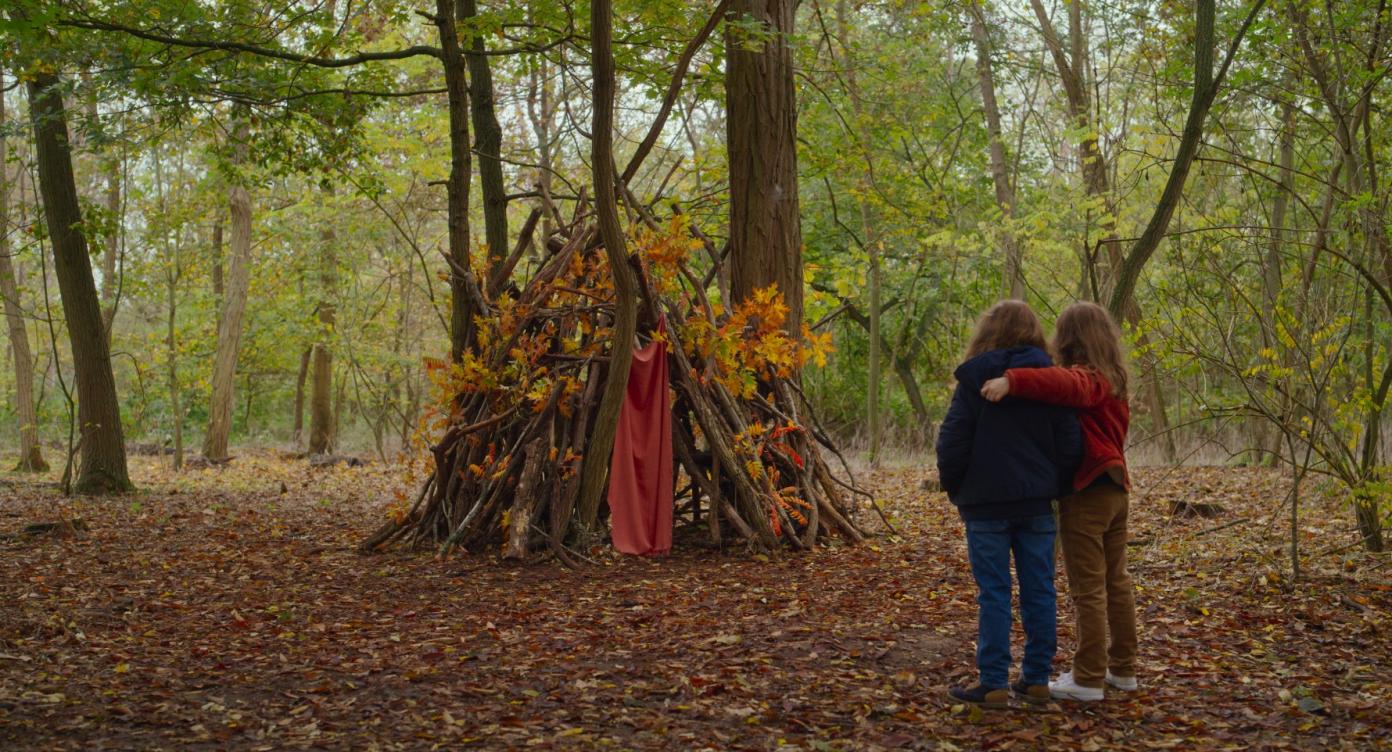 The Los Angeles Film Critics Association (LAFCA) voted on the best achievements in film in 2021 on Saturday, and just announced its award winners!
Founded in 1975, The Los Angeles Film Critics Association (LAFCA) is comprised of Los Angeles-based, professional film critics working in the Los Angeles print and electronic media.
Each December, LAFCA members vote on the year's Achievement Awards, honoring screen excellence on both sides of the camera. Plaques of recognition are presented to winners during LAFCA's annual ceremony, held in mid-January.
This year,  LAFCA members decided to award two French productions : Celine Sciamma's Petite Maman will receive the Best Foreign Language Film award, and for his part in Julia Ducournau's Palme d'Or Titane, Vincent Lindon will be awarded as Best Supporting Actor.
French co-production Flee, directed by Jonas Poher Rasmussen will also be awarded as the Best Animated Film of 2021.
To see the complete list of 2021 award winners, feel free to visit LAFCA website by clicking here.
Sign up to receive exclusive news and updates