Bintou Dembélé's Residency in Chicago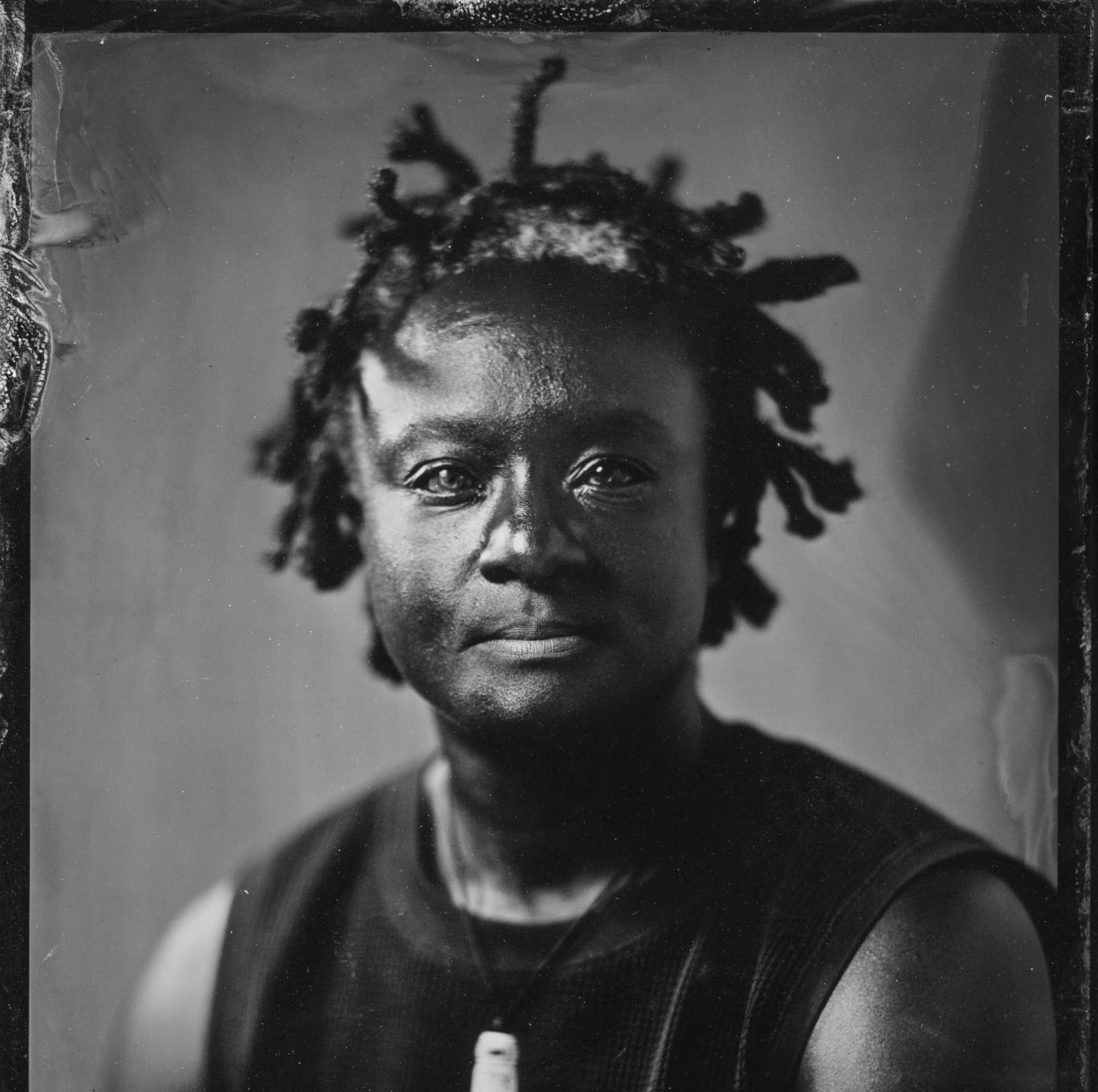 Bintou Dembélé is the very first artist in residence for Season 1 of Villa Albertine. In a short film, she presents a kaleidoscope of her encounters and sources of inspiration in Chicago.
As a pioneer of hip hop dance, which she helped to import from the United States, she has gone through all the phases in France of the deployment of this fringe culture. Thanks to the work of the choreographer, and others with her, hip hop dance has progressively integrated the world of dance, to acquire a true space of expression and an identity of its own, freed from the initial American model.
Since 2010, she has been working on (de)colonial fact, the construction of the Western gaze, and "marronnage." This term, which designates the escape of African slaves from plantations with the aim of recreating new and free societies, expresses the detour of constraint by movement, which allows to reclaim a space of freedom.
With her participation in the adaptation of Les Indes galantes in 2019, with a staging from Clément Cogitore, she marks a new step in this process of legitimization by bringing hip hop to the Paris Opera. Her way of revisiting the libretto of Jean-Philippe Rameau's opera to the glory of the colonial counters highlights the story of the defeated and allows her to reinvent the dialogue between these two worlds.
Bintou Dembélé's presence in a multicultural city like Chicago makes sense in light of her personal history and artistic trajectory. She spent three months in the Hyde Park neighborhood on the South Side of the city, once again rejecting injunctions and assignments in order to focus on research and writing. Drawing on her experience of the past thirty years, she went to seek out innovative initiatives—individual or collective, institutional or more informal—in this city steeped in social and racial struggles, the birthplace of emblematic political and artistic figures.
In this short film, she presents a kaleidoscope of her encounters and the sources of inspiration that feed her writing: as a response to the need for her to invest the field of the word, to be the author of her own story.
Sign up to receive exclusive news and updates