Rithy Panh major retrospective at MoMA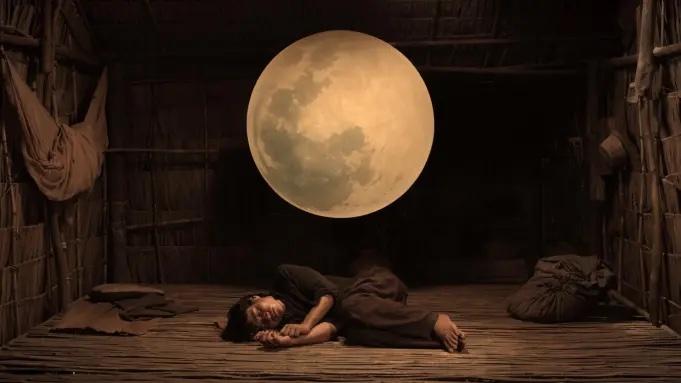 MoMA
11 W 53rd St
Floor T2/T1 - The Debra and Leon Black Family Film Center
New York City, US 10019
September 28 - October 23, 2022
Rithy Panh is Cambodia's foremost filmmaker. For more than 30 years and through the most inventive of means—including staged drama, archival footage, memoir, folklore, collage, split-screen experimentation, and clay animation—he has explored brutal histories of war and genocide, and the regenerative powers of art, music, theater, and film, in shaping his country, his family, and the world more broadly.
Rithy Panh will introduce the first two days of screenings, dont' miss this rare opportunity to hear him talk about his films in person!
Panh's first-ever retrospective in New York goes deep, from the North American premiere of his recent documentary Irradiés (2020), about the effects of radiation poisoning and other forms of mass extermination, to definitive investigations of the Khmer Rouge and its legacy in Site 2 (1989), about a refugee camp on the Thai-Cambodian border; The Rice People (1994), about struggling farmers; S21: The Khmer Rouge Killing Machine (2003), which reunited survivors of Tuol Sieng prison with their captors after the fall of the Pol Pot regime; and The Burnt Theatre (2005), in which a troupe of actors attempts to revive classic dance and theater in the charred remains of Phnom Penh's national theater, itself threatened by the construction of a new casino. Also presented are Rithy Panh's underappreciated fiction films, including One Evening after the War (1998), Que la barque se brise, que la jonque s'entrouvre (2001), and The Sea Wall (2008), an adaptation of a Marguerite Duras novel, starring Isabelle Huppert.
Organized by Joshua Siegel, Curator, Department of Film.
Inscrivez-vous pour recevoir toute notre actualité en exclusivité