Nicolas Mathieu in Conversation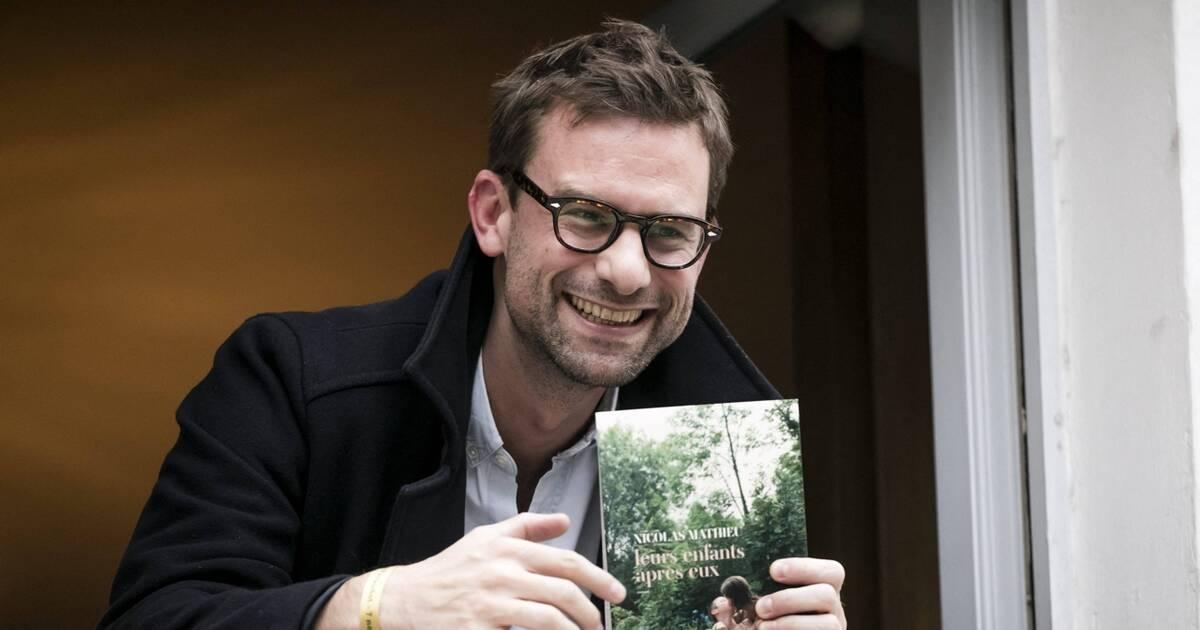 Join us for two exciting conversations with Nicolas Mathieu, Villa Albertine Atlanta resident and 2018 winner of the Prix Goncourt for his second novel, AND THEIR CHILDREN AFTER THEM. 
Georgia Tech – September 11, 2023 at 12:30pm
Duke University – September 13, 2023, time TBD
More information coming soon!
Nicolas Mathieu: After studying history and cinema, Nicolas Mathieu (b. 1978 in Épinal, France) settled in Paris, where he would take on a long succession of jobs (including screenwriter, television broadcasting intern, writer at a reporting company, home tutor, and so on). While living in the capital, he wrote several scripts and short stories before publishing his first novel, Of Fangs and Talons (2014), about the closure of a factory in the Vosges region. In 2018, he was awarded the Prix Goncourt for his second novel, And Their Children After Them, which follows the lives of young teenagers in the east of France. His most recent works are Rose Royal: A Love Story (2020) and Connemara (2022). 
Inscrivez-vous pour recevoir toute notre actualité en exclusivité