World Premiere Launch of 'NFT in America'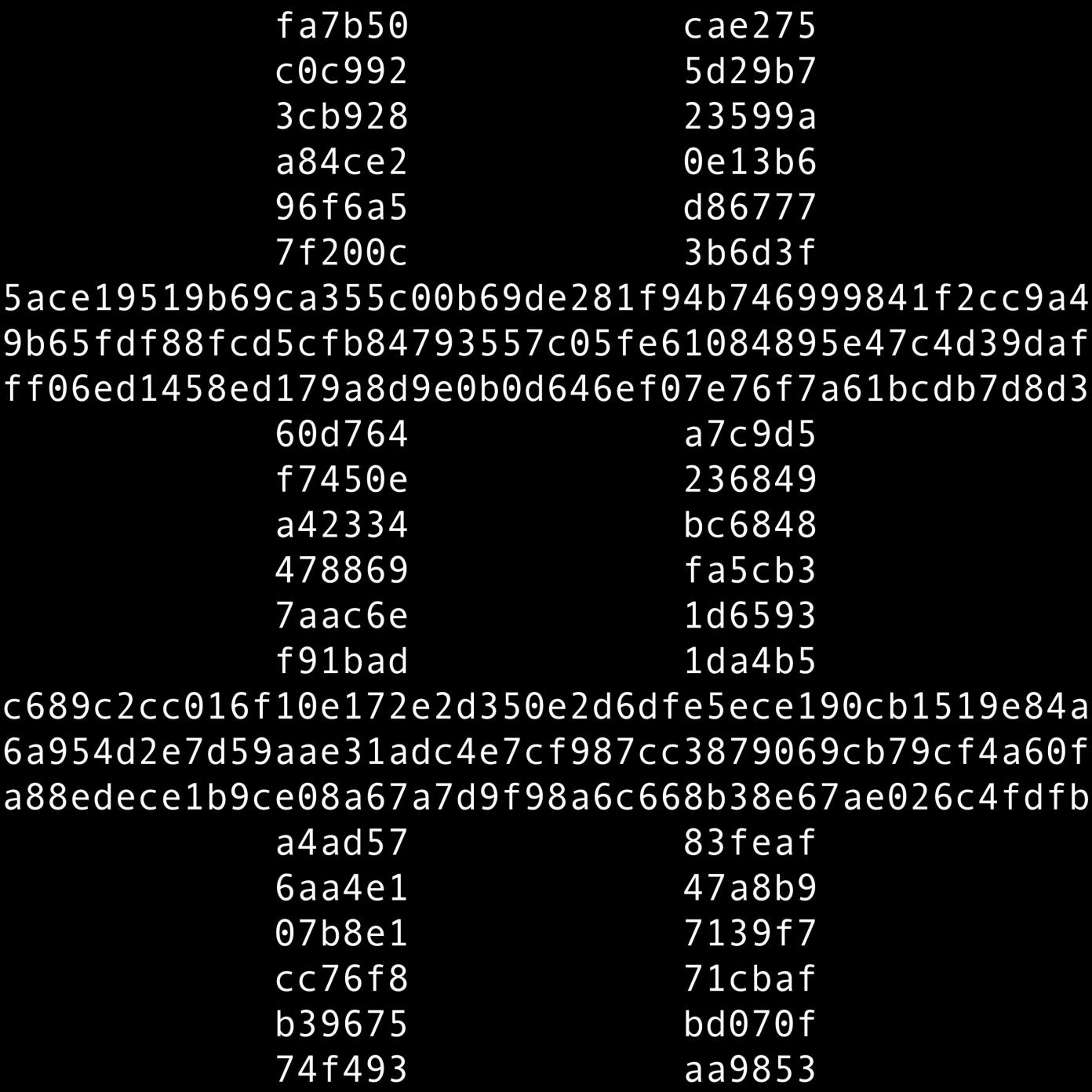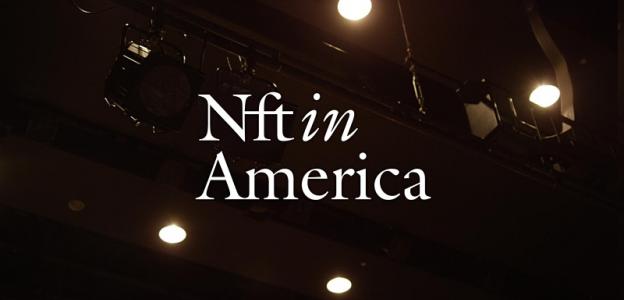 Montalban Theater
1615 Vine St
Hollywood, US 90028
March 25, 2022 | 10am-7pm
Sponsored by SuperRare, the first edition of 'Nft in America' launches on Friday, March 25, at the legendary Montalbán Theater in Hollywood from 10am to 7pm.
On Friday, March 25, Motion Plus Design will be launching its latest platform: Nft in. The event, supported by Villa Albertine, will be curated by Colborn Bell, co-founder and curator of the Museum of Crypto Arts; Hen, creator of CryptoCubes; and Micol, creator of Vertical Crypto.
Motion Plus Design is an undisputed global pioneer within the space of motion design and digital art. Its goal is to promote the art of motion design across the world by creating international events and sharing its resources. Formed in Paris in 2009, Motion Plus Design is now leading a passionate creative movement and a powerful universal community. With now yearly editions in Los Angeles, Paris, and Tokyo, Motion Plus Design is spreading across the world with a presence in 15 cities around the globe. In March 2022, it will proudly introduce the world premiere launch of its latest innovative platform: 'Nft in'.
Representing the most dynamic global platform for educating, training, and supporting the crypto art community, Nft in America celebrates creators and endorses curation, minting, and sales of digital collectibles. With exclusive speaking presentations from leading NFT artists, specialists, influencers, and industry leaders, the event will feature immersive visual art galleries, interactive tutorials, a private networking lounge, scenic rooftop space, and more!
Tickets
General Admission: $249 ($199 early bird special)
VIP: $749 ($599 early bird special)
Super VIP: 10ETH
Student: offered by VIPs, register on Eventbrite
Livestream: $29, register on Eventbrite
For more information, please visit the Nft in website.
Sign up to receive exclusive news and updates