Who Makes the Earth Habitable? From a Metaphysics of Production to a Metaphysics of Alliance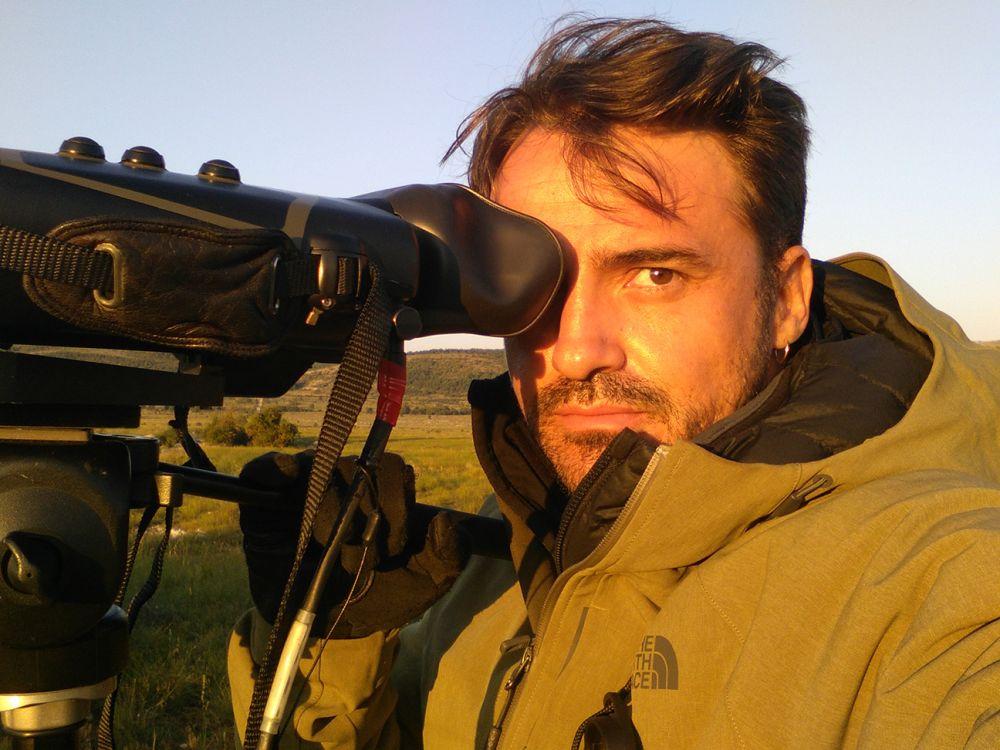 Stanford Humanities Center
424 Santa Teresa Street
Stanford, US 94305
March 7, 2023 I 5:00pm
Join the Stanford Humanities Center for a talk by Baptiste Morizot, Professor of Philosophy at the University of Aix-Marseille in France.
Among the founding myths of modern Western cosmology, there is one that would almost go unnoticed, so much has it shaped our ways of thinking and acting. It is the dominant philosophical belief that we humans produce our own sustenance and make the Earth habitable. We have invented a civilization built on the belief that it is human activity, whether in the form of agricultural practices or land management and development, that feeds and shelters us. This is what Morizot calls the metaphysics of production, a world-view according to which we humans are those who make the Earth nourishing and habitable.
Baptiste Morizot is a writer and lecturer in philosophy at Aix-Marseille University. His work is devoted to the relationship between human beings and other living creatures, based on practices carried out in the field. He is the author of The Diplomats: Living with Wolves on New Map of Living Creatures (Wildproject, 2016), winner of the François Sommer Literary Prize of 2017 and of The Political Ecology Foundation Award of 2016; Tracking Animals (Actes Sud, 2018), and The Aesthetics of Encounters. The Enigma of Contemporary Art. (Seuil, 2018) in collaboration with Estelle Zhong Mengual. Tracking Fabulous Creatures, (Bayard, 2019); Ways of Being Alive. Investigating Life through Us, (Actes Sud, 2020).
Co-sponsored by: France-Stanford Center for Interdisciplinary Studies; Department of French and Italian; Department of Philosophy; Program in History and Philosophy of Science and Technology; Program in Science, Technology, and Society; Stanford Global Studies Division; Stanford Humanities Center.
Sign up to receive exclusive news and updates