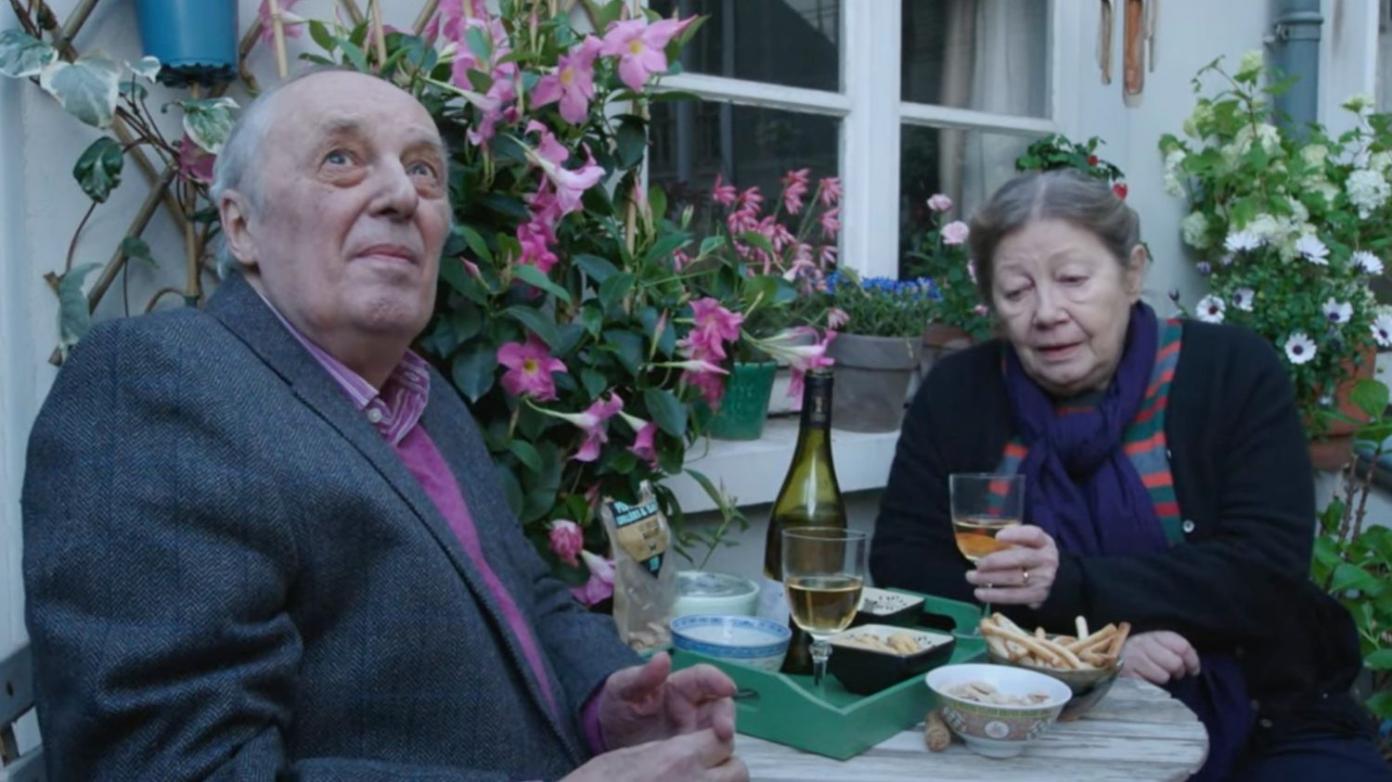 Discover Vortex, the new Gaspard Noé Film!
In a departure from the psychedelic night-club scenes of Enter the Void and Climax, the modern master of sex and drug-addled existential trips delves into more sobering subject matter. Italian giallo auteur Dario Argento and French melodrama legend Françoise Lebrun star as an elderly married couple separated emotionally and visually (by split screen) as the wife's dementia progresses, the husband's health declines, and an entire life built together comes undone. Noé's take on Amour is told in his signature experiential style, pulling us into the dark perspective of a slowly degenerating mind.
Official selection: Cannes, New York Film Festival
Director: Gaspar Noé
Cast: Dario Argento, Françoise Lebrun
135 minutes
Vortex will open at IFC center on April 29. For more information click here!
Sign up to receive exclusive news and updates