Cannes 2022: Villa Albertine presents "10 In America"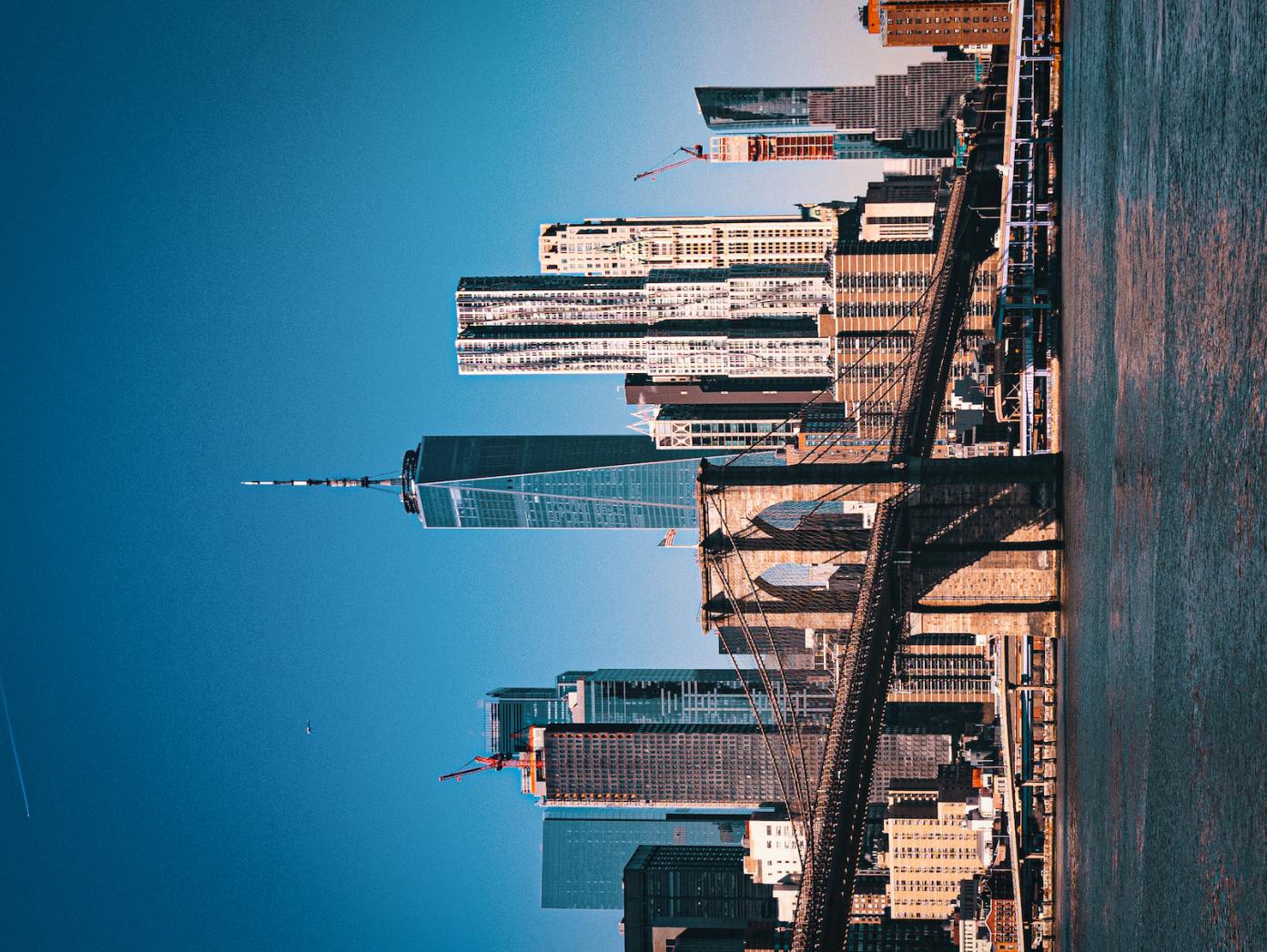 "10 In America": 10 Filmmakers, 10 Cities, 10 Films in the US
May 22, 2022, 2pm-3pm (Cannes, FRANCE)
Village international – Les Cinémas du Monde Pavilion (108) 
"10 In America" is a documentary film series that brings together a generation of French filmmakers who has earned critical acclaim and shown their films at major international festivals. Starting July 22, Villa Albertine will host 10 filmmakers for an artist's residency in one of 10 US cities: Atlanta, Boston, Chicago, Houston, Los Angeles, Miami, New York, New Orleans, San Francisco, and Washington D.C. Collectively, they are invited to experience a territory that is inseparable from cinema itself.
The complete list of filmmakers will be revealed during a round table discussion moderated by Valérie Mouroux, director of the Film, TV and New Media Department at Villa Albertine, with Catherine Bizern, curator of the collection and director of the Festival du réel, Michel Klein, producer (Les Films Hatari), William Jéhannin, producer (UFO production) and the directors (TBC).
To know more about the round table click HERE
To access the Calendar click HERE
"10 In America":
The ten filmmakers focus on the way we experience the present, and they explore a relationship with reality that ranges from the bluntness of documentary filmmaking to the magic of fiction. Together, they give us a wide-ranging and dynamic view of contemporary French cinema: varied, hybrid, challenging, and multicultural.
Catherine Bizern is the anthology's artistic director. As Managing Director of the Entrevues festival from 2006 to 2012, she witnessed this new generation of filmmakers as they came into their own. She is currently the General Delegate of the Cinéma du réel festival and the Artistic Director of the Centre des écritures cinématographiques at Moulin d'Andé, where she supports the works of contemporary filmmakers.
"10 In America" is being developed and produced by Michel Klein, through his company, Les Films Hatari. In 2002, Klein produced an initial anthology, "Portraits," alongside French/German channel Arte, which was shown at the Directors' Fortnight in Cannes in 2004. Since then, he has produced over fifty feature films (fiction and documentary).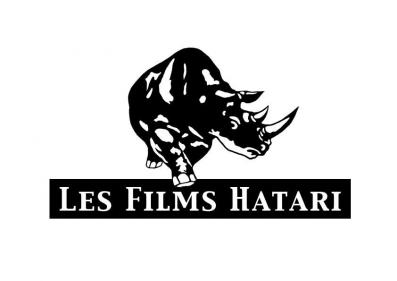 Les Films Hatari is an independent French film and television program production company founded in 2002. Its ambition is to support films that seal a committed narrative with strong cinematography, with strong potential for financing and marketing on the French, European and extra-European markets. French. Since its birth, Les films Hatari has produced around fifty films, most of which have been screened at festivals around the world.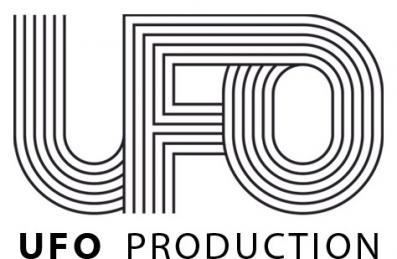 UFO International Productions LLC (UFO)
Founded by William Jéhannin in 2015, UFO Production produce mainly documentary films, selected in major international film festivals such as Cannes, Berlin and Rotterdam. William Jéhanin has also been distributing films for the last 20 years and is a member of the Board of Directors of the Academy of César representing the documentary section.
Sign up to receive exclusive news and updates