Three Nights a Week (Trois nuits par semaine)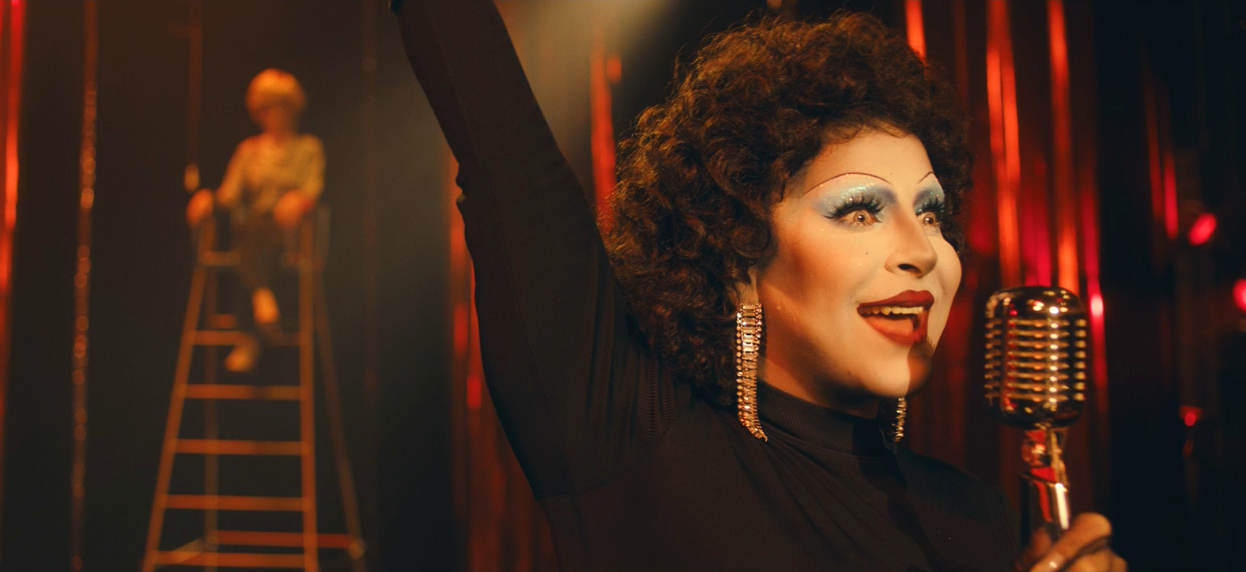 Tompkins Square Park
East 7th Street
New York, US 10009
June 30, 2023 | 8:30 pm
Friday, June 30 | Tompkins Square Park
Three Nights a Week (Trois nuits par semaine)
Directed by Florent Gouëlou 
With Pablo Pauly, Romain Eck, Hafsia Herzi 
2022, Drama, 1h43, France 
Baptiste's world is turned upside down when he meets the enigmatic drag queen, Cookie Kunty, and falls headfirst into the dazzling and vibrant world of drag. Initially drawn in by a photography project, he finds himself completely immersed in this new Parisian scene, leading to a passionate and tumultuous relationship with Quentin, the man behind the captivating persona.
In French with English subtitles 
Free and open to the public (no ticket needed)
This film is part of Unifrance and Villa Albertine's Young French Cinema program. 
Films on the Green returns for its 15th edition with a selection of free screenings across nine parks in Manhattan and Brooklyn from June 2 to September 8, 2023. Celebrating the art of dance in film, the festival features 12 stunning features that highlight dance as a universal language that connects cultures and people through the magic of cinema. Join us for a mesmerizing cinematic journey through the world of dance in New York City parks! 
#FilmsontheGreen
Sign up to receive exclusive news and updates